Walmart Deal – Royal Instant Rice ONLY $.38 a Bag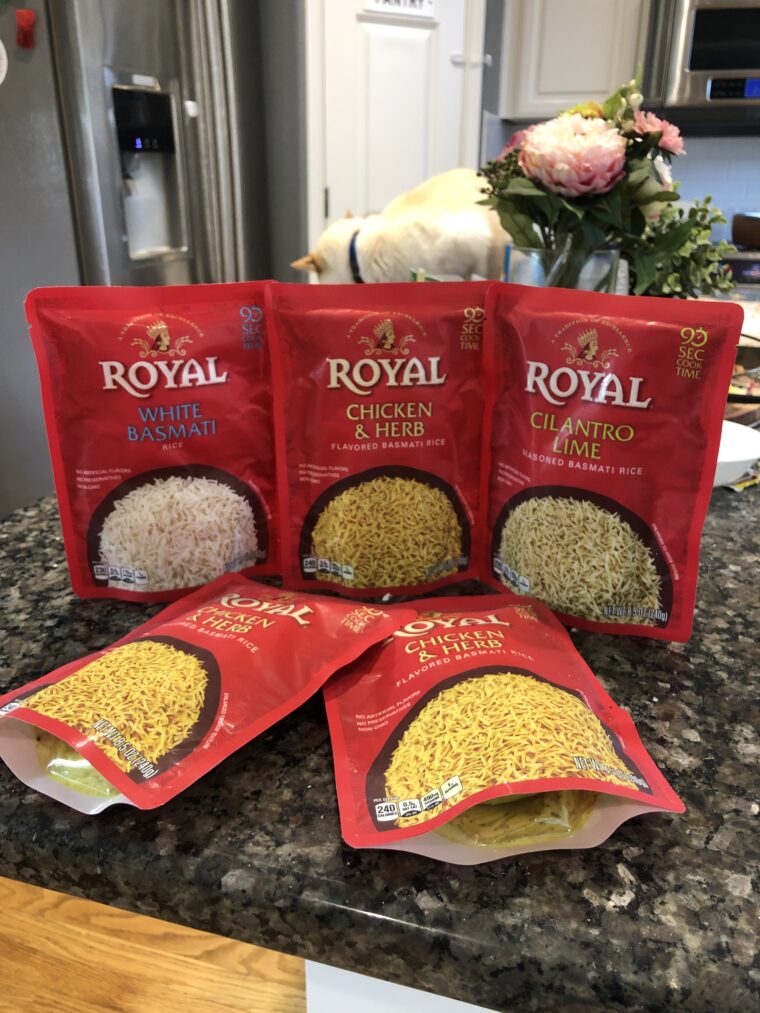 With baby number 4 on its way Eric and I have sat down and decided we really need to start hard-core couponing and saving money again. We use to be pros then after the twins were born it is so easy to slip into worse spending habits ( nothing horrible) BUT not saving as much as we could be.
I use to use ibotta and LOVED it.  Sign up HERE.
Sign up or login into ibotta ( which is an app that you "clip" coupons for the stores you shop at. Once you shop at the store ( snagging those great deals) simply take a picture of the receipt and ibotta will take care of the rest. Today it was raining in Portland, OR ( shocker right) and I did not want to walk to the car in the rain and I was able to take a photo and have my cash back by the time Eric brought around the car.
Here is a deal I found today – also I found there are a lot of free items too on ibotta
Here is the rice deal
Buy 5 Royal Instant Rices ( $1.88 each)
Clip the $1.50 off Royal Instant Rice ( can be used 5 times)
FINAL TOTAL – $9.40 – $.70 = $1.90 for 5 Bags or $.38
This really is a great deal especially with hungry kids that need food quickly!.