8 Custom Solutions for Your New Home
8 Custom Solutions for Your New Home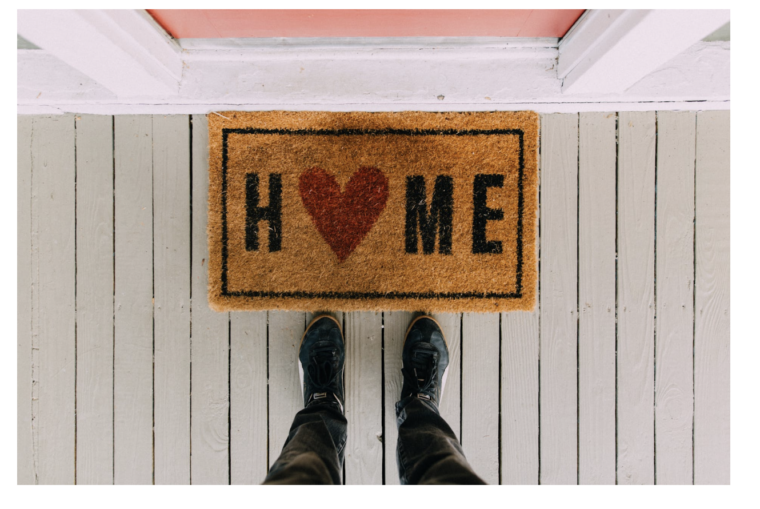 What makes a house a home? Some would say the people who share the space. Others would say the designs and decor elements that showcase how those people choose to live.
Customization is an effective way to create a home you want to stay in forever. Here are eight custom solutions to add to your home.
Custom Artwork
Department store prints and mass-produced art has fallen by the wayside. The rise of the gig economy and maker movement has created more opportunities for custom artwork and decor solutions. Channeling your inner curator and procuring custom art is more accessible than ever. Find more custom storage solutions. 
Create your own works of art with paint nights and inspiration from Pinterest. For more detailed, stunning recreations, you can get a custom artist painting of your cherished photos. This option is a great alternative to traditional gallery walls and photo displays.
Built-In Shelving
Optimize your home with custom built-in shelving that gives you the storage and display options you need. This eliminates the need for external storage and flat surfaces, opening up more space and improving the flow of any room.
When customizing built-in shelving, consider your needs first. Tall, narrow shelves might work well for kitchenware or books, while deeper shelving might be better for functional storage and displays. Plan your shelving to be in congruence with other lines in the room, such as the trim and flooring.
Artistic Ceiling
The ceiling is an often overlooked area that has a lot of potential for decor. This oversight is possibly a result of years of regret surrounding the popcorn ceiling trend. 
Paint your ceiling a bold, dark color to contrast with white or neutral walls. Consider the heights of your ceiling when building and add value through vertical space. Faux exposed beams, archways, tiles, and lighting accents can also turn your ceiling into a custom display.
Outlet Placement
If you're building a home, consider your outlet placement carefully. These plans are similar to checking out cup holders in a new car. 
Consider using a recessed panel to wire your outlets, so that furniture can be pushed flush against the wall. You can also incorporate outlets into drawers or under cupboards in the kitchen to make appliance use easier. Finally, consider swapping out traditional outlets with USB ports.
Sun Tunnels
Natural light is the interior designer's holy grail. However, with interior walls and dark hallways, it can be challenging to get enough natural light into the home. 
Customize your house with sun tunnels in dark areas. These miniature skylights are functional, affordable, and easy to install. Add these to bathrooms, hallways, and even closets to make your home feel more spacious and welcoming.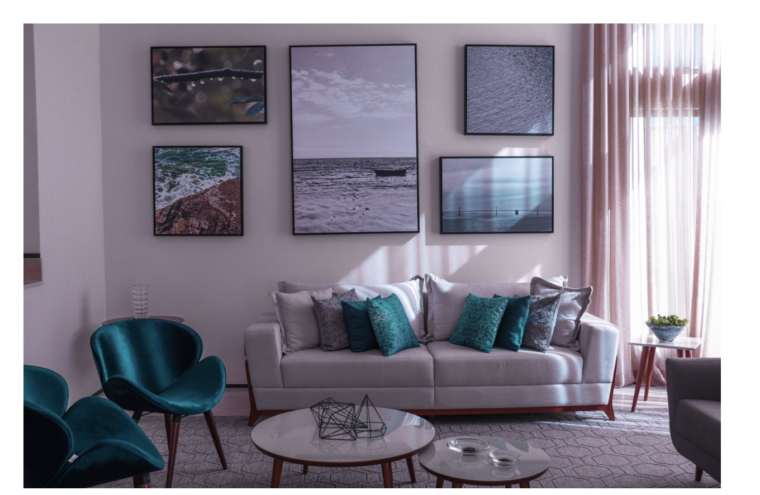 Custom Cabinets and Drawers
At one point or another, everyone has a kitchen that they hate. You can transform even the smallest kitchen by adding custom cabinets, drawers, and functional shelving.
For example, consider adding a narrow trundle shelf between the fridge and wall for spices and small pantry items. Adding trundle shelves within the drawer can optimize wasted corner space or make it easier to access small appliances. 
When customizing your kitchen, consider the flow of the room and how you use things. This exercise will help you plan a more efficient workspace.
Sustainable and Eco-friendly Features
The future is green, and more homeowners are adding customizations that help them save money while reducing their carbon footprint. Add sustainability and eco-friendly features like low-flow faucets and aerators, on-demand water tanks, and smart thermostats.
For an advanced approach to sustainability, you can add solar panels and wire your home to use solar power during low-consumption periods. 
With these eight custom home solutions, you can create the forever home of your dreams.