When Last We Spoke Movie Review
I prescreened this movie and was compensated for my review of When Last We Spoke from ReelWorks Studios. All opinions are my own. #whenwelastspoke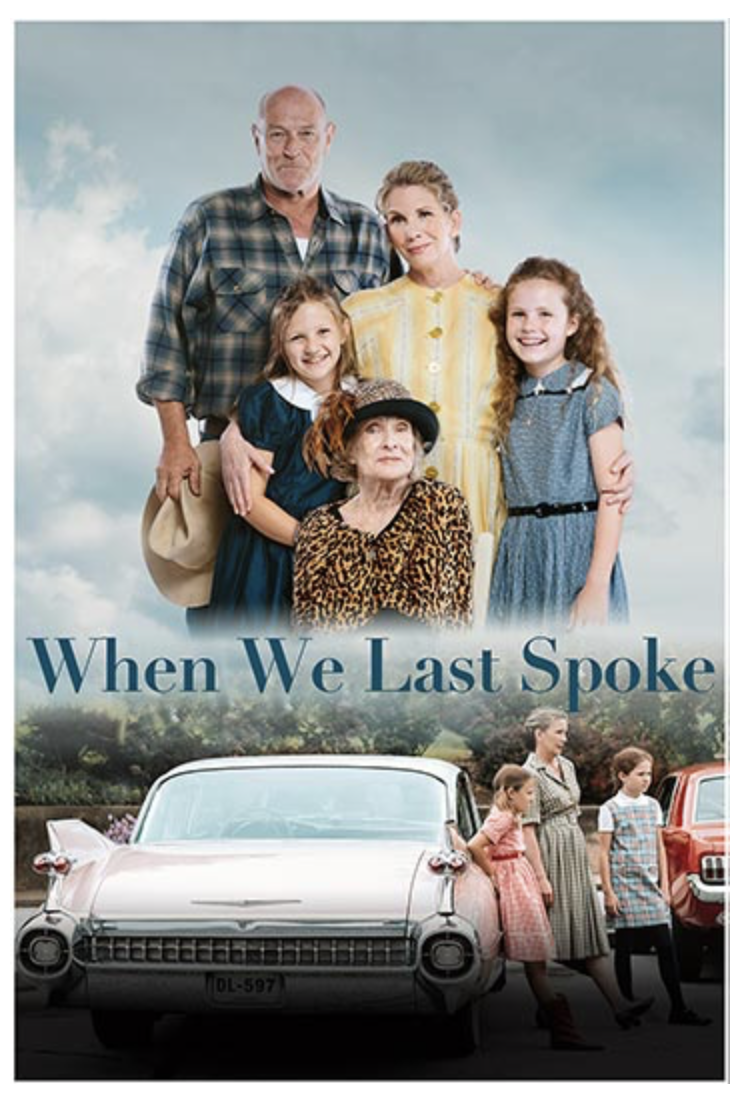 Christmas came early! Never say 2020 didn't give us something. Late October is the perfect time for a heartwarming family drama, especially one we can enjoy on the big screen. Thanks to Fathom Events the inspirational new film When We Last Spoke will be in theaters this October 27-31. What an amazing opportunity for families looking for an alternative to trick or treating and Halloween events. If You have no interest in the Macabre this holiday weekend, When We Last Spoke will be an emotionally grounded breath of fresh air. The movie stars an excellent cast rounded out by Corbin Bernsen, Melissa Gilbert and Cloris Leachman.
When We Last Spoke
One of the things I find attractive about this movie is the setting. Movies set in a meaningful location where all the nuances seep into every scene are one of the reasons I love watching. I don't know if Fireside is a real town or not, but if it is I want to have a sundae there.
The story takes place in 1967. It follows two girls who are abandoned by their mother on their unsuspecting grandparent's farm. Real or not, Fireside is a small southern town full of quirky characters. The girls' grandparents take them in and raise them in a loving environment. I'm not allowed to spoil the ending, but there is plenty of drama, humor, adventure, and heart in the movie.
To see When We Last Spoke when it releases head to Fathom Events and search for participating theaters in your area. See the trailer for When We Last Spoke here. When We Last Spoke is a 2 hr long movie that has not been rated by the MPAA. In my opinion, it's suitable for families, but the drama in the film maybe might be a little bit heavy for very small children.