How to Choose the Perfect Gift … Even When You're Pressed for Time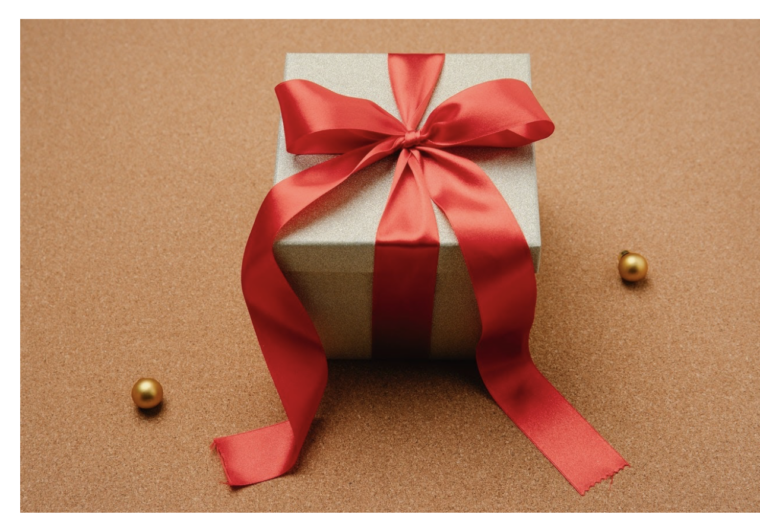 Image Source: Pexels
Gift-giving is often a stressful experience for most of us. Although we know we'll have to buy gifts for our loved ones on the same day every year, it doesn't make the process any easier. Still, there are plenty of ways you can come out on top as the present master of your group, even if you don't have much time left. Use this guide to choose the perfect gift every time. 
Opt for a Gift Box
Knowing the person you're buying for is half the battle, but if you're unsure what your friend, partner, or family member specifically needs from her list of hobbies, purchase a gift box. As far as affordable gifting goes, gift boxes can be the ultimate present with a lot of choices.
There's a gift box for almost anything you can think of, and most of them will deliver on a set date each month. If you're late finding a gift, you can blame the shipping schedule!
How to Find the Perfect Gift
While you may not know some of your friends or family members like the back of your hand, you do know enough about them to find the perfect gift even if you're not aware of it yet. 
Ask yourself the following questions to determine what your giftee would like.
What do they do on weekends?
The people in your life likely have hobbies or things they enjoy doing in their free time. What kind of hobbies do they enjoy, or what genre of film, television, or video games do they prefer? For example, a fitness guru may want a yoga mat, while an artist may want paintbrushes.
Do they prefer gifts or money?
It's nice that nowadays giving money or gift cards isn't considered rude anymore, because most people would rather cash than an unsuitable gift. If your friend needs the money more than they need a gift, hand them cash in a card or purchase a gift card from a store they like to visit.
Have they spoken about an item they could use?
Some of our friends or family members are more practical when it comes to gift-giving and prefer items they can use multiple times. Someone like this would hate flowers or chocolates, so think of an essential item instead. For example, anything that may be on their grocery bills, like toothpaste, shampoo, a loaf of bread, or kitchen utensils, could bring a smile to their face.
Are they active learners?
An active learner is someone who constantly likes to learn more about a topic of interest or something new that catches their eye. Active learners may want to take a class in that subject. Coursera, Masterclass, and Skillshare are all great online learning platforms with options.
Would they prefer to do something together?
Not everyone prefers a gift that they can use by themselves. Whether your giftee is extroverted or introverted, they may want to enjoy their present with you. Introverts may want to watch a movie you bought together, while extroverts would like to join you at a concert. Both personalities tend to enjoy restaurants, so offering to pay for dinner is always a safe option.
Does the thought of indulging in snacks excite them?
Unless the person you're buying for is on a diet, they'll likely love the idea of indulging in sugary sweets. Homemade treats can add a personal touch, but you can also purchase made-to-order cakes or cookies at a bakery. Most food-inspired gifts won't break the bank.