Get Money For Unwanted Gifts You Received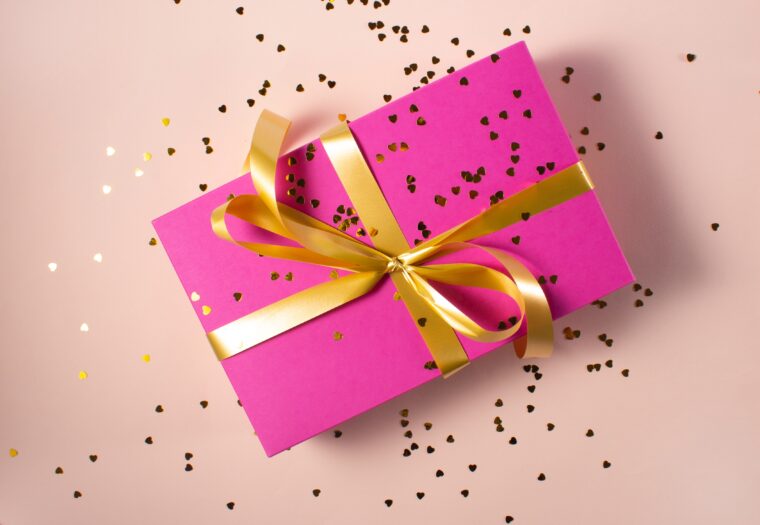 If you received some gifts over the holidays that you just don't want, or that were duplicates of something else, don't let them sit in your closet. There are ways to turn those unwanted gifts into money.
Plus with the new year, many of us are trying to get organized and that means getting rid of older unwanted items around the house. Take the time to look around the house for other items (maybe gifts from last year) that you can get rid of at the same time!
Household Items or Appliances
If you received any household items as gifts, or maybe you got a 2nd blender from someone, don't let them take up space in your home. You can sell these types of items on Craigslist or on OfferUp. Both are easy to use and will help you get rid of unwanted items.
Clothing
If you received some clothing that just isn't your style, or doesn't fit, don't even bother hanging it up in your closet. Check out sites like ThredUp where you can sell your new clothing. If you are in the mood to clean out your closet, they also taken gently worn items.
Toys and Games
Did the kids get way too many toys for Christmas this year? You can easily post items for sale on eBay. They make it easy to add in the product information, and then you just need to upload a photo and you are on the road to selling your unwanted stuff and making some extra money.
Books
Did you know you can sell books on Amazon Marketplace? Whether you got some duplicates for Christmas, or you just think it's time to go through and weed out your book collection, you can sell new or used books easily on Amazon. Let someone else buy some of your favorite, or not so favorite books, while you make some extra cash.