4 Budget-Friendly Toys For Your Babies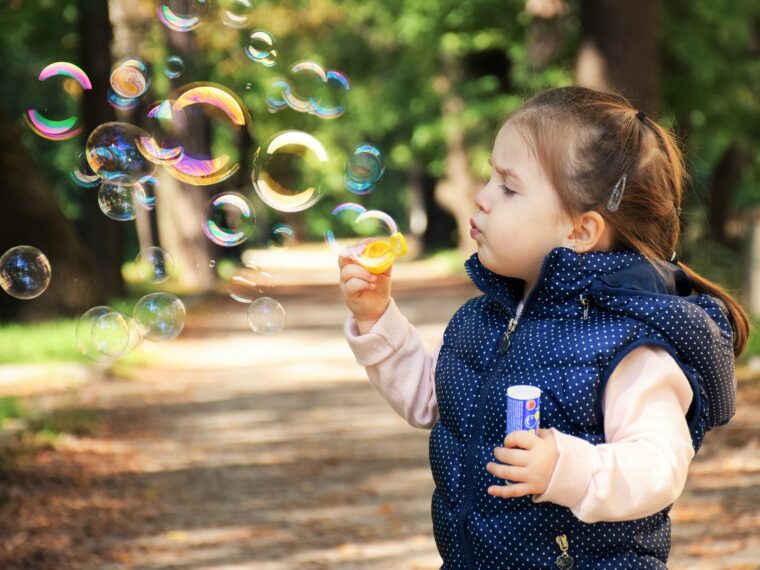 Age-appropriate toys provide your child with a unique opportunity to learn and grow while doing what they like the most – having fun. They contribute to the faster development of physical, cognitive, sensory, and creative abilities by building a solid foundation. Interacting with these toys can also aid in the emotional development of your child as well as improve his speech.
However, as thrilling as it is for kids to choose a new toy, it may not be as much fun for you. The wide assortment of toys available in the toy store is bound to overwhelm you. In addition, questions like, 'Is it safe to play with?', 'Should I get something merely fun or something that is also educational?', 'Is it worth such a high price?' and more can put you in a fix too.
Fortunately, you are not alone. Almost every parent in this world faces the same problem. So, to reduce this confusion and give your thoughts some food, here is a list of some budget-friendly toys that both you and your baby might like.
   

Bobbleheads
A bobblehead is a miniature doll of a person, animal or cartoon character with an oversized head. This head is attached to the body using a spring. As a result, every time your kid taps the head, it 'bobbles'! Such toys are usually very pocket-friendly due to their huge demand. Apart from this, you also have the option to get a bobblehead custom made for your child from online stores, like LuckyBobblehead. They make personalised bobbleheads for various themes. You can check their website to know more.
   

Rattles
The next toy on our list are rattles. They are bright-coloured toys made of wood, plastic or cloth. They are usually in the shape of an animal, key, flower or musical instrument. They are characterised by a rattling sound when shaken. Many modern-day rattles also come with a switch, which can be pressed to activate lights or nursery rhymes. The jingling noise is sure to make your baby more alert to sounds around him.
Rattles are also very affordable. Plus, many rattles also have textured surfaces which makes them a good teether. Babies can chew on these toys to relax their gums when new teeth start coming out.
   

Jigsaw Puzzles
Puzzles are the perfect toy for kids of 3 years or above. The bright colours and interesting images keep them engaged. Plus, it is also an excellent activity to develop the visual-spatial skills of your child. It encourages them to think and use logic to solve the problem at hand.
Solving complicated puzzles also allows him/her to learn patience while stimulating curiosity and creativity.
   

Play Dough
If you want to give your child's creativity a boost, then play dough is the right choice. He/she can create a lot of things by moulding it into different shapes or mixing together doughs of different colours. The actions like smashing, cutting, flattening and twisting, involved in this process help in sensory-motor development. They are also a great exercise for their hand muscles.
You can easily find them in any toy store. However, make sure to buy only non-toxic, child-safe play dough.
Conclusion
Playing is an essential part of your child's overall development. So, you must provide them with the right means to do it. However, it does not mean wasting your money on unnecessarily expensive toys. The toys mentioned in this list are not only budget-friendly but also beneficial for your child's growth. Thus, we hope that this article proves helpful and you make the right decision while buying toys for your baby.