Parent's Guide to Sending Your Kid to International School
For every parent, the safety and wellbeing of their children are their top priorities. Another great concern they have is choosing and providing their little ones with the right education. While many try to do this in their local school, others decide to enroll their kids in an international school to get an even higher-quality education. 
However, the entire process is rather overwhelming and challenging because there are a few important steps that every parent must take in order to make the right decisions for their child's future. 
From gathering the appropriate paperwork to finding suitable living space for your child, it is crucial that you plan ahead for the transfer so your little one will have the best experience.
To help you, we have decided to give you the ultimate guide which includes all the information you need to know about sending your kid to an international school.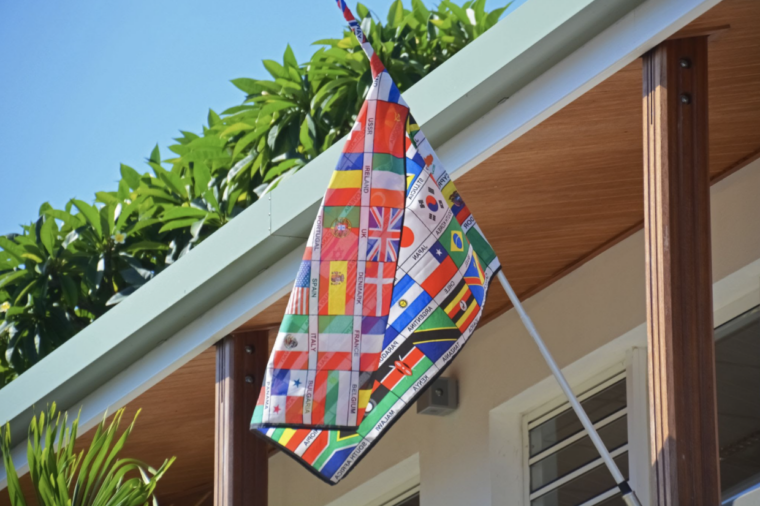 Photo by Jeremy Bezanger from Unsplash
Check the application procedure
The application procedure is one of the most important steps in the transferring process. Many international schools have a waiting list which means you need to do your research and enroll your child as soon as possible. To be on the safe side, start preparing a year in advance so you will have everything ready.
Be sure to compile all documents on time so you can submit them when you apply. Also, make sure that the documents are translated to the language of the country they are going to. You may need to use certified translation services from professional translators to translate your child's personal records and school reports. Preparing this paperwork ahead of time may bump you up on the waiting list.   
Consider the fees and costs
Another thing you should consider is the cost of your child's international education. The overall expenses at these institutions aren't going to be cheap as they involve tuition fees, technology fees, clothing and uniform fees, school materials, examination fees, food expenses and school trips.
Depending on the school's policy, you may need to pay an enrolment fee for the first year which then may increase as the academic years go by.
In case you are moving to a foreign country with your whole family, you may be lucky enough to have your employer cover part of these fees which gives you a lot more financial flexibility.  
Choose a curriculum
The next step in the transferring process is choosing the best curriculum for your child. This refers to the lessons and academic content taught in the school or in a specific course of the program.
In most international schools, the usual choices are the national, English or American curricula. In this situation, it is advised that you pick the curriculum your child was taught in their old local school and is planning to continue to learn in college.
Because in these schools the official language is often English, make sure your kid has basic knowledge of it in order to be able to follow the curriculum without issues.
Find accommodation
Finding proper accommodation is another important step you need to consider in the transferring process. If you want to reduce your expenses, you may want to look for a living space that is affordable and close to the school.
Fortunately, there are international schools that offer on-campus accommodation which is probably the best option for older children. This way they won't need to spend money on bus fares as they will already be on campus. The housings these schools provide are usually well-equipped, fully furnished and comfortable which makes things a lot easier for students.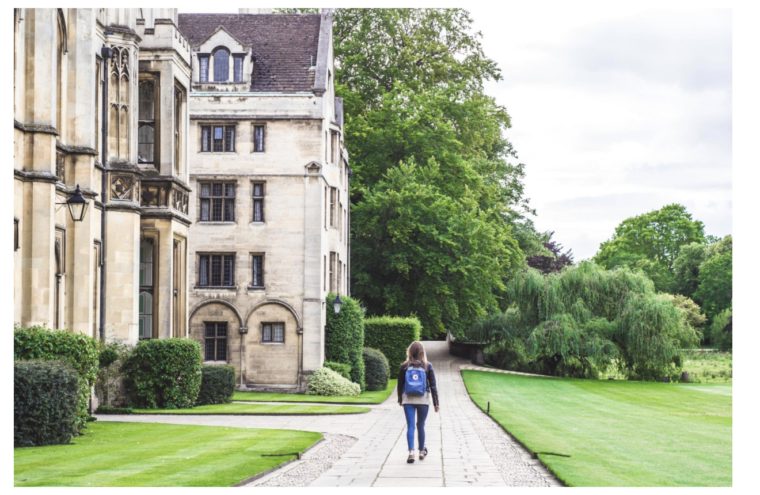 Photo by Victoria Heath from Unsplash
Think about your child's needs
Although your main priority is to provide your child with the right education, you should also think about their needs. The reality is your little one will be more concerned about settling in nicely, making new friends and having fun instead of thinking about the dreadful application process.
For example, when choosing the curriculum, make sure you discuss the subjects with your kid and make any arrangements if necessary. Consider your child's strengths and weaknesses in order to find which extra-curricular activities they can engage in to make their experience at the international school even better. Visit the site to learn more about your child's strengths.
Final thoughts
By sending your kids to an international school, you are giving them a chance to get a high-quality education that will be greatly valued across many countries. The opportunity to study and learn from accredited professors can have a great impact on your child's future. So do your research and make the right decision in order to provide your little one with the best learning experience.
If you need help along the way, refer back to our parental guide to learn about the steps you need to take to send your kid to an international school.