The 10 Coolest Tech Gadgets to Gift a Gadget Geek This Holiday Season
This year is the perfect time to get a friend a new gadget for Christmas, a gadget that will make a big difference in their lives. If you don't know the person you're buying for, what better way to discover their interests and hobbies, and to make a lasting impression, than to use a gadget that satisfies a desire for a specific function, style, or functionality.
Are you looking for a gift for a gadget-obsessed friend or family member? Tech presents can be very expensive, and the latest and greatest gadgets regularly come with high price tags. Whether you're searching for a splurge-worthy present for the techie in your life or something a little more budget-friendly, our handpicked collection has something for everyone.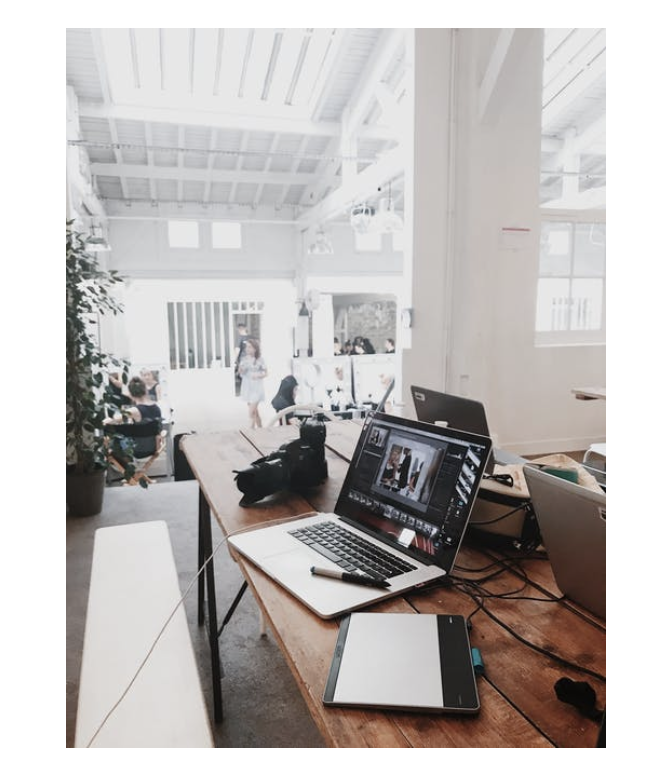 If you're shopping for tech-tech this holiday season, you may need to get creative. Technology has changed the way we live, and the tech-geeks in your life will be all too happy to get gifts they can get lost in. But what tech gadgets will make good holiday gifts? And what tech gadgets are the most popular tech gifts this year?
Looking for gifts online can be hard. What are the best sites? What does amazon renewed mean? And how can you ensure the quality of the gadget? Well, fret not. If you're looking for tech gifts that tech-geeks would really love, here are ten tech gadgets that tech-geeks will love.
A LEVITATING AIR PLANT
The phrase "air plant" takes on new meaning with this fascinating tech present. You may use your favourite succulent or plant to elevate it, or you can use the provided fake plant.
A TEMPERATURE CONTROLLED, SMART MUG OR CUP
This mug is all the rage recently! Maintain the temperature of your coffee, tea, or hot chocolate at your preferred level. Using the app, you can instantly manage your drinks and never worry about your coffee getting cold again. You will be able to find the perfect gift for yourself or a friend or family member.
On a single charge, this smart mug maintains your drink at the temperature you specify for up to an hour and a half.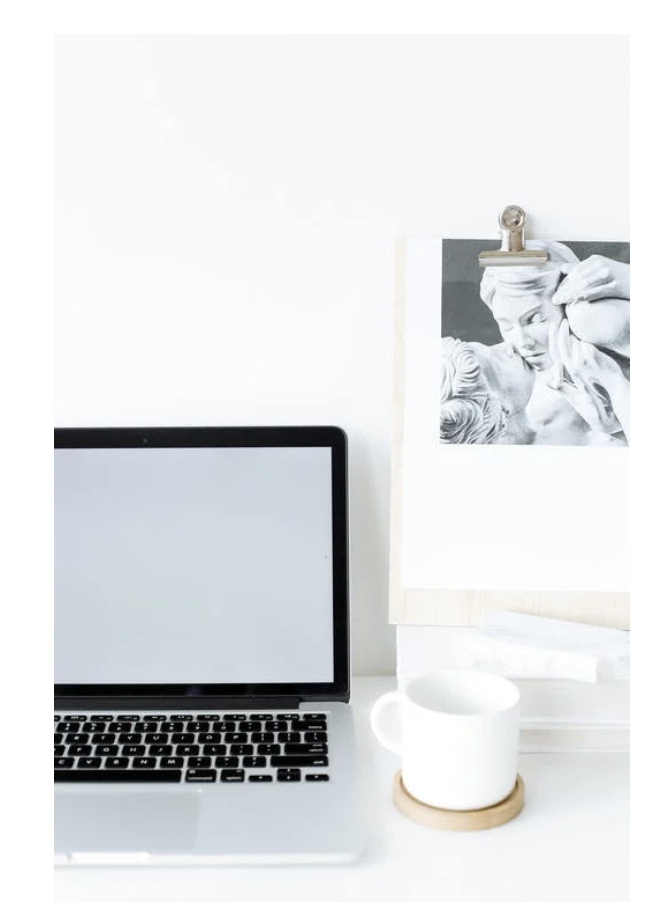 A SMART DOOR LOCK
With this smart lock, it's time to say goodbye to looking for keys or fretting about your kids being locked out. This smart lock allows you to create passcodes for your loved ones and operate your lock through WiFi to let someone in in an emergency.
You can also set up short-term passcodes or passcodes that only function during particular times of the week, for example ones for temporary guests to get in while you're away. BnB owners? Your prayers have been answered!
A MINI, PORTABLE, WIRELESS PRINTER THAT CAN CONNECT WITH YOUR SMART PHONE
This amazing and pretty-looking little printer fits in the palm of your hand and prints the images from your phone in an instant. It's simple to set up, available in a variety of colours, and contains interesting effects to enhance your images.
A POLAROID INSTANT CAMERA
This brand-new twist on the legendary instant camera will allow old-tech fans to get creative with their photographs. It comes with a rainbow of lens filters and an app that allows your favourite photographer to perform things like multiple exposures, light painting, and running the camera from across the room—so they can be in the image, too.
Given its popularity with teenagers, it is sure to be a hit with your teenage gift recipients! Just be sure to find a cute colour.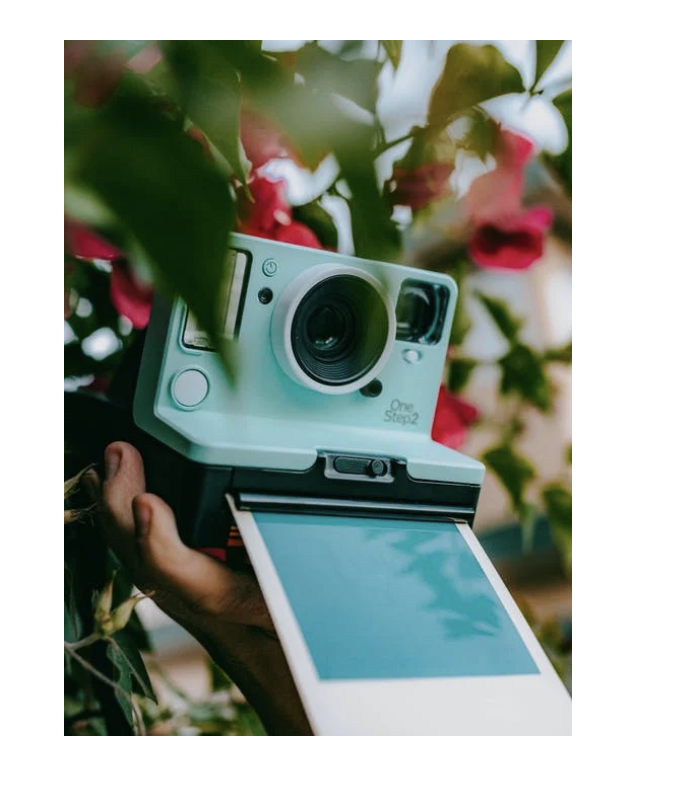 ECHO DOT FOR KIDS
Looking for gifts for a tech geek who also happens to be a kid? Well, we've got the perfect pick for you. 
Simply ask Alexa to play music, answer questions, read stories, and make jokes, all of which are appropriate for children. The Echo Dot Kids has a lot of educational capabilities and functions. They can ask Alexa questions if they're stuck on their homework or just inquisitive. You may select between a friendly tiger face or a lovely little panda in this year's version of the Echo Dot for kids. You may use Alexa to assist your children in learning, growing, hearing books read to them, asking a million questions, setting alarms, and more.
A FULL COLOUR SMART LED BULB
Light bulbs may appear to be a mediocre technological gift. Customizable LED lights, on the other hand, are a game changer, as any smart home enthusiast will attest. These lights also don't require an additional hub to operate because they may be connected via the app.
These smart bulbs may be customised with millions of hues, set to change from chilly to warm light as the day passes, and controlled remotely via an app or an Alexa or Google Assistant, ensuring that no one returns home to a gloomy house. Does this sound perfect or does this sound perfect?
A SMART YOGA OR WORK OUT MAT
Not only will this plush, grippy yoga mat get you through your asanas in style, but it will also make your entire workout easier. It pairs with Amazon's Alexa so you can listen to yoga flows with a simple voice command, and thanks to a unique interlocking mechanism, it will even roll itself back up into a neat bundle when you're done.
A SMART WATER BOTTLE
Why wouldn't there be a fitness tracking gadget for hydration levels? There's a fitness monitoring device for practically every requirement, so why wouldn't there be one for hydration levels? And, aside, who doesn't need a gentle reminder now and again to drink some water? When it's time to drink more water, this bottle illuminates at predetermined intervals. Consider it the simplest method to improve your quality of life.
A NINTENDO SWITCH LITE
A gamer's dream, this is the perfect gift for your gamer friends. This portable gaming system is tiny and compatible with over 2,000 titles, making it ideal for on-the-go gaming.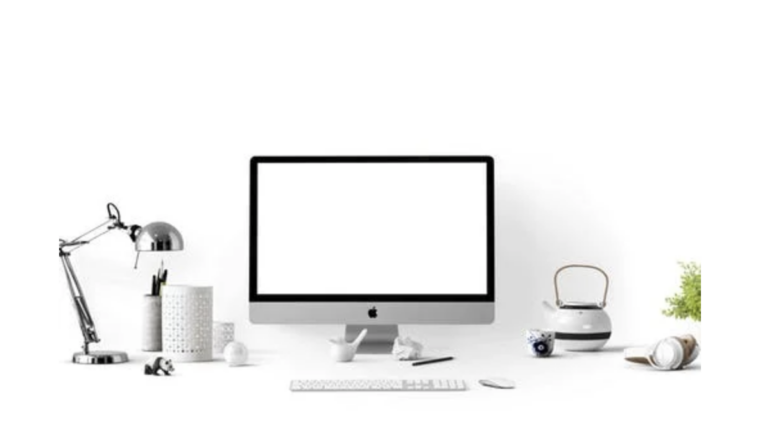 If you are looking for the best tech gift ideas for someone who has everything, this is the gift list for you. Regardless of whether the recipient of your gift is an adult or a teenager, a boy, girl, or another, all tech geeks are bound to love any one of these gifts. 
No need to worry about getting or puma cashback, wayfair vs overstock, or this store vs that, because these gifts are perfect for all tech geeks alike.