8 Achievable Income Ideas You Can Start Now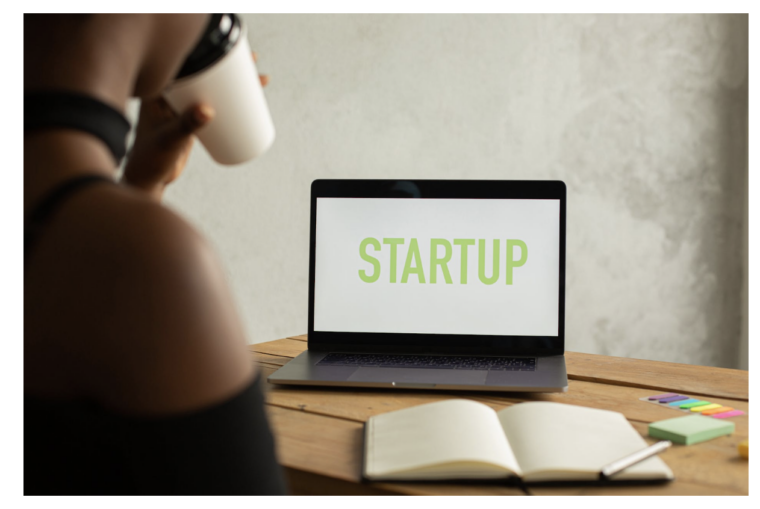 There are countless ways to earn some income these days. Due to the economic impact of the pandemic, making a living from an online gig or a small business from home has become lucrative to most people. Not only that. What transpired in almost two years has given birth to the most in-demand remote jobs and successful business ventures today.
Of course, nothing comes easy, and whatever is worth having is worth the amount of effort you are willing to put in. The good news is that there are more realistic and achievable ways to earn regardless of your age, skill, or circumstance. If you are looking to try it, consider any of the following income ideas.  
Sell street food.
There is no debate over the fact that people love food. With the ongoing pandemic, people still have reservations about going out and are missing their favorite street food by now. Selling street food requires very minimal capital, and it is the perfect venture for those with culinary skills. Bringing food from the streets to people's doorsteps is enticing and could be highly profitable for you. 
Sell plants.
If you have a green thumb and have cultivated a considerable amount of plants in your garden, then it is high time you earn some cash by selling them. These days, most people have developed a newfound passion for collecting plants, and gardening has become a hip hobby for pandemic-stricken people who have nothing to do at home. This venture does not precisely need huge capital, so you do not have anything to lose. 
Sell baked goodies.
Selling baked goodies is the perfect venture for those who love baking. It does not require much, especially if you have baked as a hobby since you probably already have most of the needed baking equipment.
Of course, there are so many established bakeshops around town, but they cannot cater to every customer's pastry cravings. Think of something that is already in demand and consider adding your creative twist to it. It just might be the next big hit.
Start a small convenience store.
This version of a store is a classic venture that remains an excellent business idea to this day. 
It is still our cultural tendency to buy our daily and emergency needs in retail for economic and ease-of-access reasons. There is no doubt this type of store will succeed.
Retail cellphone load.
Another venture that allows you to earn big without having to shell out considerable capital. Take advantage of this business opportunity, primarily when you are located somewhere without cellphone load retailers.
The bottom line is that everyone owns a cellphone. People will need cellphone load at any given point, and you will be making money selling the service to them.
Sell pre-loved items.
Sort all the clothes that no longer fit you or any family member. Set aside all the unused stuff you think that might still be used in some other home. There is no use keeping them when they no longer serve their purpose. Make space for new ones and make a good profit selling the old ones.
You have to wash, deodorize and sanitize them to make them look good as new and saleable. There are many people who prefer pre-loved items over new ones who make this venture lucrative.
You have plenty of selling options. You can sell them in a yard sale, on social media, or you may also sell them to a local consignment store that accepts pre-loved items. 
Be a freelance writer.
If you can express yourself well through writing or are willing to learn how to become a writer, you can try freelance writing.
Sharing your knowledge on particular topics can be an excellent way to earn money. You can choose from a sea of freelance writing platforms online and start turning your knowledge into something you can earn from.
Sell an online course about your expertise.
Are you an expert on anything? You can draw interest in your expertise and inspire people to become passionate about it. For example, if your expertise is in graphic design, you can develop a beginners' graphic design course. Once people take an interest in your niche, they would want to try it out too and be led to buy your online course.  
If many others have developed a course before you, do not fret. You will simply have to add your creative flavor to set your class apart from all the others that came before it.
Make sure you choose the best platform to sell your course to make the most out of earning from it.  
Some friendly reminders
Nothing worth having comes easy, and it takes a whole lot of commitment to make your goals a reality. Do necessary research about what venture you are most drawn to. When preparation meets opportunity, nothing else can stop you.  
Once you decide on what venture you want to pursue, be mindful about your decision-making. When doubt is present, the decisions you make tend to be rushed. Take your time, learn the ropes and give it your best.
Lastly, practice your venture's proper "new normal" health protocols.