Road trip prep: 4 things to do before you travel
I've read a lot of 2022 goal posts recently and most of them have one thing in common: everyone wants to travel more in 2022, and I'm in that bunch, too. Traveling the world is one of my favorite things to do, but sometimes, it can be challenging walking out the door (especially with kids!). I mean, traveling with kids can be a doozy. You have bags on bags on bags…and then more bags. You are probably worried about the logistics of the ride, the trip, if you've forgotten anything, sleep schedules, and so much more. But, let me ease your mind: things will go great! You just have to focus on one thing at a time – and that starts with your road trip prep, which is what I want to talk about today. Here is your road trip prep: things to do before you travel!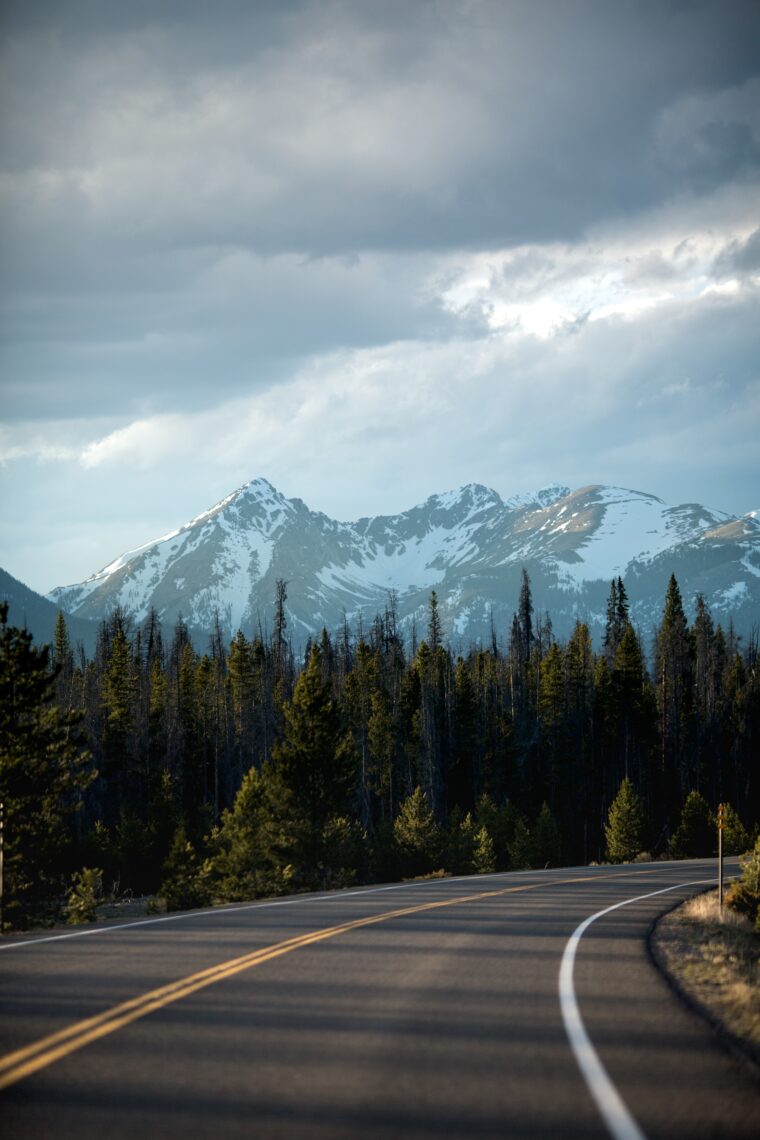 Pre-book as much as possible
Of course, you have your flights booked for your trip, but your pre-booking shouldn't end there. You might be used to showing up at a destination, getting a feel for the town, and picking a place to stay. This doesn't work with kids. When you arrive in a new place, you'll want to go straight to your lodging, drop off bags, and give kids a chance to rest if necessary. This is especially true if it's been a long journey to get to your destination. You should know where you're staying before you arrive. If you want a bit of flexibility in location, book the first night or 2 ahead of time, and decide where to stay for the rest of the trip once you're settled. Pre-booking doesn't end with flights and lodging, either. Anything you can book ahead of time is 1 less thing you have to worry about while trying to keep your whole family fed, amused, and happy on your trip.
Don't overpack
Families have a tendency to pack everything kids use at home. Bringing familiar items will keep your routines consistent and you'll be sure to have everything you need. Unfortunately, this is a terrible idea. At the end of a long travel day, there is a good chance you will end up carrying at least 1 kid, so you certainly don't want to be carrying 100 pounds of luggage, too. Instead, pack as little as possible. The act of traveling itself will mess with your home routines, so trying to preserve all of them isn't going to work anyway. It will just lead to frustration and sore arms. 
The great part about traveling is everywhere you go, children live there. If you find you're missing something you need, you can always buy it at your destination. You do need to be a bit careful with this rule when visiting less-developed countries (but you more than likely aren't going out of the country in your car), but most places you would take your kids will probably have the essentials you need to care for them.
Go with the flow and accept that things go wrong
This point can't be overstated, so let me just say one thing: when you travel with kids, THINGS. WILL. GO. WRONG. 
Maybe your little one has to go to the bathroom and you end up missing a bus. Maybe your son will leave his iPhone in a taxi in a random city with no way to get it back. Maybe you plan a great restaurant for kids at your destination, only to arrive and find it closed for renovations. There's really nothing you can do to avoid these situations. The sooner you accept the inevitable, the less stress you will feel when it happens.
Make sure your car is safe to go
A few weeks ago, my friend packed her bags, hit the road with her child, and had to stop a few hours later during their road trip because she had an engine issue. When she took it to the mechanic, they let her know that if she had just had her car checked before her trip, she wouldn't have run into the issue, because they would have caught it before it even became an issue. She had to stay the night in a random hotel with her 2 year old and it cost her a lot of time, money, and frustration. Needless to say, take your car to get an engine oil change + overall check BEFORE you leave for your trip. If you need a mechanic, look for one that has amazing reviews such as MBT OF ATLANTA Mercedes Master Techs. MBT does it all: wheel alignments, general maintenance, transmission services, Mercedes Windshield Repair in Atlanta Georgia, and more. They are committed to providing you with the highest level of service, so you'll always choose them for your maintenance and repair needs. Starting with STAR Diagnostics, they provide the best Mercedes service and repair in the metro Atlanta area, with clients from Doraville, Buckhead, and Sandy Springs visiting us for their Mercedes Benz service and repair needs. They say, "For most people, auto maintenance and repair is not fun or convenient. So, we want to make the process as easy and enjoyable as possible for you. We genuinely care about your Mercedes and your experience with us, and it shows.!
Our first-time customers become long term customers time and time again, choosing us for all their auto needs. Our testimonials prove it time and time again."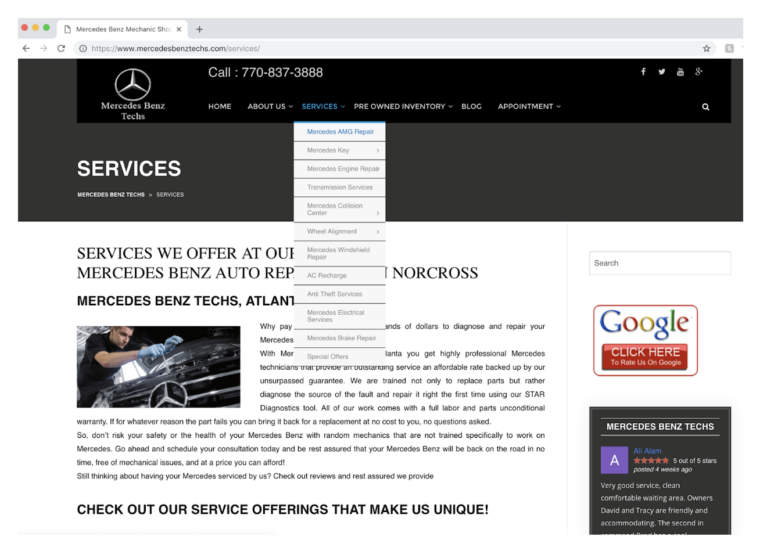 Traveling with or without kids can be stressful. Stick to this road trip prep list to help you reduce the stress + have so much fun!