Retaining Your Values As A Growing Business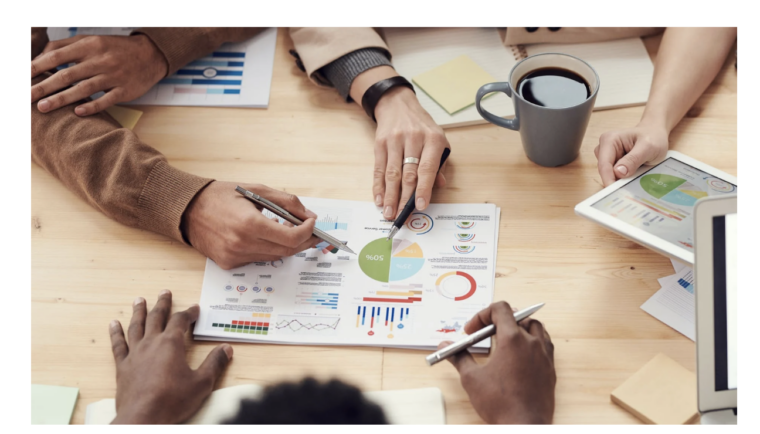 To the degree that you can, making sure that your business works along a set of principles and values can provide you much in the way of potential and goodwill. This is especially true if you're running a business from the ground up, hiring as you go, taking investment where you can, and making sure you retain that initial core idea the company was founded on.
For instance, many firms being launched these days make sustainability, diversity, and ethical decision-making the core protocol and face of their branding. This is a good place to start. However, as the realities of growing business concerns take shape, it could be that some of these considerations fall to the wayside. In some cases, this can have comical results, such as when Google removed the 'don't be evil' clause in its code of conduct.
Thankfully, keep a steadfast understanding of your values and how they can be practically applied to your decision-making, and you can keep this in check. The following advice will show you how:
Treat People With Care
It's a great idea to treat people with care, no matter if that involves your employees, your clients, or those to whom you outsource work to. For instance, the best employee recognition software can be a great way to thank those you hire as you expand, without just expecting lip service in the form of praise to ingratiate ourselves with them. Aftercare given to a potential client or customer taking a chance on your small business can work wonders, too, checking up on them and their experience. If you're known as a small company that cares about people, your values align with you.
Transparency & Ethics
It can be worthwhile to showcase transparency and your ethics from the very beginning. This might be something as simple as your home bakery only purchasing organic and free range eggs to make their products. For others, transparency and ethics might involve being absolutely clear about the charges, terms and conditions regarding a certain product purchase or package – perhaps as a new letting agent firm you can make the tenant experience that much easier to deal with. Set a good standard now, and you're more liable to keep them.
A Commitment To Change
It's also a worthwhile initiative to think about your commitments to change, and what kind of differences you would like to see, however small, in your small corner of the industry. Perhaps, for instance, you wish to serve underrepresented communities, or maybe you believe that sustainability should be an absolutely essential tenet of your product creation. Maybe you're tired of supplements or other consumables using artificial ingredients, even among the health brands that we all know of. A steadfast willingness to find your USP in positive change can be a tremendous aid – for all the right reasons through and through.
With this advice, we believe you'll continue to retain your values as a growing business in the best possible way – developing your presence with caution and consistency.