Saving Money When Making Deliveries for Your Small Business
Many small businesses are already long-standing providers of delivery services for customers, and many more have had to adapt to offer this in the past couple of years.
Whether you are a veteran or a newcomer, it still pays to think carefully about how your delivery operations and processes are handled, and look for ways to save money wherever inefficiencies are uncovered.
To that end, here are a few tools and tactics that could cut delivery costs and help small businesses serve their customers more successfully.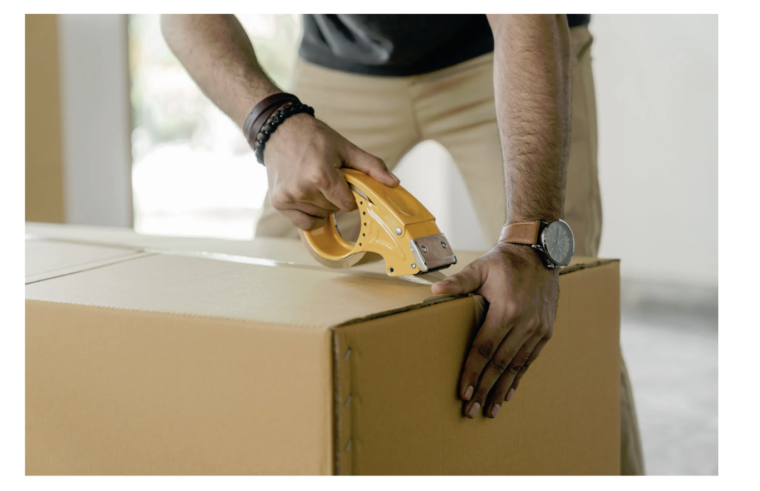 Image Source: Pexels
Using a Superb Free Route Planner
If you aren't taking advantage of modern route planning platforms, then you are potentially missing out on one of the biggest cost-saving measures in a delivery context.
Choosing a route planner with unlimited stops is wise, since it will enable you to scale your ability to oversee and orchestrate your delivery infrastructure as demand grows.
Also important are features which let you reroute drivers on the fly, according to the conditions on the road ahead. When congestion occurs, when roads are closed for maintenance, or when there are other potential disruptive events to take into account, the latest software solutions will save you time, as well as money.
Outsourcing The Fulfillment Process
Small businesses no longer need to be blocked from embracing home delivery because of the setup costs and ongoing expenses it involves. Today, there are a variety of fulfillment providers out there that can take care of some or all of the responsibilities for you.
It's of course important to compare providers and packages to find one that matches your needs and your budget. For example, the type of goods you are shipping will matter a lot, so this could make it easier to narrow down the field.
Offer Click-And-Collect
Another excellent money-saving solution for businesses is to give local customers the option to pick up their orders in person, rather than having to deliver it to their door.
A lot of people may actually prefer this, because it gives them immediate access to items ordered online which is trickier to achieve if you are shipping them instead.
Obviously this is a better choice for small businesses that have a brick and mortar presence in the area they are serving, although there are drop-off and collection points that can be used by multiple organizations that can come into play if you have no physical outlet nearby.
Improve Packaging Efficiency
The more Dynamic Gift and material you use for packaging and the more space it takes up, the more expensive it will be to get goods from A to B.
Inefficient packaging is a problem for lots of small businesses, so having solutions that scale to suit the precise dimensions of the items you are sending out is better than paying a premium to ship half-empty boxes.
The packaging itself may be expensive, especially if you are paying extra to ensure that fragile items are well protected. One good way to compensate for this is to ask customers to hold onto the packaging and return it to you at a later date.
This has the added advantage of being something you can sell as a sustainable initiative, even if the side-effect of saving money is more important to your bottom line.
Embrace Insurance
Shipping insurance is needed to offset the unexpected expenses that crop up when issues occur during delivery.
It is sensible to compare insurance packages from different providers to get the best deal, and also to procure the cover you need. So now you should be ready to cut delivery costs and also improve the quality of the service as well.