Enfamil Class Action Settlement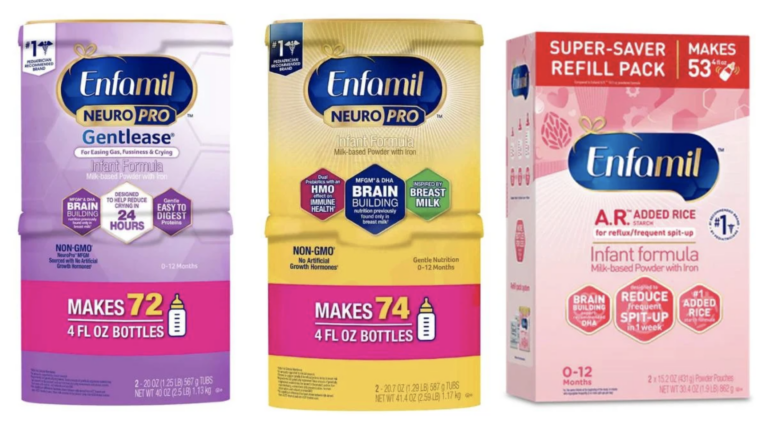 Don't Miss any Class Action lawsuits! Make sure you check out the latest list – HERE
Enfamil Class Action Settlement!
You qualify if you purchased any of the specified Enfamil Products (for personal use only) from January 1, 2017 through June 23, 2022.
Depends on if you have proof or not. You will be paid $3 per product up to $15 with no proof. If you have proof you can claim up to $45.