Clorox Thrill Of Live 2022 Sweepstakes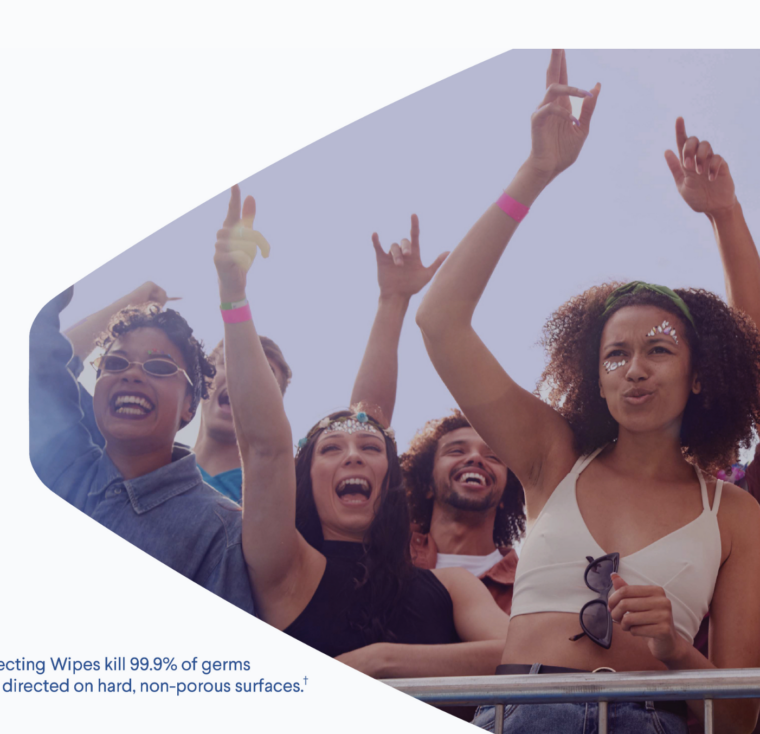 Do not miss any giveaways! Go to the giveaway page to find all the giveaways I have posted.
Clorox Thrill Of Live 2022 Sweepstakes
Enter by October 27, 2022
PRIZES INCLUDE:
(8 winners) Each Concerts for a Year Grand Prize consists of $3000 in Live Nation®️ e-gift cards ("Gift Cards"). Gift Cards may be used toward the purchase of tickets sold through the Live Nation and Ticketmaster websites and in the Live Nation mobile app for Live Nation-produced events in the United States and Canada.
(300 winners) Each First Place Prize consists of one (1) $100 Live Nation® Concert Cash® Code ("Code"). Code is redeemable only on the website located at www.livenation.com/concertcashtickets. Each Code is a one-time use only promo code good toward $100-off final ticket purchase for a select Live Nation produced and promoted concert at a participating Live Nation owned or operated venue in the United States ticketed on livenation.com, based on availability under this program.