Possible FREE Bestway Mega Water Park Party Kit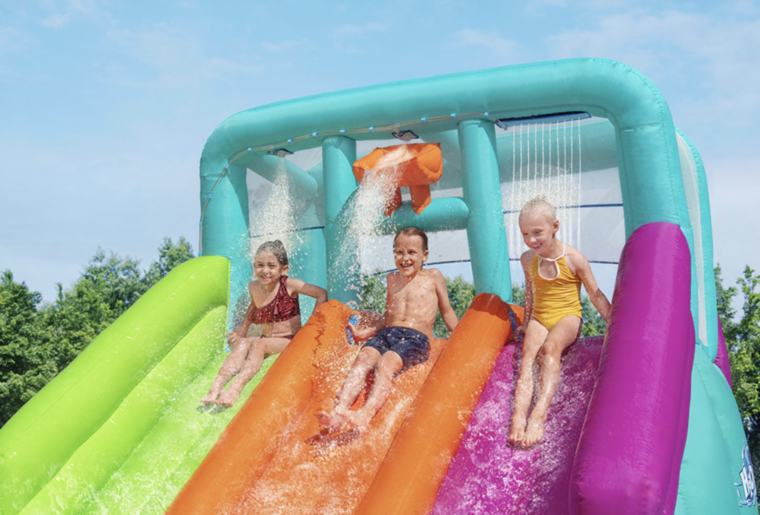 FREE Bestway Mega Water Park Party Kit
Bestway® currently offers over 1,000 products including above ground pools, portable spas, recreational products, sporting goods and camping products. They create fun, lasting experiences for everyone! Join the fun!
This amazing opportunity allows you to choose between the following three water parks:H2OGO!® 22'5″ x 12'8″ x 8'9″ Triple Splash Mega Water Park, 9'10" x 9'2″ x 5'1″ Bounce 'n Splash Pond Mega Water Park or 11'8″x 10'6″x 7'11" Splash Tower Water Park.
Tryazon will select 90 hosts for this opportunity. Those chosen will receive one of the following three mega parks to showcase and sample with friends and family! Learn more about the products and party by clicking the tabs below!