Possible Free Telestrations & Blank Slate Game Night Kit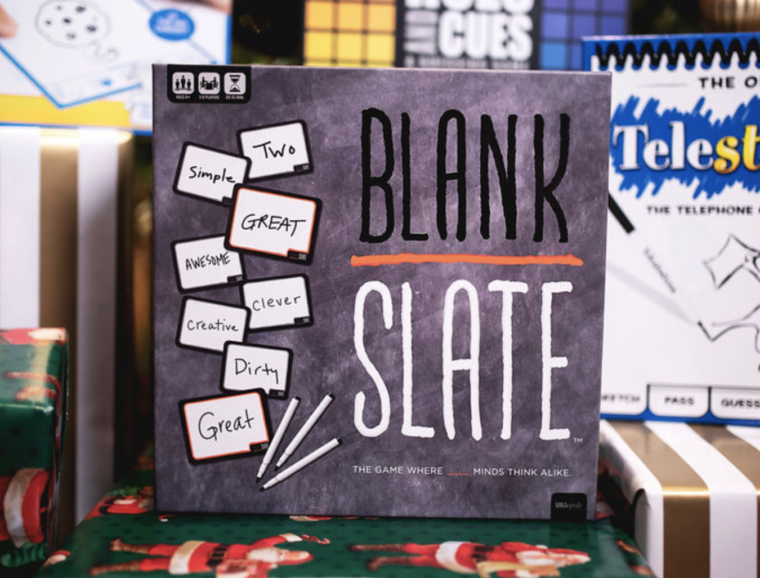 Possible Free Telestrations & Blank Slate Game Night Kit
Hosts selected for this party will receive a party pack valued up to $55+, containing the following items:
Blank Slate
Telestrations
Party Host Guide – to help you plan and carry out the party!
Tryazon will select 400 hosts for the opportunity to join the fun. Those chosen will receive a copy of Blank Slate and Telestrations to play at your party. Learn more about the game and party by clicking the tabs below!