Large Recall – Pedialyte and Similac Ready-to-Feed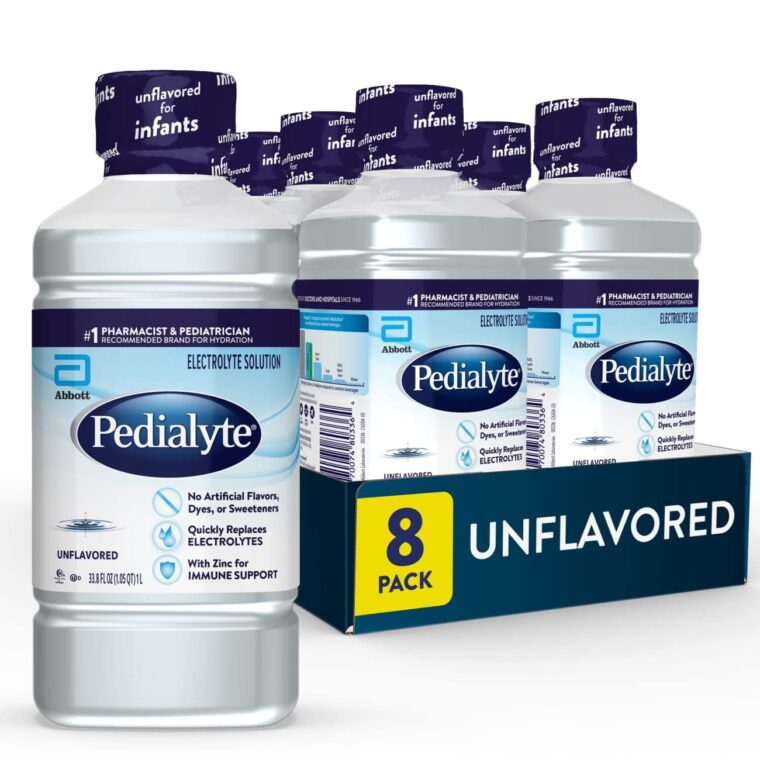 Make sure to check out all the recent recalls HERE.
Ready-to-Feed liquid products for infants and children, including the brands Similac® Pro-Total ComfortTM, Similac® 360 Total Care®, Similac 360 Total Care Sensitive, Similac® Special Care® 24, Similac Stage 1, Similac® NeoSure®, Similac Water (Sterilized) and Pedialyte Electrolyte Solution. The products included in the recall were manufactured at our Columbus, Ohio, manufacturing facility.
These products are being recalled because a small percentage of bottles (less than 1%) in the recalled lots have bottle caps that may not have sealed completely, which could result in spoilage. If spoiled product is consumed, gastrointestinal symptoms such as diarrhea and vomiting may occur.
To identify if your product is included, please visit similacrecall.comExternal Link Disclaimer to view a list of impacted lot numbers or use the lot number checker on the webpage.