Why We Use Similac With The Gwendolyn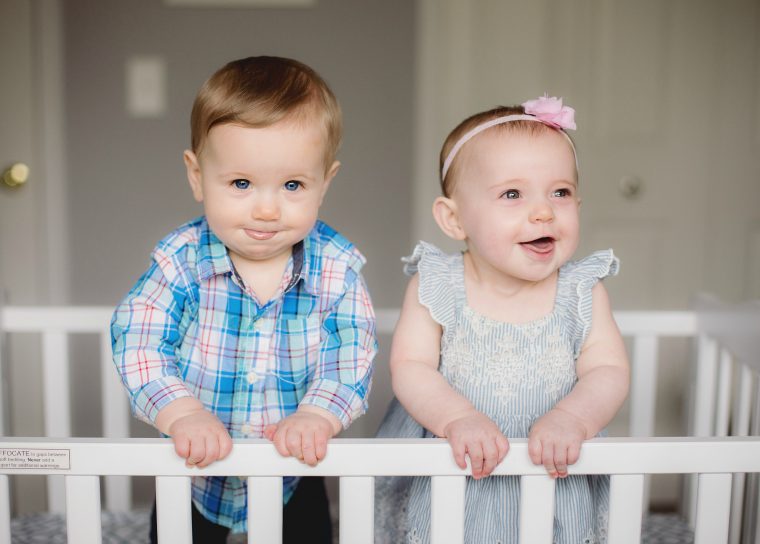 This is a sponsored post written by me on behalf of Similac.
After nine months of nurturing my twins to their current state I sometimes am just amazed at how far they have come in this time. It was mere months ago that these sweet, playful, silly, fun, adventurous little people would just lay in one spot, sleeping until it was time to feed them. Since the time of their birth, when I recorded my C-Section, Eric and I have been blessed to capture so many wonderful moments; Including those first and only moments that we all look forward to and cherish.
I tear up to think about those beautiful stages that you can never get back. I'm so proud of my babies, but I get nostalgic. We have so many great photos and video that I love looking back on, from the first time they flipped over, to crawling, sitting up, standing.. Also babbling and Gwendolyn saying mama! They will be walking any day and we are on high alert. Not to mention Lawson has so many teeth already.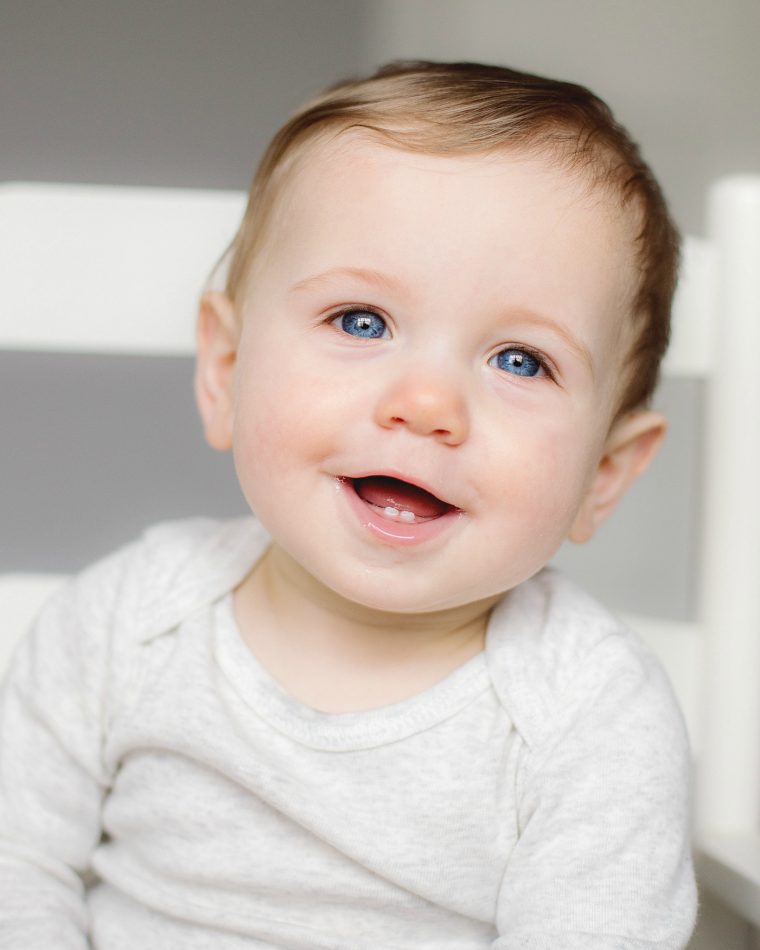 For a new parent, there is so much emphasis on "first and only" The memories of those are so important, and helping to create those moments for our babies is such a pleasure. We work hard with them every day to make sure they get the stimulation important for their developmental enrichment and I make sure they have the best possible diet also.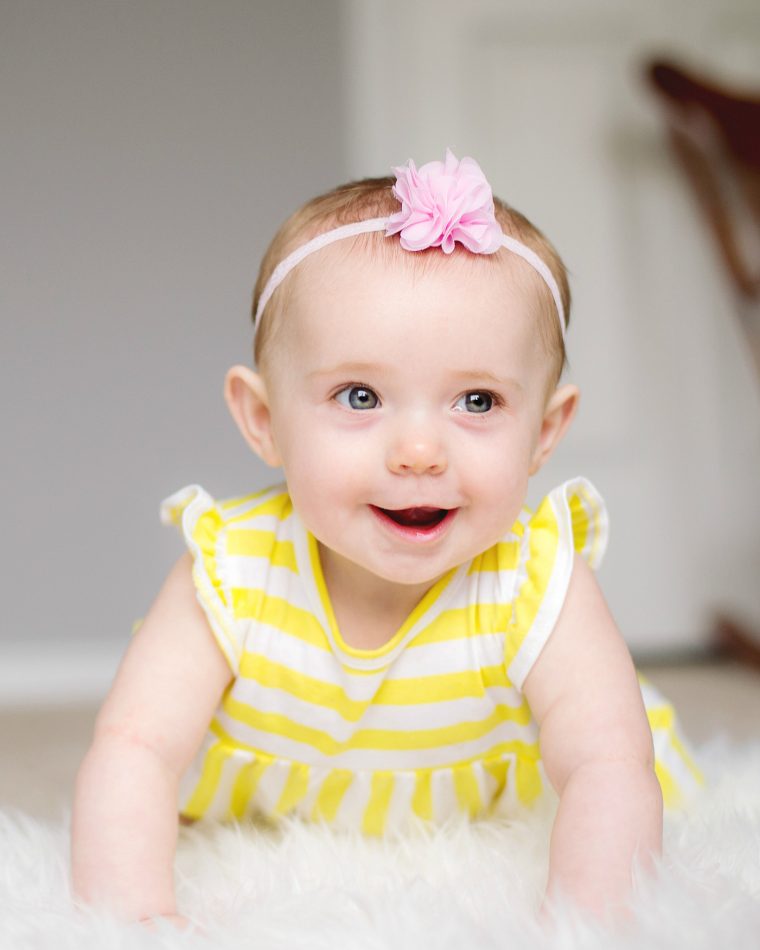 When I turn to formula for Gwendolyn's nourishment I have relied heavily on Similac for many reasons. She has had special dietary needs and I trusted Similac to provide the best nutrition for her at the time and I still do, now that she no longer needs the Alimentum formula. I like that the dairy ingredients in Similac come from cows that have not been given growth hormones. It's the first and only leading infant formula brand not to have any artificial growth hormones.*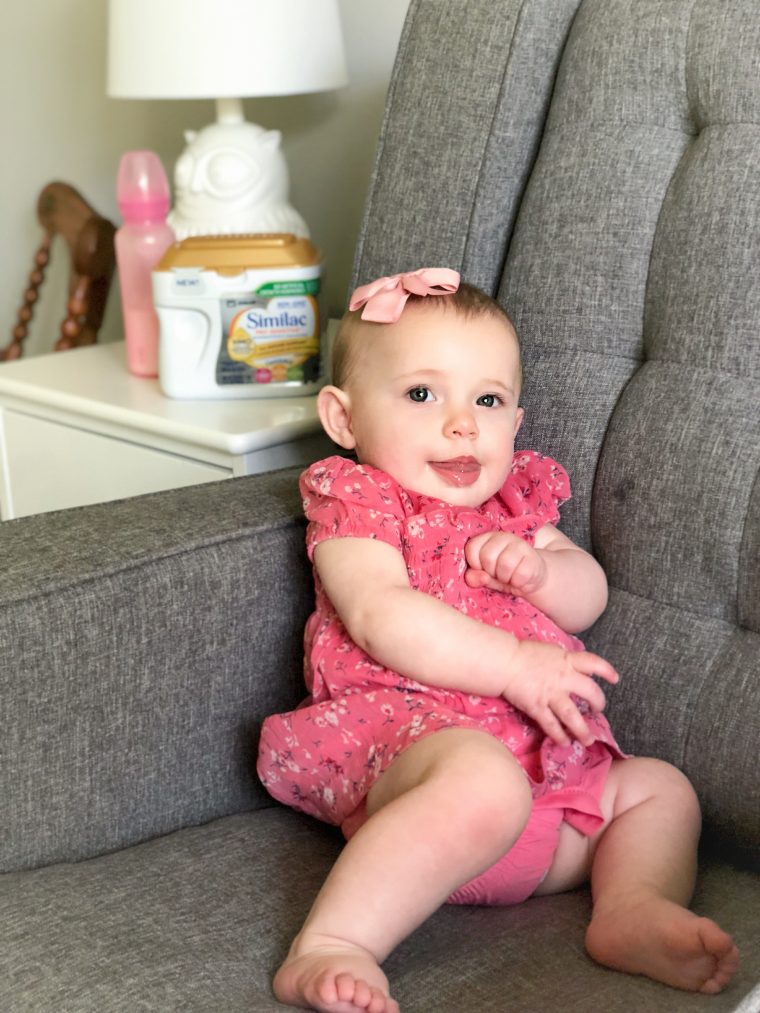 More than that, Similac is known for research and innovation. Which is why Similac for immune support was the first leading formula brand to provide moms with the first and only infant formulas (Pro-Advance and Pro-Sensitive) to contain an immune nourishing probiotic previously found only in breast milk.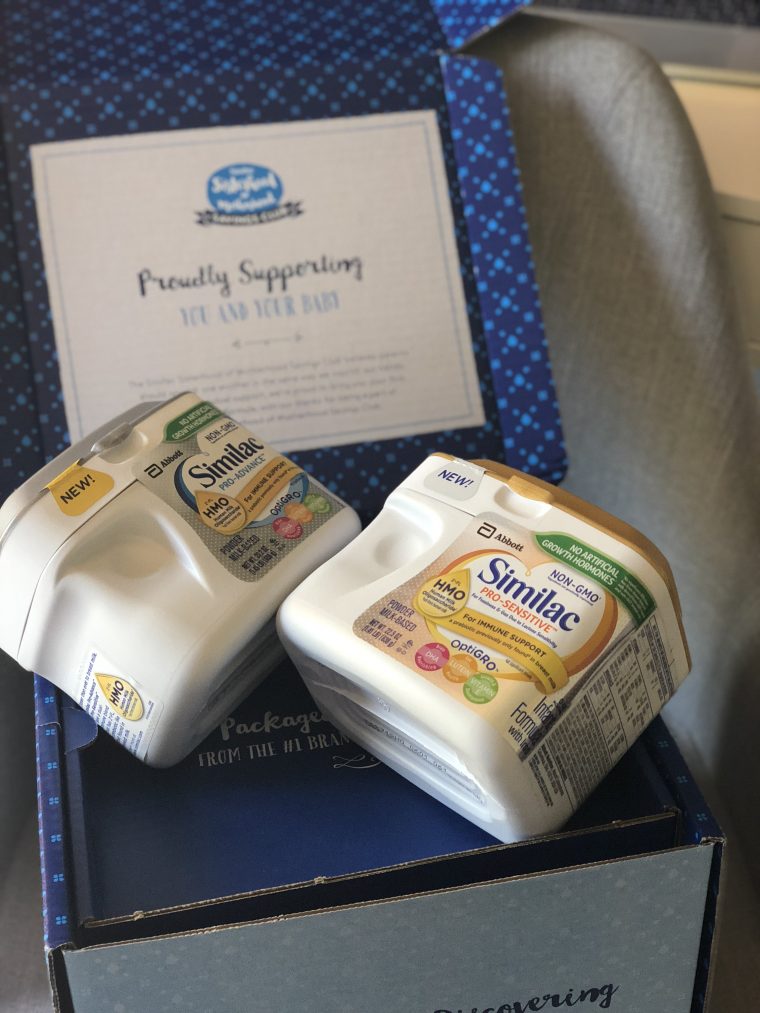 Similac provides a strong start for your baby's immune system and contains a unique blend of growth supporting ingredients like DHA, lutein and vitamin E that help brain and eye development, too. Similac for immune support gives complete nutrition for your baby's crucial first year. The 2'-FL HMO "Human Milk Oligosaccharide"**found in Similac Pro-Advance and Pro-Sensitive helps strengthen baby's immune system to be more like the breastfed infant than ever before.
These advancements keep Similac on the leading edge. I think simulating human breast milk as closely as possible is important and that's what I respond to as a mom who has not been able to exclusively breastfeed my twins.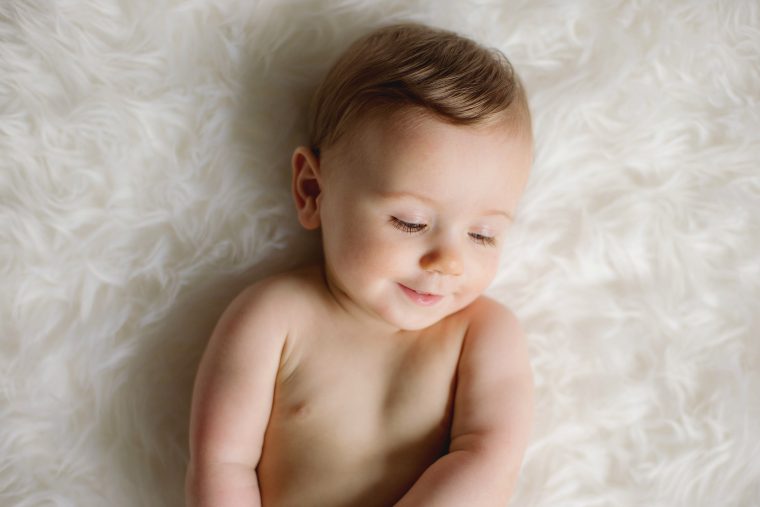 *No significant difference has been shown between milk derived from rbST-treated and
non-rbST-treated cows.
**Not from human milk
This is a sponsored post written by me on behalf of Similac.
***Breastfeeding is the gold standard for infant nutrition. For moms who cannot or choose not to breastfeed, formula can be used. Talk to your pediatrician about what type of infant formula is best for your child.