Top 6 Benefits Of Opening A Personal Savings Account From A Credit Union
Your finances can either be the major source of your stress or joy. It's the small investment decisions that determine your financial success and growth. For example- the type of loan you have taken, your housing costs, insurance costs, your choice of lender, interest rates, etc., determine how much money you make or save in the longer run. For obvious reasons, you need to secure your money by opening up savings accounts.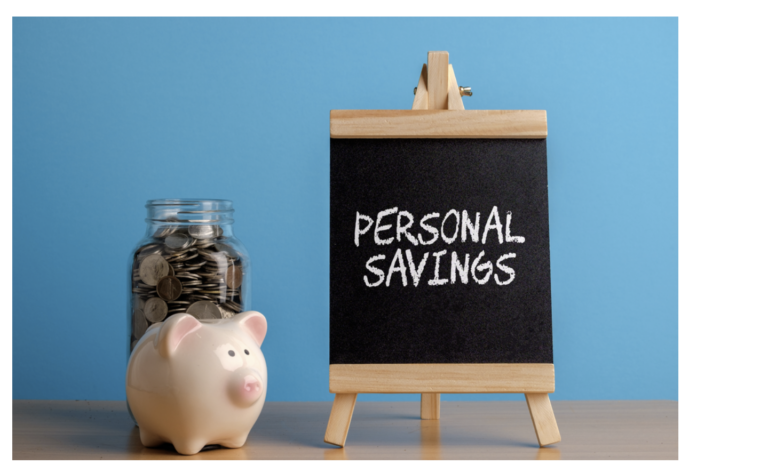 One primary step to an excellent financial path is choosing the right financial institution for your savings. While several options are available for opening your personal savings account, from banks to online lenders, people are still finding credit unions a feasible choice. If you don't know why, here are the reasons credit unions can be for you.  
You Have A Voice In Credit Unions.
Credit unions have a different case than banks, where you do not have any say in their financial policies. Once you open a savings account in a credit union, you must become a member first. As a credit union member, it's no longer just about taking loans and making investments. You have the right to make credit-union-related decisions and have your voice on significant policies. In simple terms, you decide how much collectively the members can make and save.
Credit Unions Are Not Profit-Oriented.
Credit unions are not-for-profit cooperatives owned and operated by members. Banks earn money primarily through the high-interest rates they charge while offering you loans. In addition, you also have to pay monthly maintenance fees for various reasons in banks. Unlike banks, credit unions are not held by a handful of shareholders and investors and, thus, are not answerable to anyone for the profits.
Hassle-Free

 
Credit unions offer almost the same services as any other banking institution, and opening a credit union saving accounts is relatively easy and quick. In addition, you can make deposits through your smartphone, access ATMs nationwide without any surcharge, and so on. 
Shares Profits With Its Members.
Any extra profit generated by the credit union is returned to members and shareholders in the form of low-interest loans, above-average interest savings, and other financial products such as money market accounts (MMAs). Sharing the ATM network with other credit unions across the country also helps credit unions save money. As a credit union member, you get paid access to their network of several ATMs. 
 Protects Your Deposits
Credit unions are as safe as banks regarding protecting your deposits. In addition, most credit unions are covered by National Credit Union Administration (NCUA) under the U.S. government.
Word of caution: While searching for a credit union, check if NCUA covers them. It's best not to pick an uninsured credit union. You can simply call the credit union and ask which coverage they carry or check their website for the NCUA logo.
Offers Personalized Attention
For the credit union, your satisfaction is a prime concern. Credit unions deliberately work to ensure you are a happy member and give personalized attention to everyone. For example- you may quickly get a short-term emergency loan from your credit union.  
several
Final Words
As you can see, credit unions offer various advantages when it comes to opening up a personal savings account with them. Higher interest on a savings account is the top benefit apart from personalized attention and flexible credit union policies. That's why several people are now turning to credit unions for all things money. Would you consider credit unions for your personal savings account? Do let us know.