Halo Holistic Dog Food Product Testing Program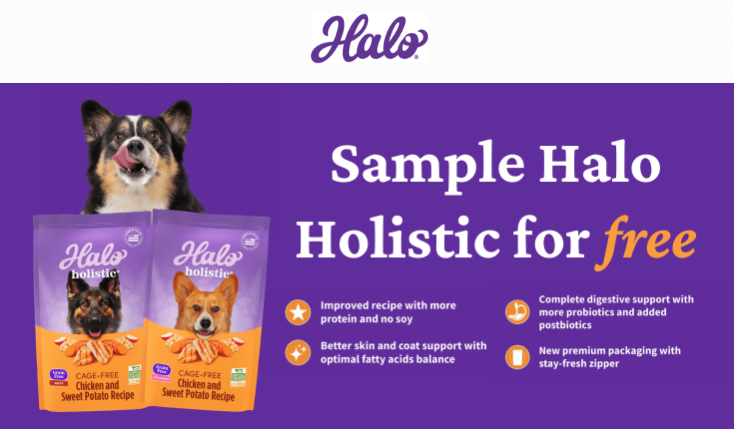 Halo Holistic Dog Food Product Testing Program
This is your chance to apply and become a valued member of their testing community. Please note that applications are open for a limited time, so act swiftly and apply now to secure your spot.
If you are chosen to participate in a product test, Halo Holistic Dog Food will send you their brand-new products, absolutely free of charge. In exchange, they kindly request your honest feedback and opinion. This means you get to keep the products you test, while also contributing your valuable insights to help improve their offerings. Your feedback will play a crucial role in shaping the quality and effectiveness of Halo Holistic Dog Food's products.
Don't miss this exciting opportunity to be a part of their product testing program. Apply now and seize the chance to receive complimentary products for evaluation. Good luck!