Recall Roundup: Honda 2011 Odyssey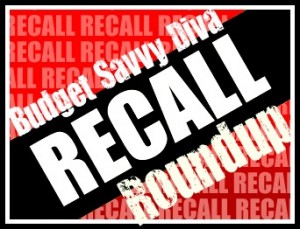 For more Recall information HERE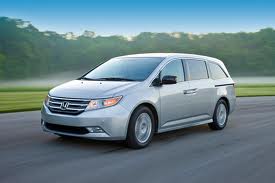 Honda will voluntarily recall 2,800 model-year 2011 Odyssey vehicles in the U.S. to replace the side window glass in one or both of the front doors. Honda is taking this step because there is a potential for one or both windows to become detached from the window regulator, causing the window to become inoperative and preventing it from being rolled up or down. In the worst case, the window may bind and shatter onto the occupants. No crashes or injuries have been reported related to this defect.
Honda is announcing this recall to encourage all owners of affected vehicles to take their vehicles to an authorized dealer as soon as they receive notification of this recall from Honda. Notification to customers will begin in mid-April 2011.
When Honda identifies concerns of this nature, nothing is more important to the company than fulfilling our obligation and responsibility to alert our customers. To this end, in addition to contacting customers by mail, in mid-April, owners of these vehicles will be able to determine if their vehicles require repair by going on-line to www.recalls.honda.com or by calling (800) 999-1009, and selecting option 4.