Budget Travel – Getting EXTRA Spending Money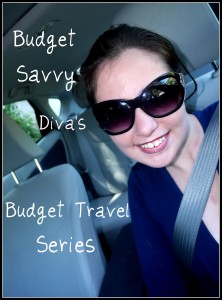 So saving money can be hard sometimes especially when traveling – all those costs add up like gas, food, and of course souvenirs. Well Budget Savvy Diva is here to help you out – I will be dishing all my best budget travels tips as I write a play – by -play on planning and enjoying my upcoming trip to Sea World in San Diego. To get caught up on what has already happened – To find out more about the budget travel series .
Well Today is the day before the vacation – this is the day that I do all last minute planning and getting money for the trip.
One way Budget Savvy Diva save for trips: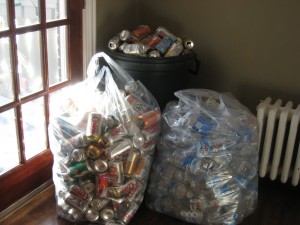 RECYCLING!!!
Here in California we pay CRV – .05 per can/bottle. I collect empty cans and bottle, clean them out and sort them: plastic, aluminum, and glass. So today my hubby and I went to our local recycling center – was able to snag $20.00! Plus it is good for the environment. This $20.00 is set aside for spending money at Sea World tomorrow – I really want to feed the dolphins ♥
Another way we snagged extra spending cash: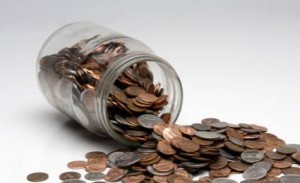 I cashed in my change jar – it really was not that full. You can go to your bank and they will count and give cash for your change for free. By doing this we were able to snag a extra $10.00 !!! I try and use cash as much as possible – any extra change goes into my change jar – you will be shocked how much money you will be able to collect. I try and cash it in right before trips and Christmas ♥
$30.00 extra spending cash  – simply by recycling and making sure to place my change in one place.
How do YOU save money for trips???