Pet Saving Tuesdays: HOT Coupon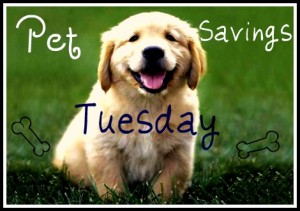 This is a new segment here at Budget Savvy Diva – but I think it will soon be a fan favorite.
Pets are lovable but they are expensive
Budget Savvy Diva is here to help you save money on your pets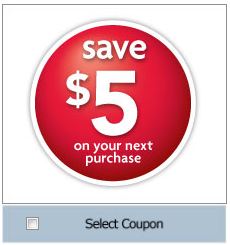 Sign-up
(or log-in) to your free PetSmart PetPerks account and under "PetSmart Coupons"
How do you save with your pets???