Budget Savvy Diva is Interviewing Rabbit ( From Winnie The Pooh) – What Question Would YOU Ask Rabbit?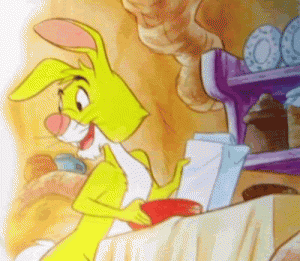 So if you did not know on June 15th – Budget Savvy Diva will be heading to Los Angeles for 4 days of Disney/Dreamwork fun with 22 other bloggers!
Find more about what I will be up to HERE
One of the most exciting activities is all the amazing interviews I will get to do – and I want YOU to be in on the fun to!!!
I will be interviewing
Tom Kenny – Voice of "Rabbit"
Please leave in the comment section – one question you would ask him if you could
The best question will be asked on your behalf by the Budget Savvy Diva!!!