Attention Phoenix, AZ Fans: Meet Budget Savvy Diva + Review Ice Cream and MORE!!!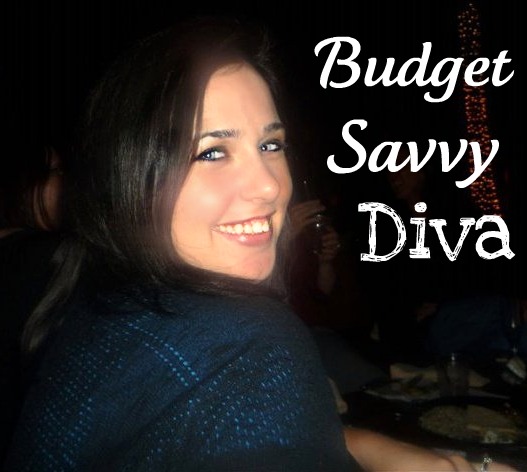 Any Phoenix, AZ fans out there?
How would you like to meet Budget Savvy Diva and have a afternoon of fun and ice cream?
If so … then you are in luck
On July 23, 2011 Budget Savvy Diva is having a get together with 10 lucky Budget Savvy Diva fans 🙂
La Loo's Ice Cream has provided Budget Savvy Diva with ice cream to review and I would love to have my fans help to review it 🙂
+
There will also be Bingo where you will be able to win free product coupons, goodies, and Budget Savvy Diva swag. I will make sure everyone heads home with at least something ♥
It will be an afternoon of fun and hanging out
There is only space for 10  – so if you are interested then send a email to me ( Sara)
Use Subject: Review Ice Cream Event
Event Info:
When: July 23, 2011  1pm – 4pm
Where: Chandler, AZ
There are ONLY TWO SPOTS LEFT!