Groupon horror: Bakery must make 102,000 cupcakes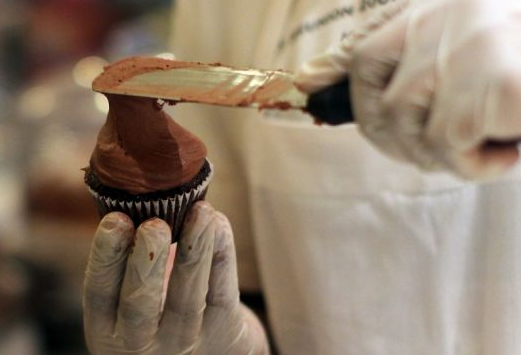 A small bakery experimented with using Groupon to attract customers – which many companies are doing now 🙂
Rachel Brown of Need a Cake bakery in the United Kingdom put an ad on Groupon, a group-discount website, offering 75 percent off on cupcakes to those The $40 cupcakes suddenly cost $10. Pretty AWESOME deal!
The bakery received 8,500 requests for a dozen cupcakes they normally only make 100 per month.
She had to hire more people to fill the orders costing her $19,500 – which was all her profits from the previous year.
"Without doubt, it was my worst ever business decision," she told BBC. "We had thousands of orders pouring in that really we hadn't expected to have. A much larger company would have difficulty coping."
I have to say I am happy that they fulfilled the orders but she should of set a limit on how many vouchers were being sold – don't you think?