What 2012 Will Be For Budget Savvy Diva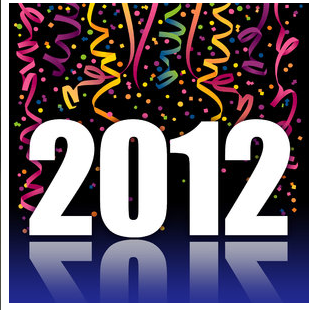 Wow 2011 has been an amazing year in the Budget Savvy Household! We moved from California to Arizona, got our first apartment together, and of course adopted Watson ( kitty) .
More amazing has been the growth of Budget Savvy Diva.com – not in a million years did I think this site would grow to this size. I love all the feedback I get from all my amazing readers. Blogging is not for everyone but it is perfect for me and I really cannot think about doing anything different. I love knowing that I helping people save money and live a better life 🙂
—–
2012
—–
Well 2012 is going to bring even more changes in the Budget Savvy Diva household ( I cannot spill the beans yet about it yet ( I am NOT pregnant) ).
There will also be more changes with Budget Savvy Diva.com as well. There will still be all the great deals and freebies that y'all know and love but I will be adding more crafts and recipes into the mix – there will be an inclusion of you tube how-to – do videos as well 🙂
If there are things you would like to see on the site please send a email to [email protected]