Budget Savvy Diva is Ready For NYC – Check Out The NEW Look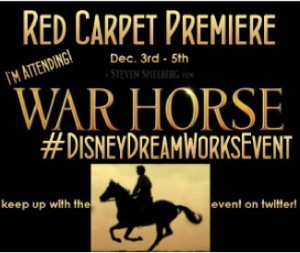 So most of you know that I am leaving tomorrow for New York City to attend the red carpet premiere of War Horse!
I have never been to New York City but I do know it is A LOT colder then Phoenix, AZ – so I did MAJOR shopping for jackets and boots which made my poor wallet way too light for this Budget Savvy Diva's liking.
So I decided to save where I could. I used my free products coupon from John Frieda and dyed my hair for FREE ( score!) + I bought some $1.00 clearance earrings at Walmart to spice up my outfits 😉 You can see the finished product below !