Michael's Clearance Up To 80% Off
The Cost of Everything Above Is $6.58 !!! This was without any coupons!
I went to Michael's today to gather items for up coming crafts on Budget Savvy Diva – well I was met with TONS of clearance
Many Christmas Items are currently 70% off!!
Here are some pictures of my favorite deals 😉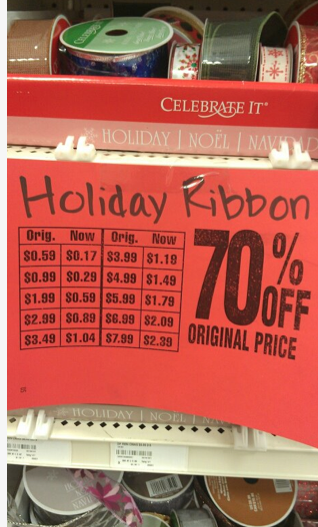 Each ribbon I got ended up being  $.59 ! But there were still some at the $.17 in my store in Deer Valley, AZ
Love me some 80% clearance 🙂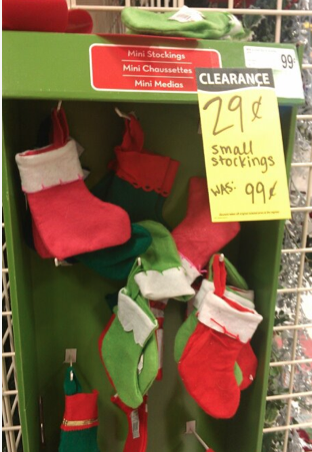 Wahoo only $.29!!! Perfect for gift cards for next year 😉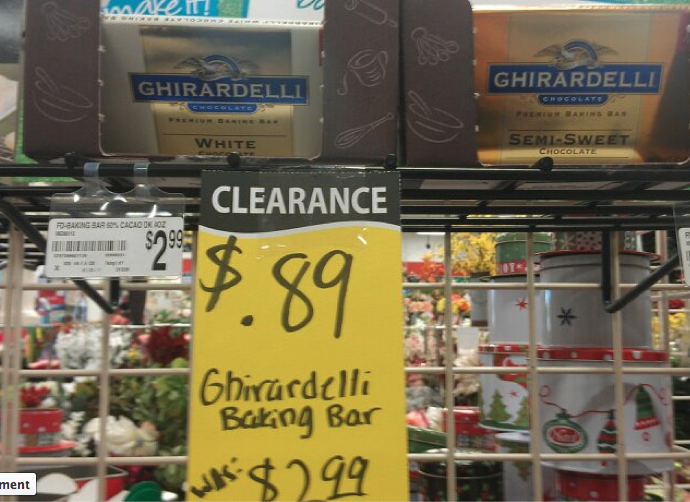 My favorite deal !!! Non- Christmas items are on Clearance !!!! This is located with the rest of Christmas clearance items 🙂