Brag Worthy Shopping Trip – Walmart Paid This Couponer $.86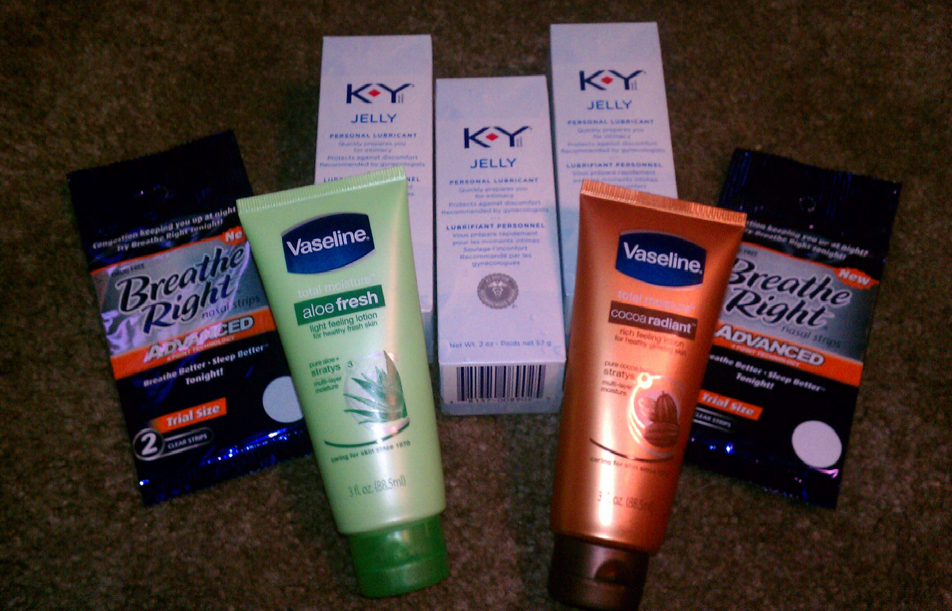 What do YOU think about this Shopping Trip?
Check Out MORE BRAG PICTURES
If you have a Awesome Shopping Trip Photo – please send it to [email protected]!
Thanks! Reader Johanna
This is what she wrote
Breathe right $.97 – $1.50 off coupon
Vasaline lotion $.97 – $1 off coupon
Ky jelly $2.84 – $3 off coupon
Total overage $.86 after tax! At Walmart.