Steak Rub Recipe + Balsamic Reduction Sauce Recipe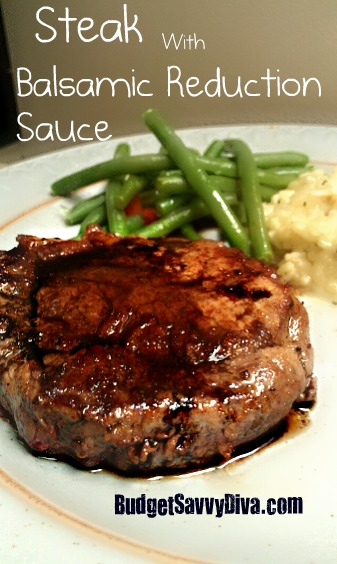 If you like this recipe then PIN IT on Pinterest
Everyday at 5 pm PST/ 8 pm EST Budget Savvy Diva posts a NEW RECIPE 🙂
Make sure to follow Budget Savvy Diva on Facebook 🙂
Find Copy Cat Recipes HERE
Find more Recipes HERE
See that steak above – well I am going to show you how YOU can make it 😉 Of course it is super simple to make and requires everything you should already have on hand… well maybe not the steak. This is the perfect recipe to use on special occasions.
I am going to be showing how to make a Steak Rub as well as a Balsamic Reduction Sauce ( super fancy sounding … but beyond easy to make)
Steak Rub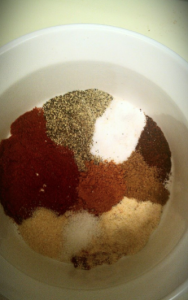 You Need
1 tablespoon cayenne pepper – Less if you do not like heat
1 tablespoon black pepper
1/2 teaspoon chili powder
2 teaspoons paprika 1/4 teaspoon sugar 1/4 teaspoon cumin , ground
1/4 teaspoon garlic powder1/4 teaspoon onion powder2 Teaspoon salt
and Mix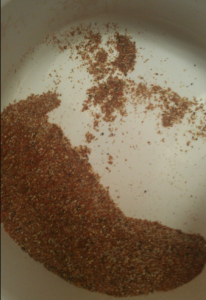 This is enough for plenty of steaks 🙂
Simply rub the "rub" on the steak before cooking
Now onto the Balsamic Reduction Sauce
All You Need Is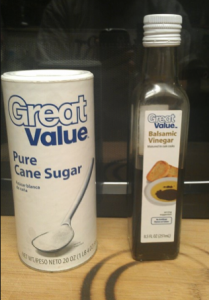 Yep all you need is sugar is Balsamic vinegar!
This recipe is enough for one steak
Place 2 Tablespoons of Vinegar in a small sauce pot — medium heat. Let it reduce by half.
Add in a pinch of sugar – and taste… You can add more sugar if you like.
The reduction should almost look like syrup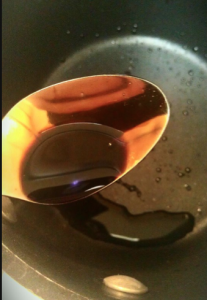 Place reduction on top of steak during plating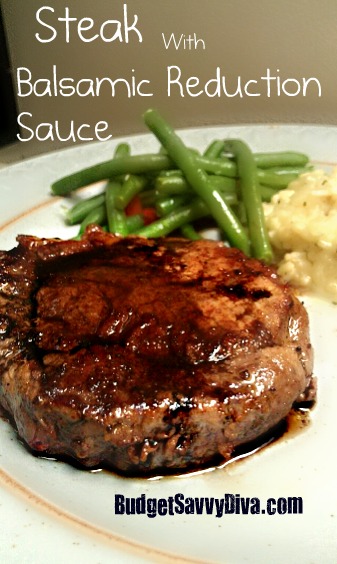 Steak Rub
Ingredients
1 tablespoon cayenne pepper - Less if you do not like heat
1 tablespoon black pepper
½ teaspoon chili powder
2 teaspoons paprika
¼ teaspoon sugar
¼ teaspoon cumin , ground
¼ teaspoon garlic powder
¼ teaspoon onion powder
2 Teaspoon salt
Instructions
Mix and Rub onto Steak