NEWS – Starbucks Free Tall Caramel or Hazelnut Macchiato from Coupons.com is NOT VALID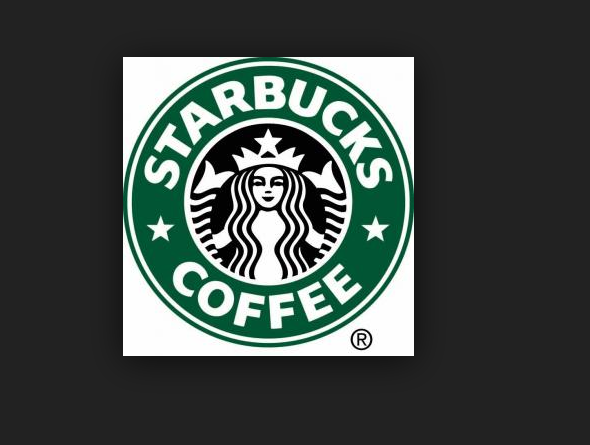 So I have some bummer news — so yesterday my husband ( who works for Starbucks) told me that they got the "official message" from corporate that the free product coupon from Coupons.com is NOT Valid
IF you get the coupon IN STORE –  It is DOUBLE Sided  –  SOME people were emailed the coupon but they had registered Starbucks cards and their coupon had a barcode
AGAIN  The Starbucks Free Tall Caramel or Hazelnut Macchiato from coupons.com is NOT VALID
I repeat the free product coupons from HERE on coupons.com is NOT Valid.
There needs to be a barcode for the coupon to be valid – this is simply a photocopy of the free product coupon
This is a HUGE bummer there was an upsetting situations like at his store yesterday –
A couple came in with " the free coupon from coupons.com" they heard about from another site.
Following corporate procedure they were unable to accept the coupons — so this special day date turned into a totally bummer 🙁
Why this coupon is on coupons.com is beyond me — I am sure it is a mistake—  I just wanted to keep you in the know 🙂
If a store did accept the coupon — they were not following procedure — and from what my husband told me corporate is NOT happy about it.
Make sure to share this news
My husband says the REAL coupons are behind the counter – simply ask for one and you should be given one.