Fresh & Easy to Close Stores in the US!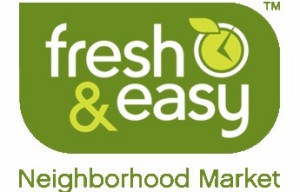 Fresh & Easy stores are closing in the US.  After only 5 years they have reportedly costs billions to their British parent company.  Tesco will attempt to sell their over 200 stores in CA, AZ and NV.
Find out more details HERE.
Who of you love to shop at Fresh & Easy?