Does My Husband Hate Walgreens? PLUS Giveaway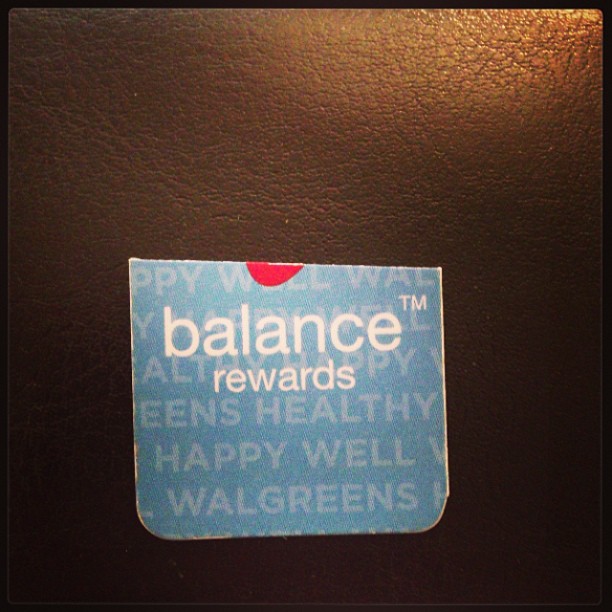 I have been gone pretty much all week so the house got pretty messy.
I was cleaning when I stumbled upon this little gem on my husband's desk
It is our Walgreens Rewards Key Thingy Card — cut in half. Looks like it was done with scissors. Walgreens is our only local store.
My husband is currently at work so I cannot ask him what the heck happened
So I thought I could make a fun giveaway out of this unique occurrence.
I have a $5.00 Starbucks gift card for the first right comment.
How to enter answering the following question in the comment section of this post
Why is the Walgreens loyalty card cut in half?
In about 2 hours I will be able to ask my husband what happened and the first comment that answers correctly wins the gift card
This is not a sponsored giveaway 🙂