Ranch French Bread Recipe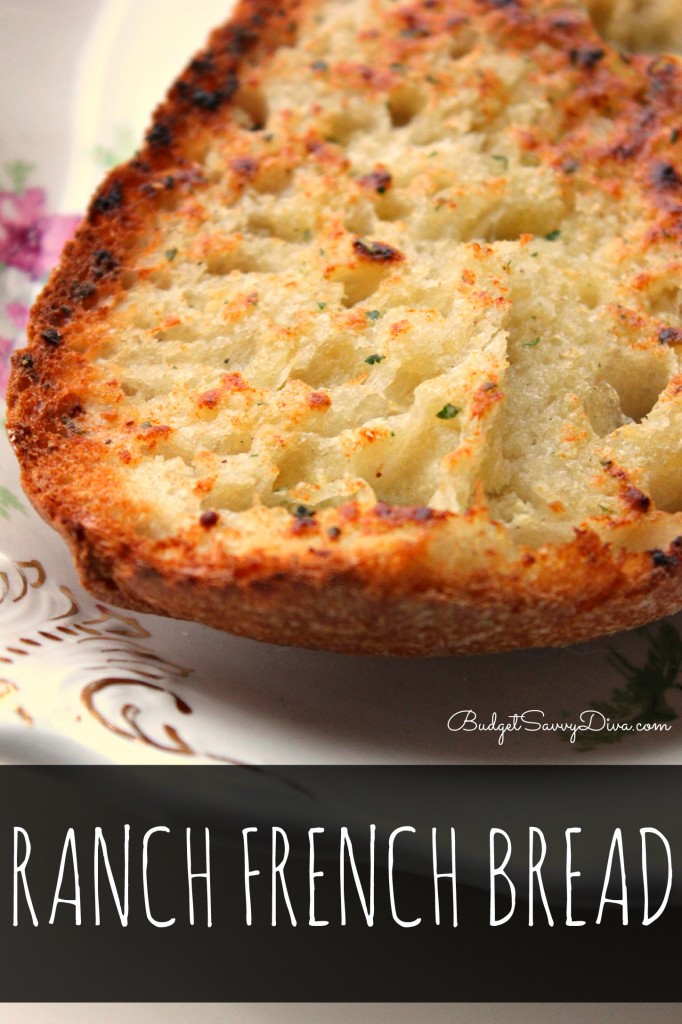 I remember a couple weeks ago a friend on Facebook told me about this recipe – no measurements just the general concept and I could not wait to try it.
I guess you guys do not know my love of recipes that have only a couple ingredients that I can throw together and have a dish done by the time Parks and Recreation is over
Oh and I was so excited to use a couple of my antique plates – the platter you see in the picture above is over 110 years old from England and I snagged it for $8.50 ( if it makes you feel any better my family has already heard this story 3 times already)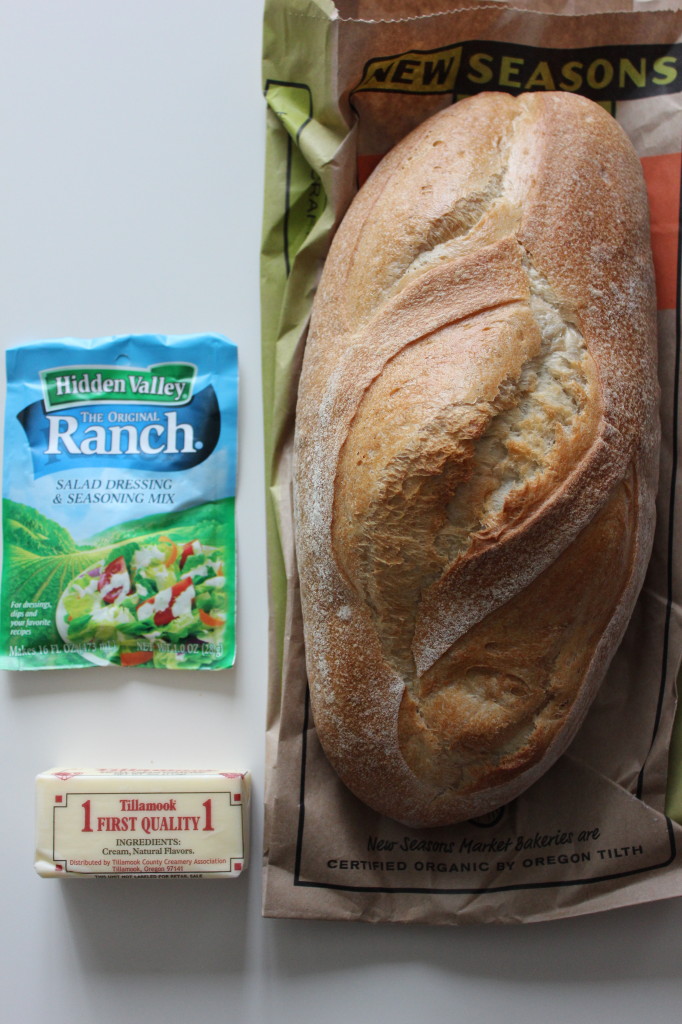 As you can see I am not cooking at my parent's house this week — well there is a good reason for that…. It has been snowing, snowing and more snowing
So I had to get a little creative with some of my recipes since I could not go to the store more than once ( good thing I already had the bread on hand )
At least my cat Watson enjoyed the snow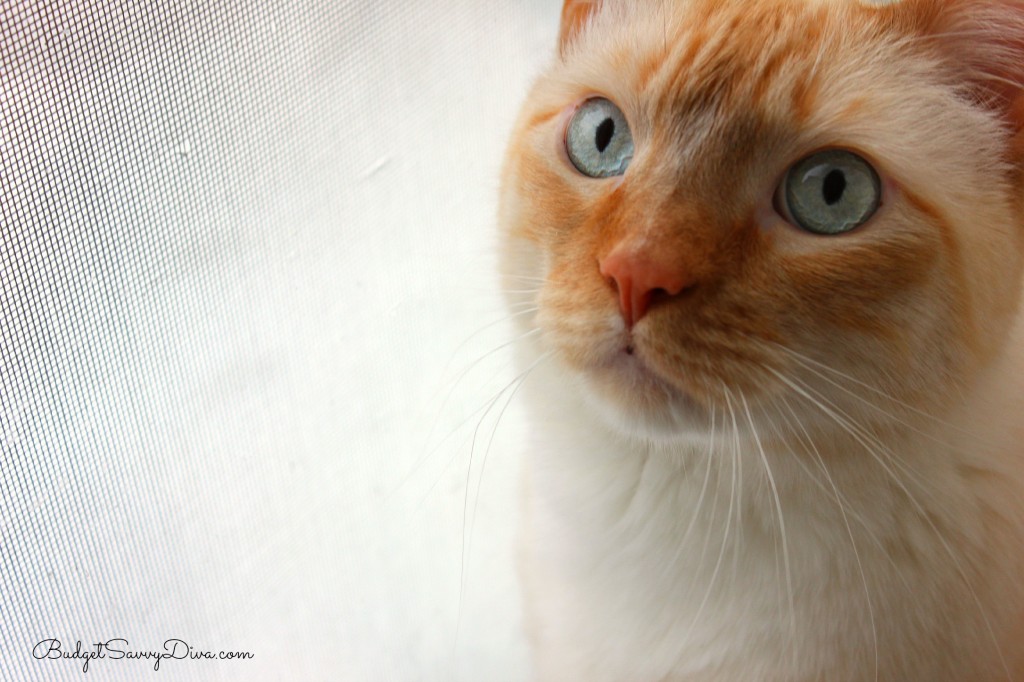 This Cat…. Seriously the most photogenic cat.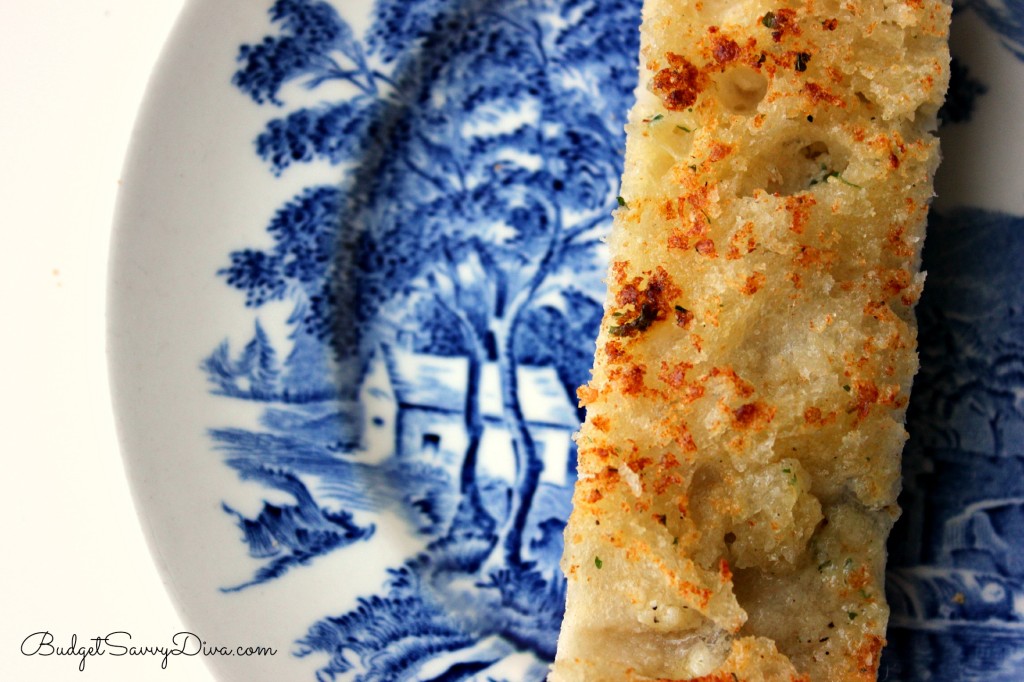 I really love how this loaf turned out – seriously took only a few minutes to make and it was PERFECT with some pasta I made 🙂 My husband ate the whole french loaf over the course of a day — sigh.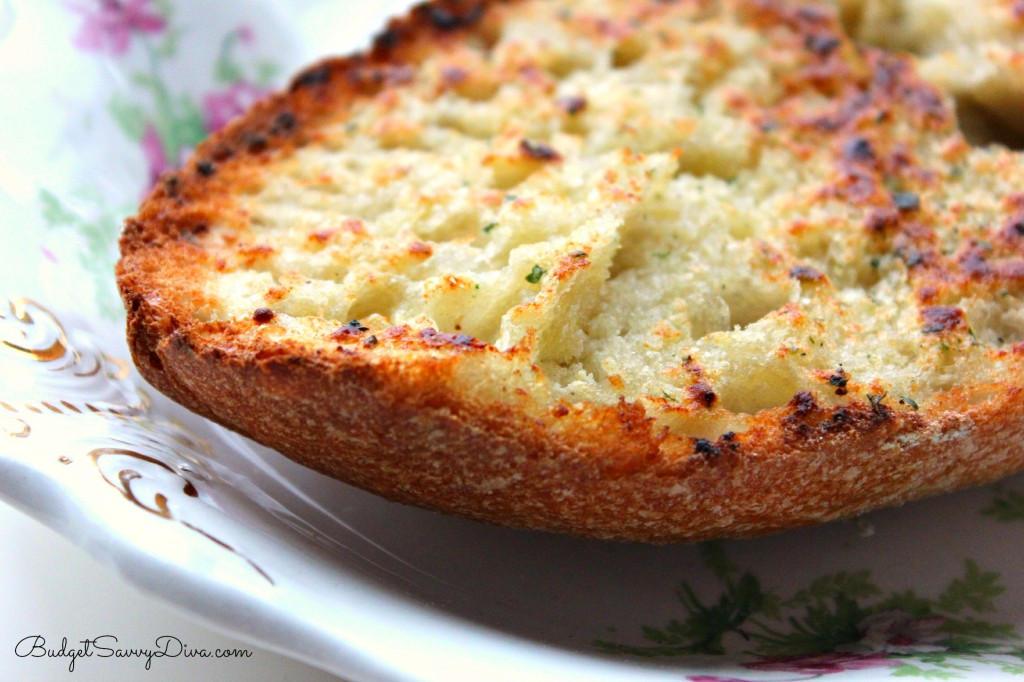 I really hope you enjoy and make the recipe – the final cost was about $2 and I will be making it again and again.
Seriously my husband is asking for me to make it again… this boy and his carbs.
Love You Guys!
Ranch French Bread Recipe
Ingredients
1 French Loaf
½ Package of Ranch Dressing ( dry)
½ stick of butter, melted
Instructions
Turn on broiler in your oven and line a cookie sheet with parchment
Cut the loaf lengthwise and brush butter on each half
Sprinkle the dressing evenly
Place loafs on the parchment paper and place in the oven
It will be done in about 3 minutes. The bread can burn fast if you are not careful
Enjoy!