10 Healthy Dinner Recipes Roundup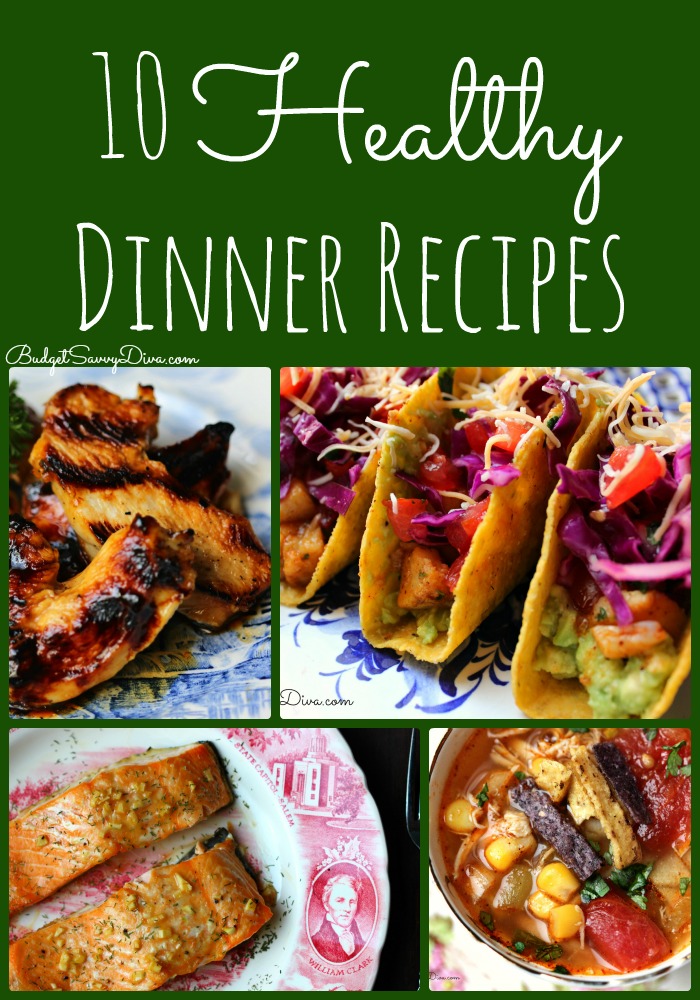 Make sure to REPIN this recipe 🙂
Some of the best meals are healthy – I try and cook healthy dinners when I can – these are my newest healthy meals that are easy to make and FULL of flavor
If you would like more roundups like this please let me know – they are really fun to put together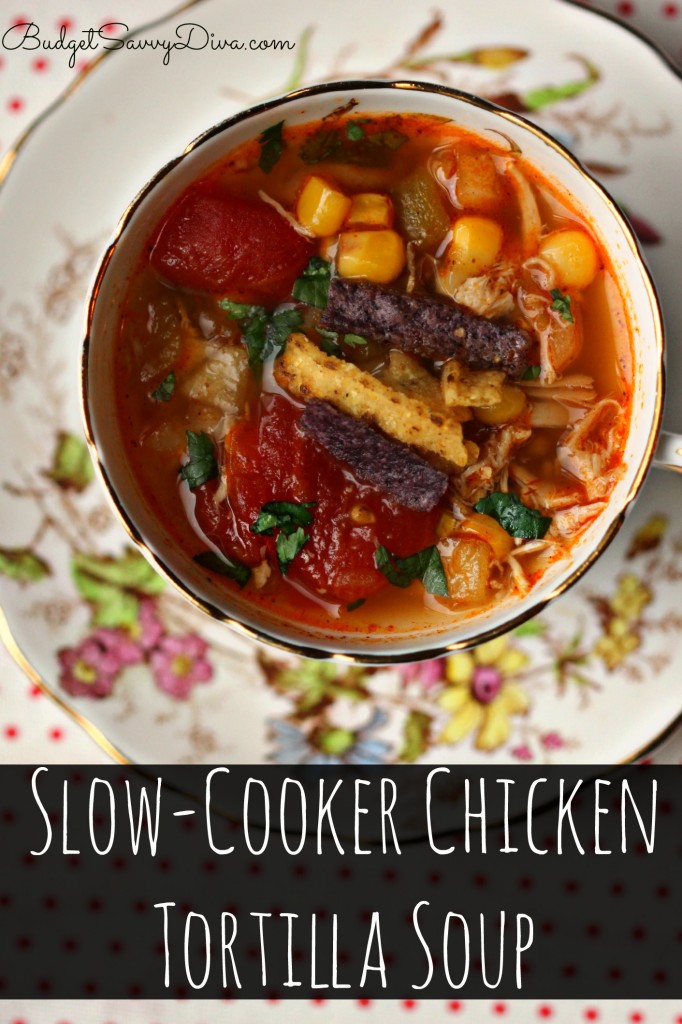 1) Slow-Cooker Chicken Tortilla Soup Recipe
One of the most flavorful soups ever – it is SUPER easy too!!! Gluten – Free and Dairy – Free. Picky eater approved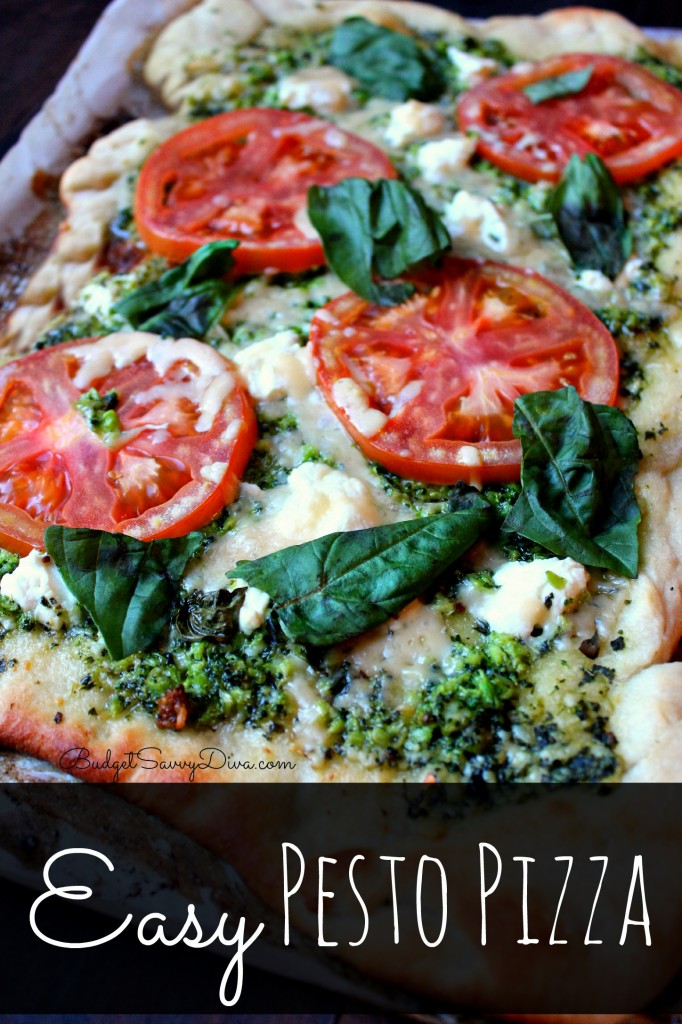 If you want to  make your own pizza at home this is a great recipe to get you started , but soon you'll only want to make pizza at home because it's delicious and way cheaper than the pizza at the pizzeria.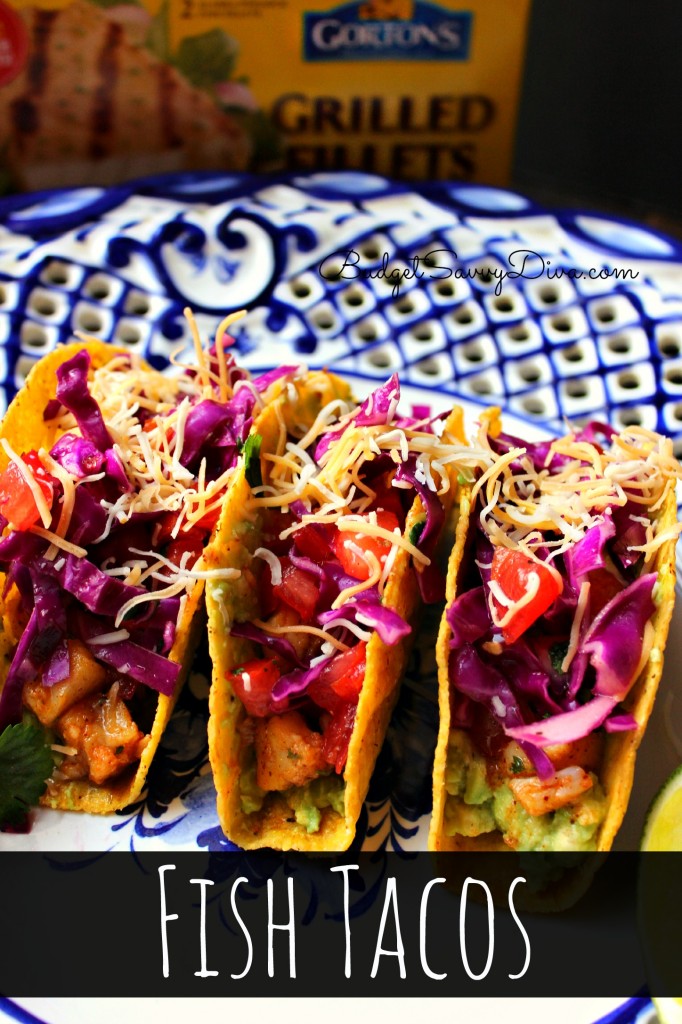 The BEST Fish Taco Recipe. Easy to make and gluten – free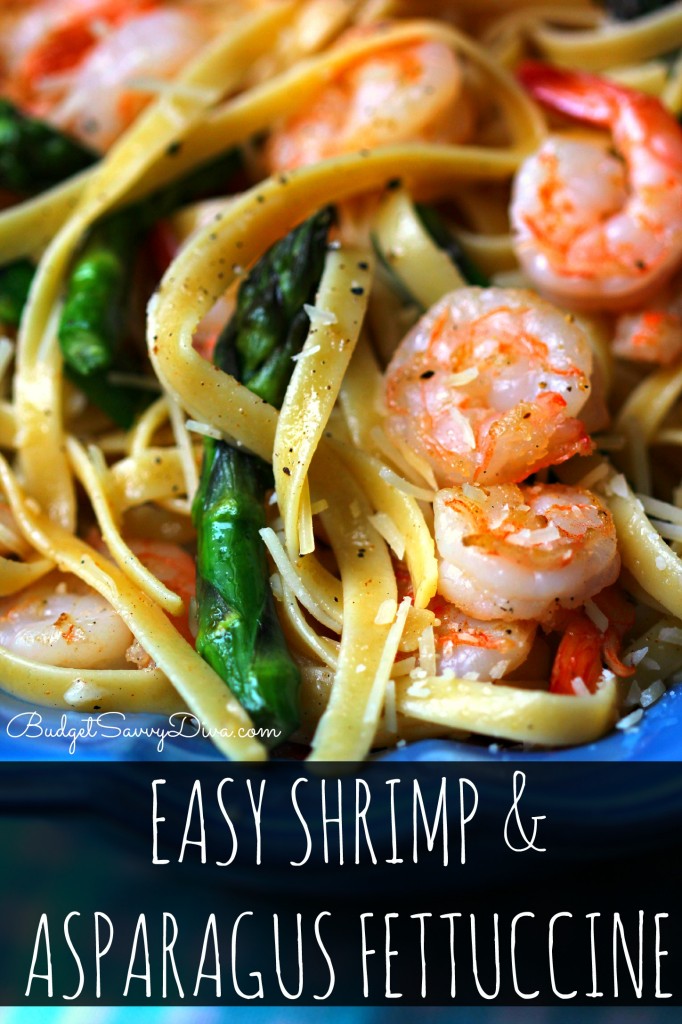 4) Easy Shrimp and Asparagus Fettuccine Recipe
Simple and Fresh Flavors – Instant Classic!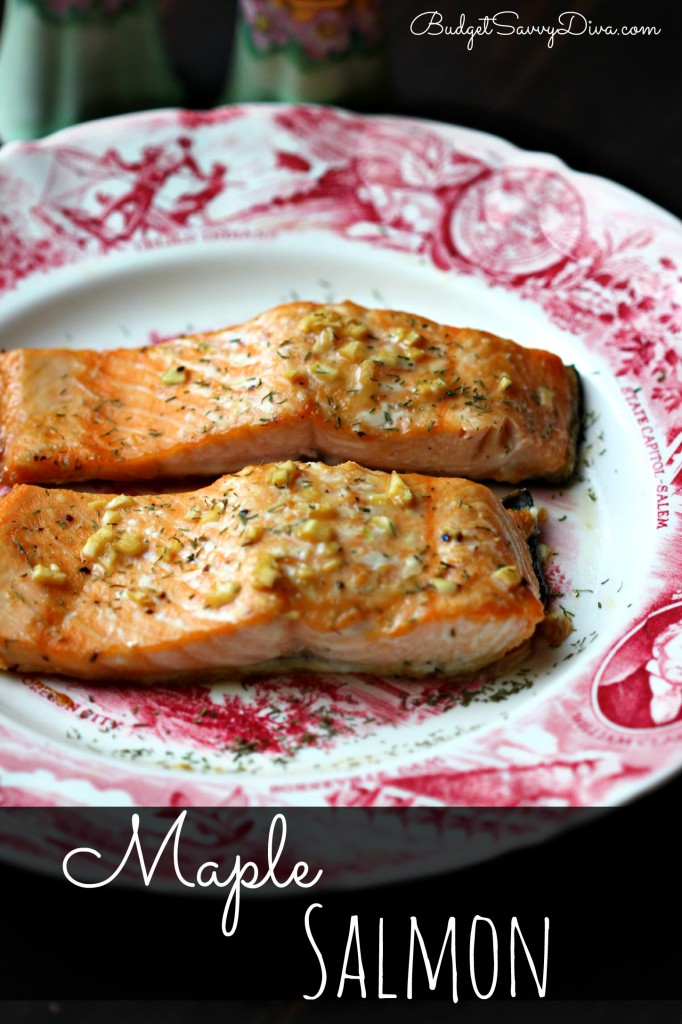 BEST SALMON RECIPE EVER! Simple and Perfect. Gluten Free Version included in the recipe – Done in under 25 minutes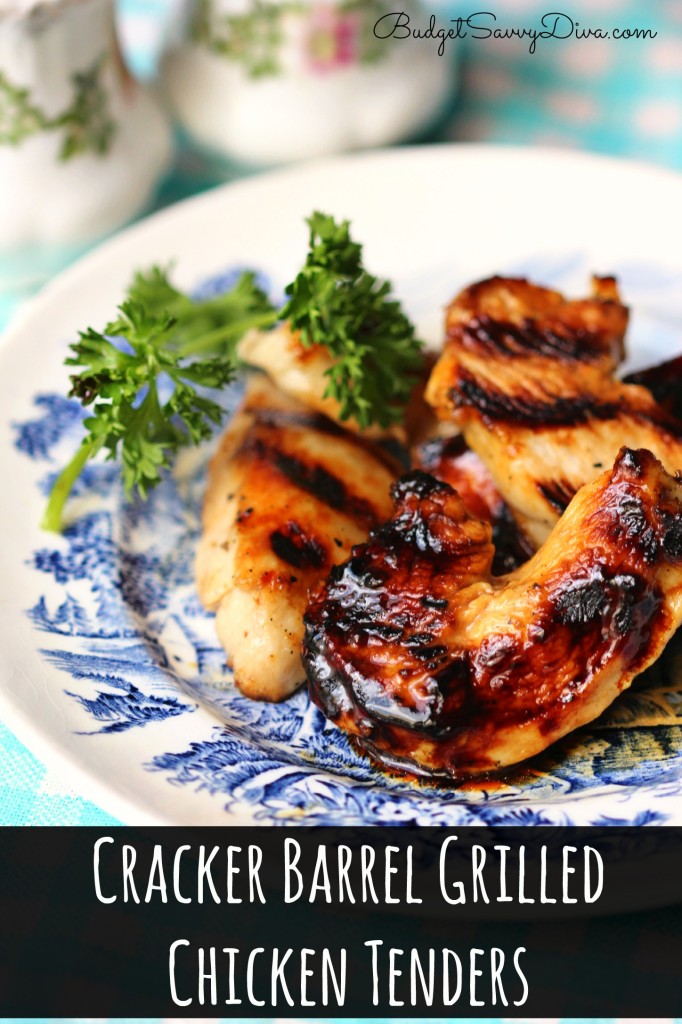 6) Cracker Barrel Grilled Chicken Tenders Recipe
The BEST Grilled Chicken Tenders EVER! SUPER Easy Too!!! Gluten Free and Simply Perfect – Cracker Barrel Grilled Chicken Tenders Recipe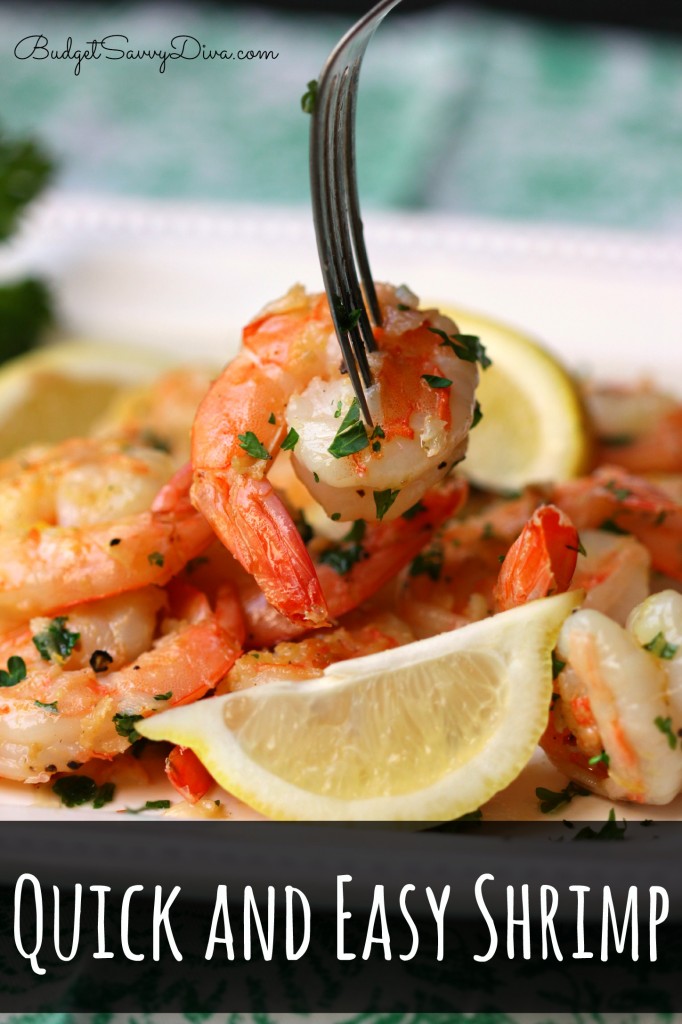 7) Quick and Easy Shrimp Recipe
MUST Make Recipe – DONE in 10 minutes! Gluten Free and Kids Will LOVE It – Quick and Easy Shrimp Recipe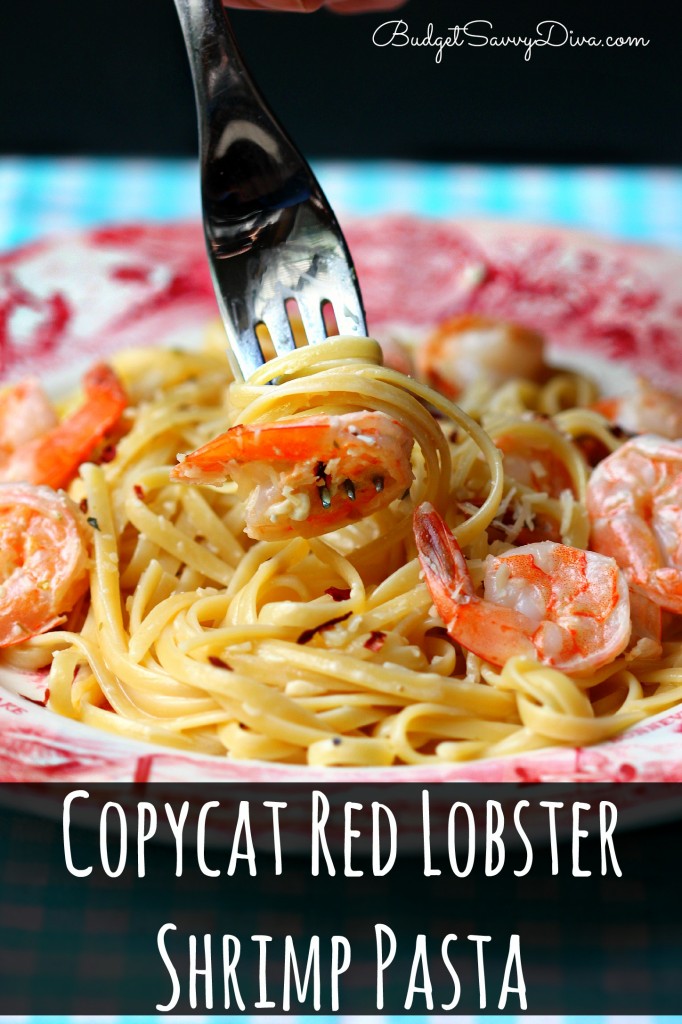 8) Copycat Red Lobster Shrimp Pasta Recipe
Incredible Shrimp Pasta Recipe – simple and everyone will love it! Done in about 20 minutes.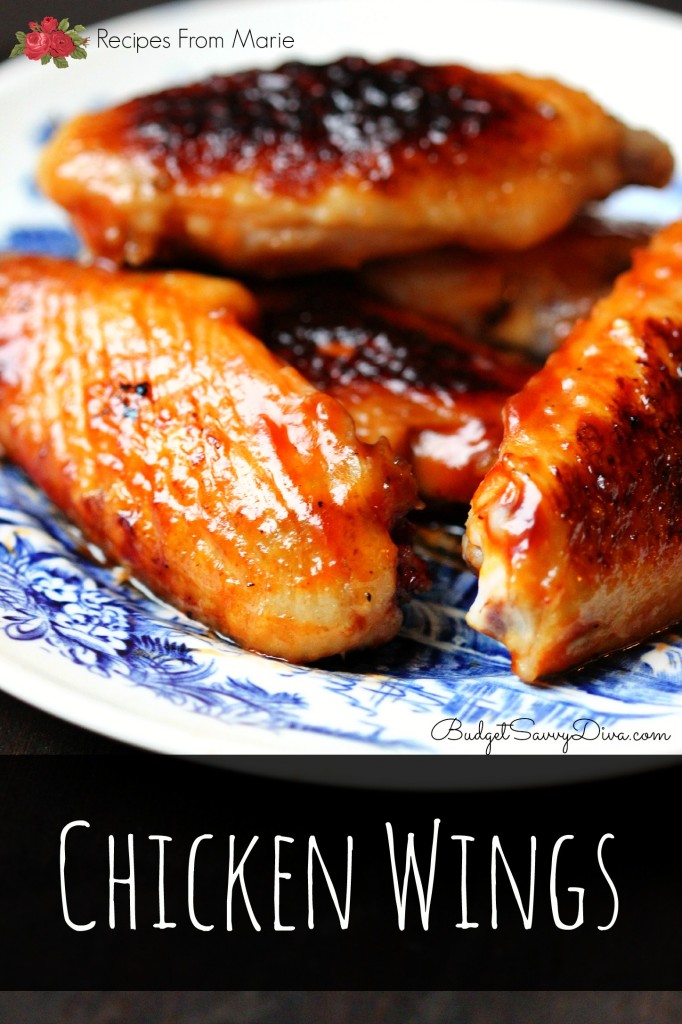 These are the BEST chicken wing recipe AROUND. Easy and Simple PLUS they are gluten free as well as dairy free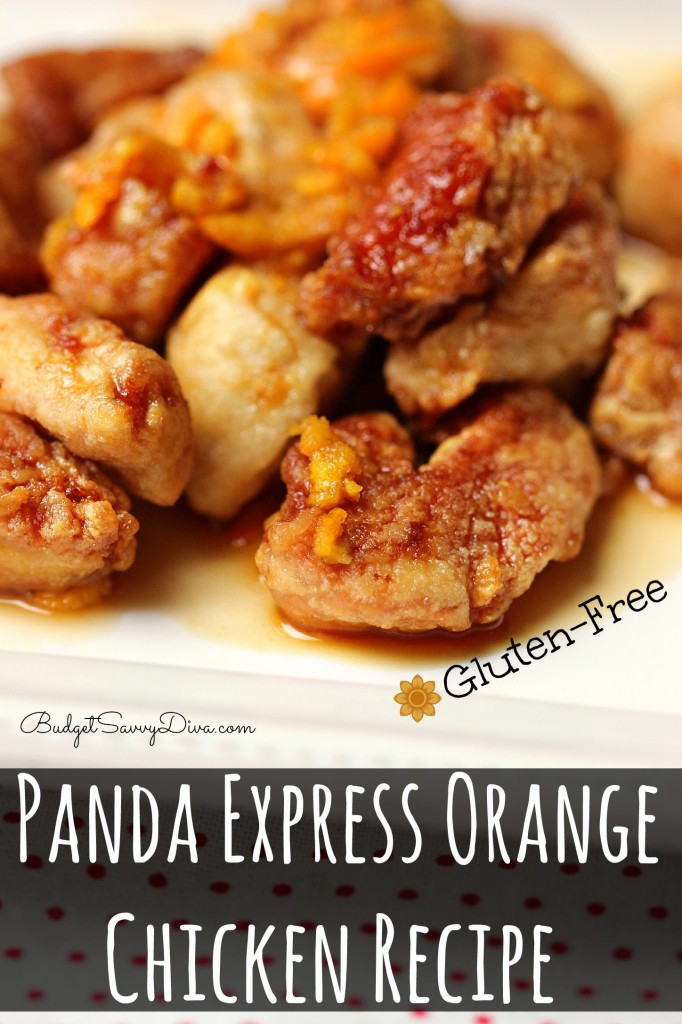 10) Panda Express Orange Chicken Recipe
Now you can make Panda Express Orange Chicken at HOME and it is GLUTEN FREE!!!
Let us know what 10 Healthy Dinner Recipes you liked best — I would say my favorites are the seafood dishes ESPECIALLY that fish taco recipe 🙂
Love You guys!