Easy Homemade Macaroni and Cheese Recipe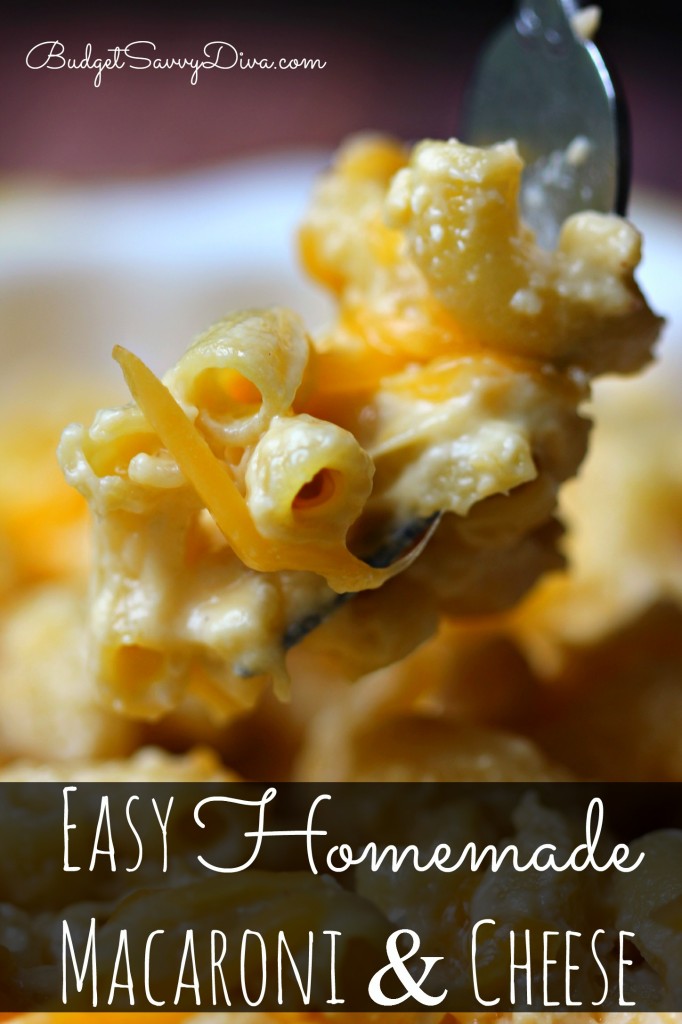 Make sure to REPIN this recipe 🙂
There was not any leftover Macaroni and Cheese after this meal – everyone loved it – which is always a great feeling 🙂
What I loved most about this recipe is that everything was cooked in one pot – meaning one pot clean up — AMAZING!
I do not know if it just me but I am a MESSY cook. Even when I try and limit my cooking destruction but it never really works – at home I wash all the dishes so I feel the pain. I feel like I am always dealing with a full sink
Okay back to this Macaroni and Cheese – I saw this recipe on my Facebook newsfeed and decided to try it – loved it 🙂 I made a couple of changes – if you want to take a look at the original recipe it will be linked at the bottom of the recipe post ( like always 🙂 )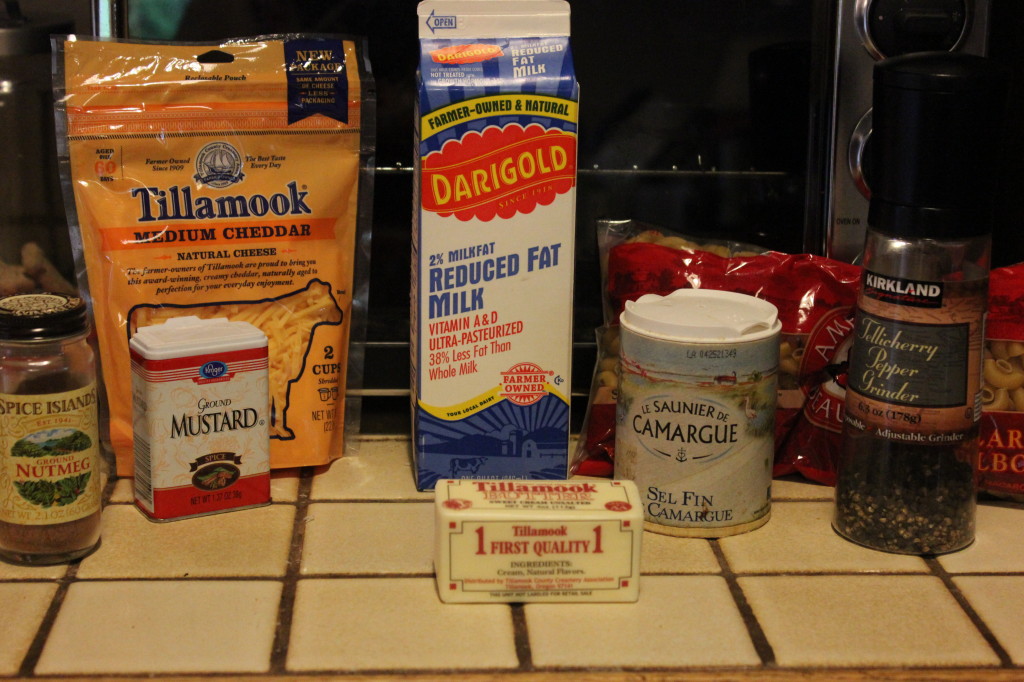 To make this dish gluten free make sure to use gluten free macaroni pasta ( Barilla makes great gluten free pasta )
This dish was enough for 3 VERY hungry people 🙂
I know the Nutmeg is a little weird but it works so perfectly with the cheese and pasta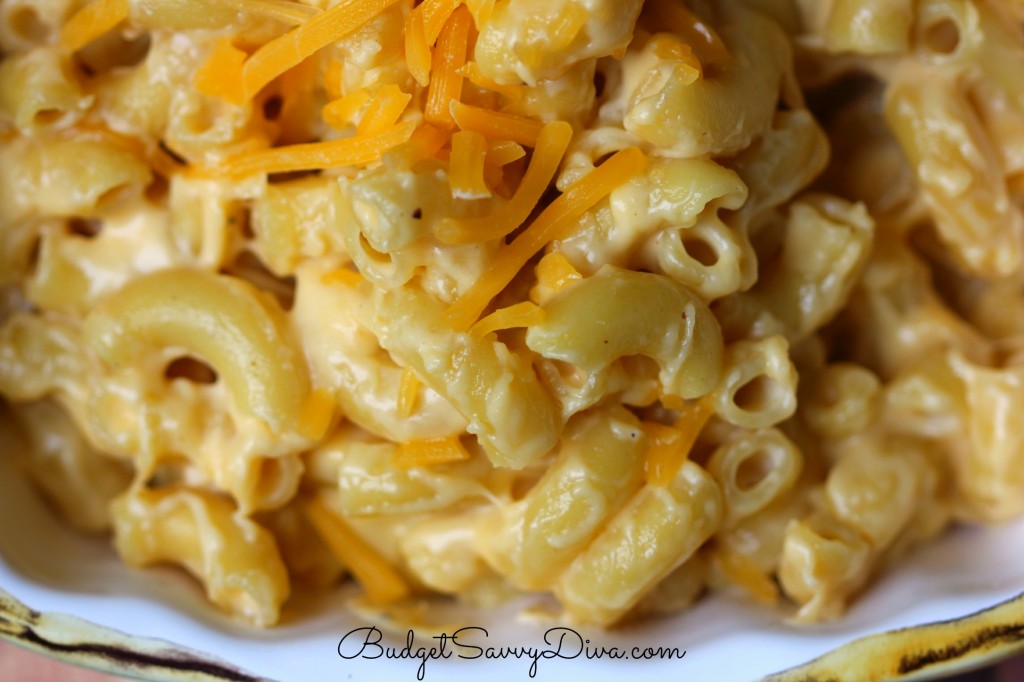 I added a little extra cheese on the top — because you never can have enough cheese c'mon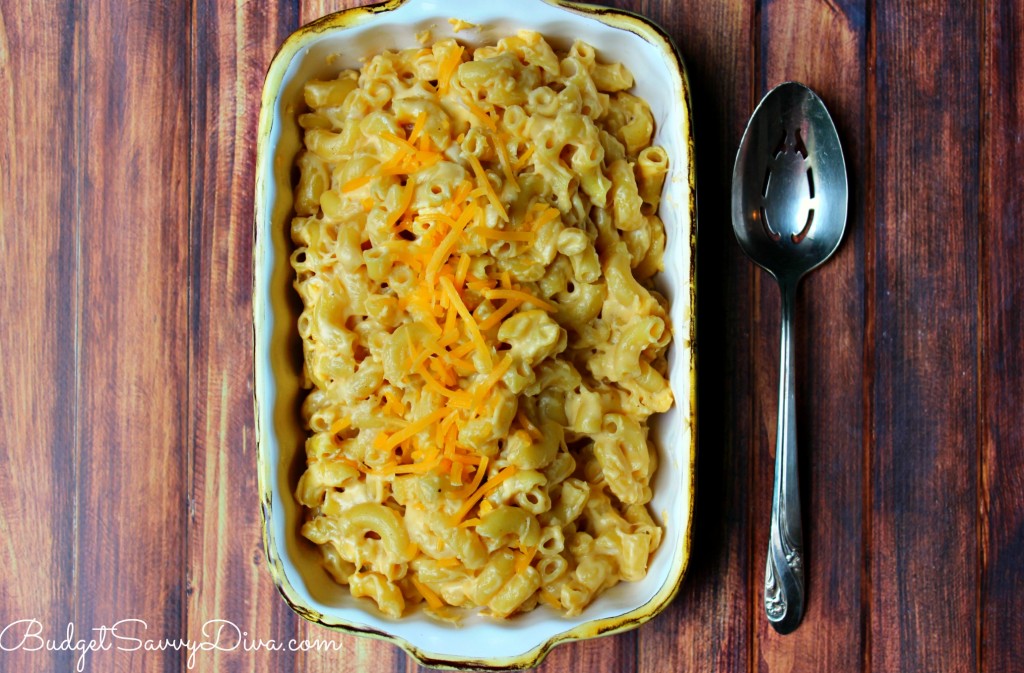 If you do make the Easy Homemade Macaroni and Cheese Recipe please make sure to comment and let us know what you think 🙂
Love You Guys!
Easy Homemade Macaroni and Cheese Recipe
Ingredients
2 Cups of Dry Macaroni
2 Cups of Lowfat Milk
1 Tablespoon of Butter
Pinch of Nutmeg
¼ teaspoon of mustard, powder
1 teaspoon of salt
2 Cups of Cheddar Cheese
Instructions
Wash the dry pasta and place in a medium size pot with the milk, salt, butter, mustard, and nutmeg
Heat over medium heat - keep stirring - it takes about 10 minutes - you do not want your milk to burn -- once almost all the liquid is gone taste the pasta if it needs more liquid add a bit more milk
Stir in the cheese over the heat
Once the cheese is melted. Taste -- it might need some pepper
Enjoy!
 Recipe is adapted from HERE