Macaroni and Cheese Casserole Recipe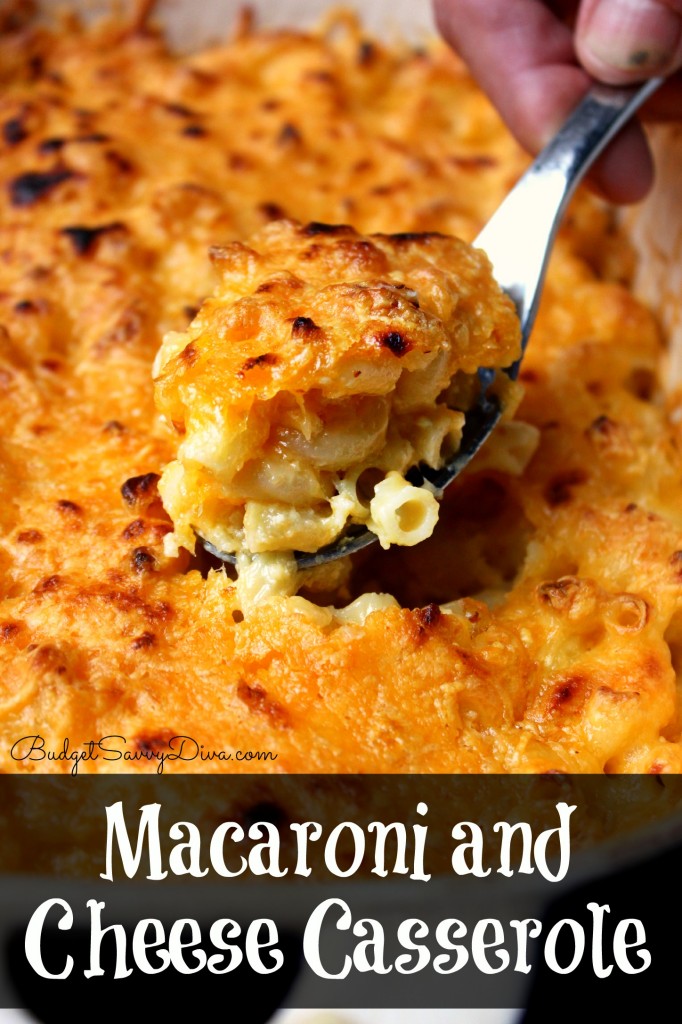 Is there anything so lovely as a Macaroni and Cheese Casserole? This is a type of dish my family has been making since I can remember
I remember I would try and pull off all the " crusty" top. Does anyone else love that crunchy topping?
I also decided to take a little video ( my dad did not know I was filming) to give you all a inside peak on some of the tasting process a recipe goes through and where we take the pictures
I really hope you enjoy it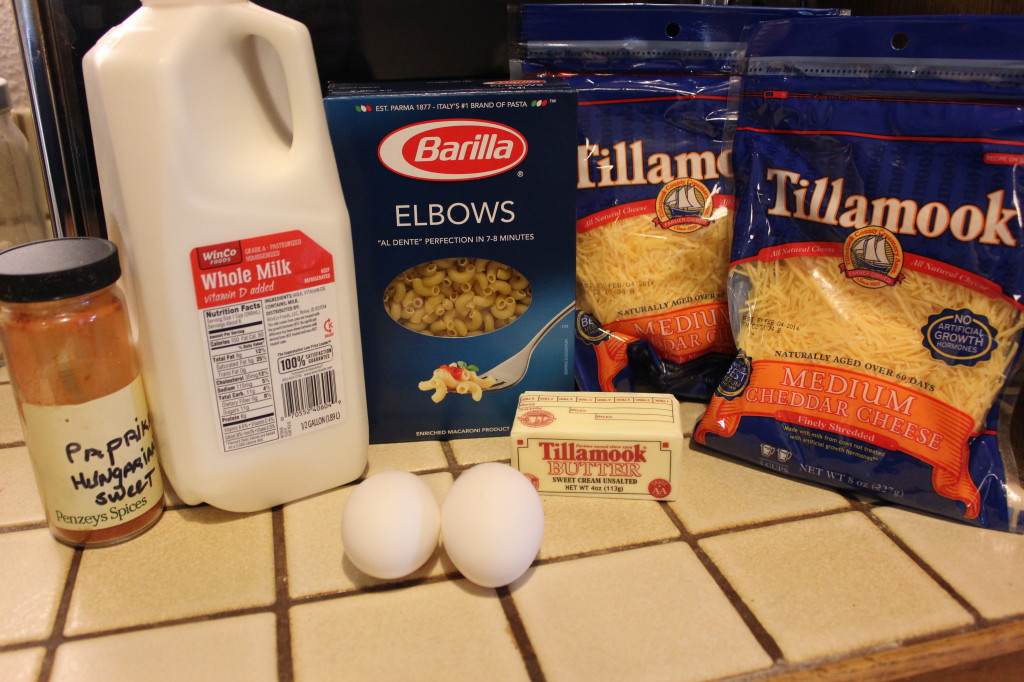 You do not need much for this recipe – mainly a bunch of cheese 😉
You might find it odd that there are eggs in the recipe but it helps give the Mac and Cheese more of a casserole texture
This recipe can be gluten – free if you use gluten – free pasta. I suggestion corn pasta ( they sell it at Trader Joes)
Now let's see some pictures 🙂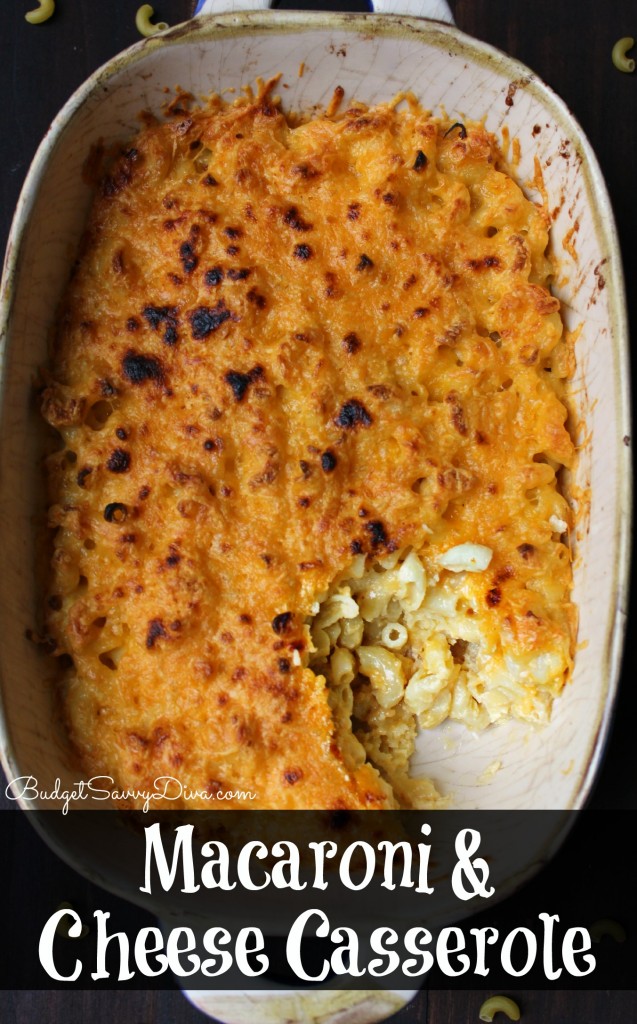 SOOO something funny happened Watson wanted a taste – he approves of this casserole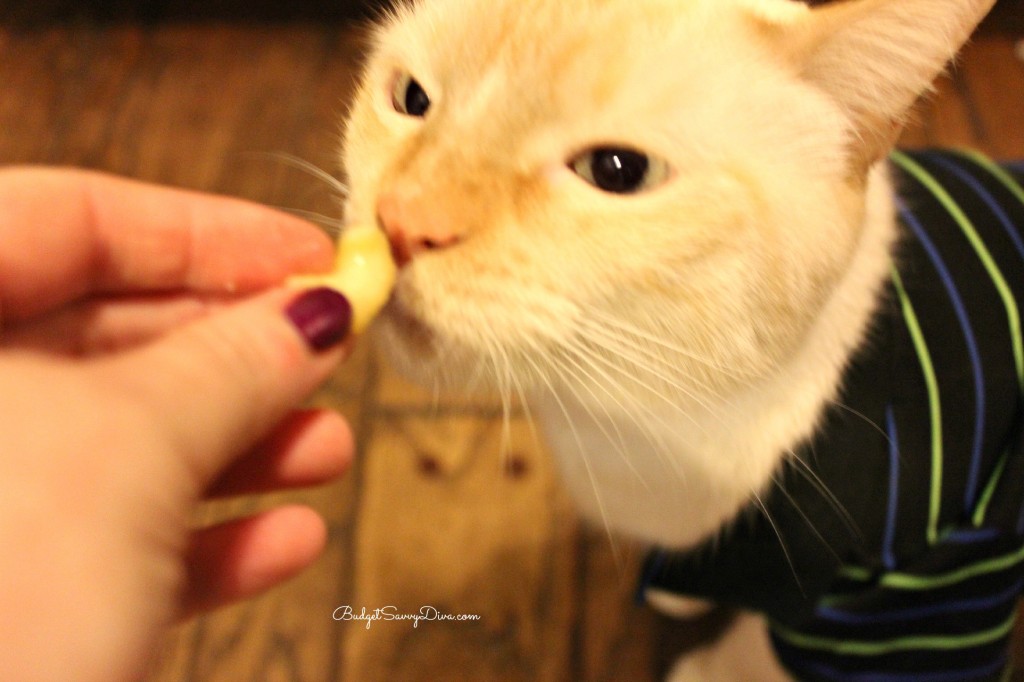 Enjoy the video of my dad trying the dish 🙂
If you would like more videos like the one above please let me know – make sure you are following me on YouTube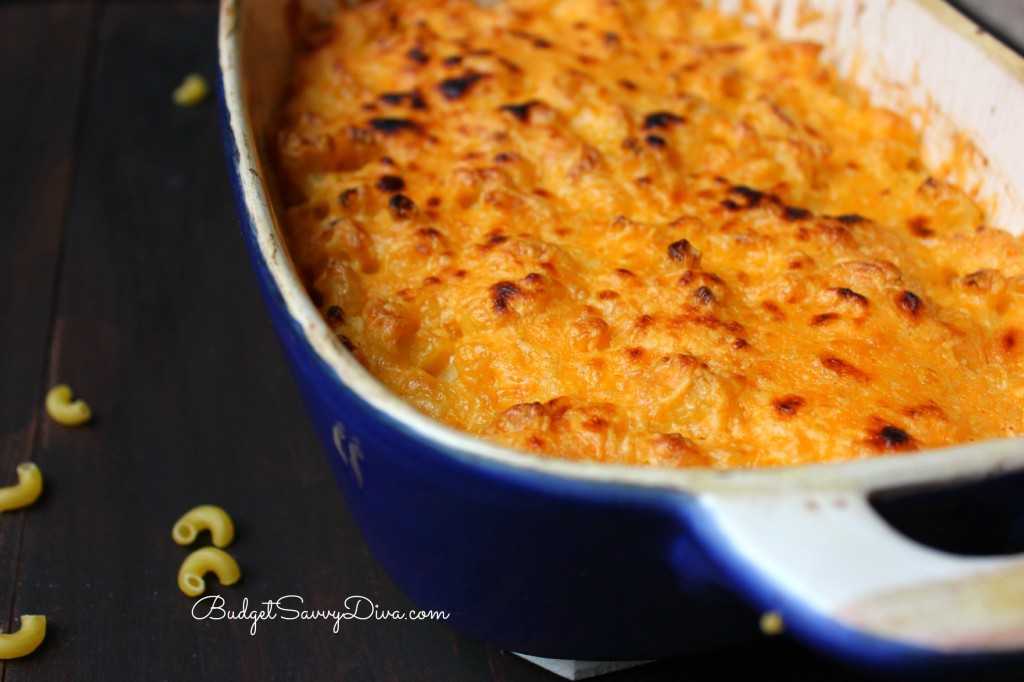 This is one of my favorite shots I took — I seriously just want to drive into that casserole ( that is not weird right …)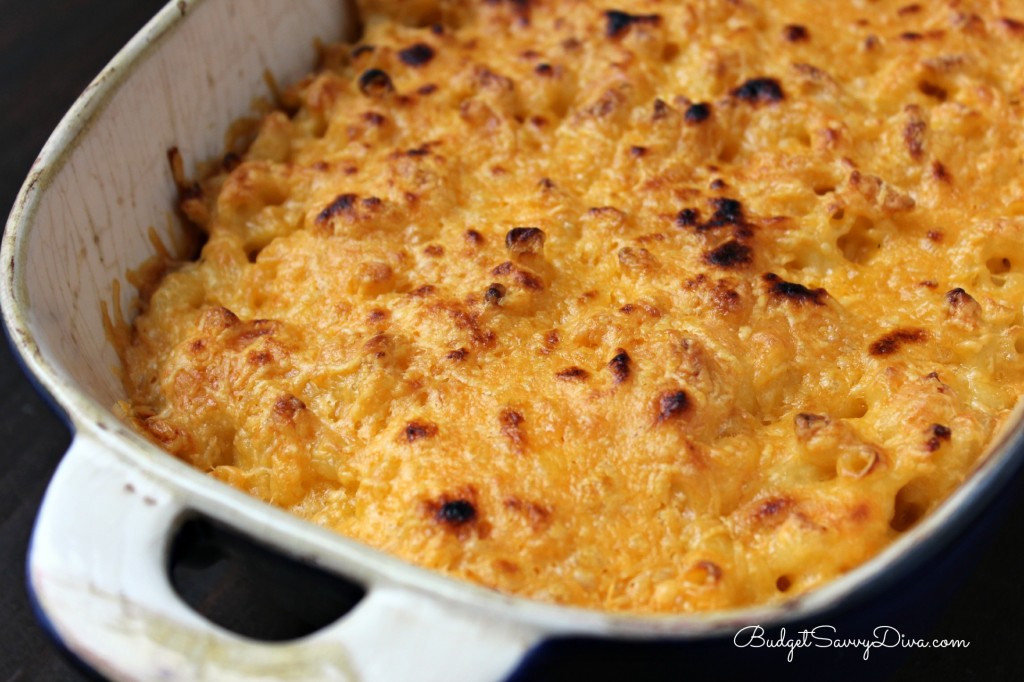 Comment if you plan to make this recipe – I hope you like it as much as we did.
Macaroni and Cheese Casserole Recipe
Ingredients
2 cups uncooked elbow macaroni
½ Stick of Butter
2½ Cups of Shredded Cheddar Cheese
2 Eggs
½ Cup of Milk
Pinch of Paprika
Instructions
Preheat oven to 350 - grease casserole dish ( I used a little of the butter)
Cook Macaroni - drain hot water
Melt butter in the pot, add pasta and 2 Cups of cheese
In a bowl whisk eggs, milk and paprika together
Add egg mixture to the pasta - mix well and spread into the casserole dish
Spread the rest of the cheese on the pasta and bake uncovered for 30 minutes
Enjoy
Recipe is adapted from HERE