5 Ways To Relax #ArtisanFlavors
This shop has been compensated by Collective Bias, Inc. and its advertiser. All opinions are mine alone. #ArtisanFlavors #CollectiveBias

I might have gone to Walmart a few times this week to pick up more  Nestlé®Häagen-Dazs Ice Cream  – this stuff is AMAZING. My favorite is Tres Leches Brigadeiro crafted with Paula Barbosa of My Sweet Brigadeiro™Paula's delicious twist on a Brazilian tradition was made even sweeter when she and Häagen-Dazs worked together to create Tres Leches Brigadeiro ice cream.
Each of us really needs a "me time" treat and Haagen-Dazs Artisan Collection ice cream at Walmart is the perfect choice.
  It comes in five different flavors:
Tres Leches Brigadeiro
Spiced Pecan Turtle
Chocolate Caramelized Oat
Banana Rum Jam
Ginger Molasses Cookie
What flavor would you try first?
I went to my local Walmart – the Haagen-Dazs Artisan Collection ice cream is located in the frozen food section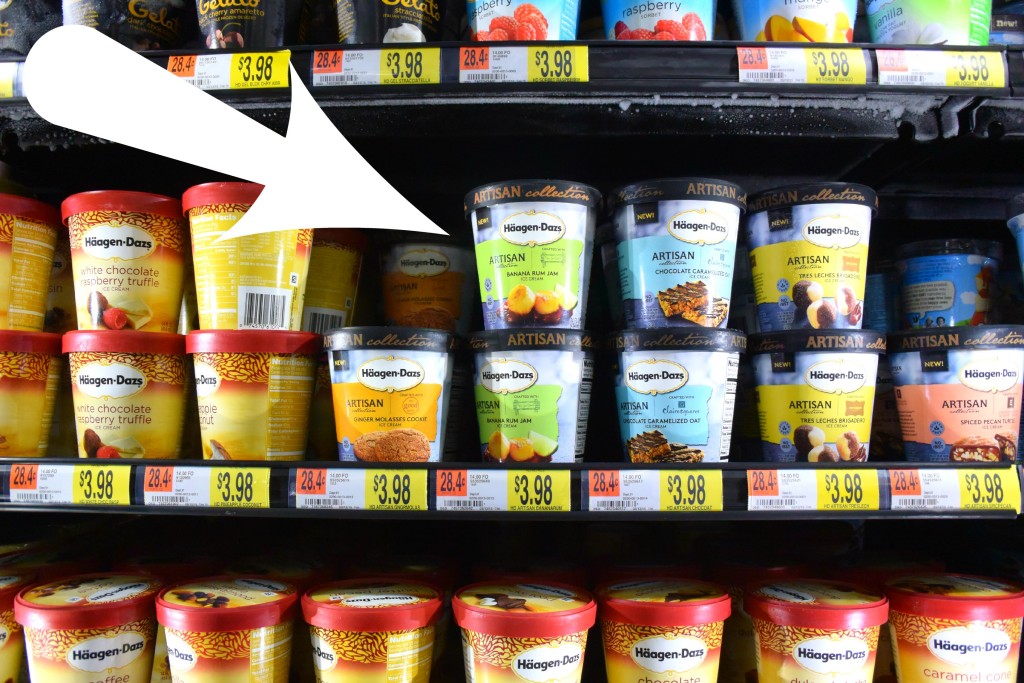 I could not choose which one to get so I ended up getting 2 different types of  Nestlé®Häagen-Dazs Ice Cream .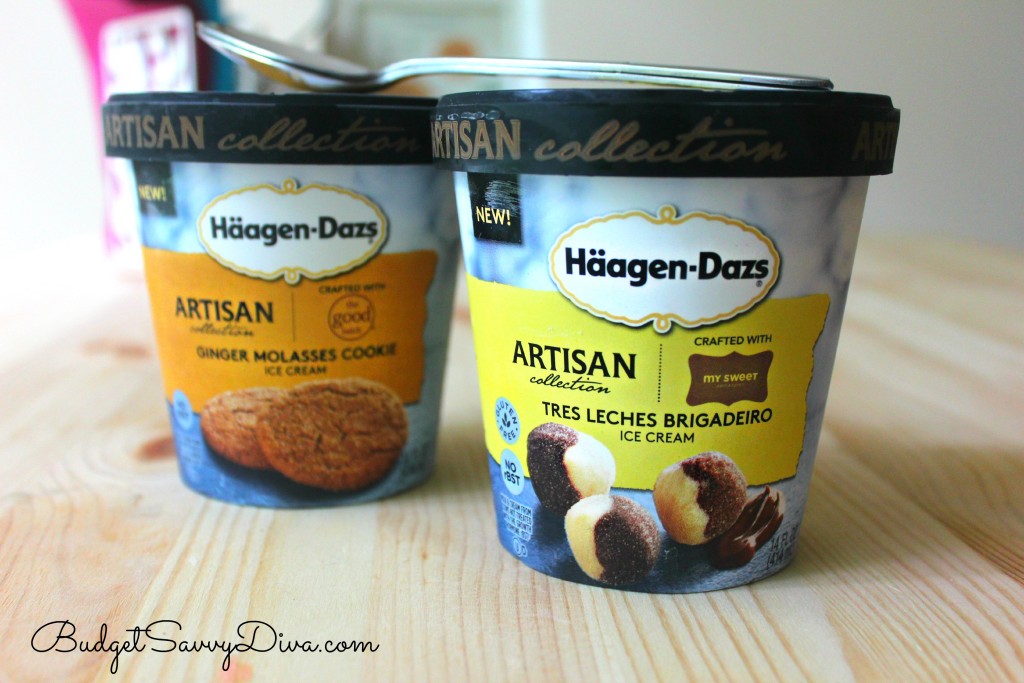 I decided to tell y'all 5 Ways I Relax – what are different ways you relax? I really think it is important to do as much "Moment for Me" experiences are you can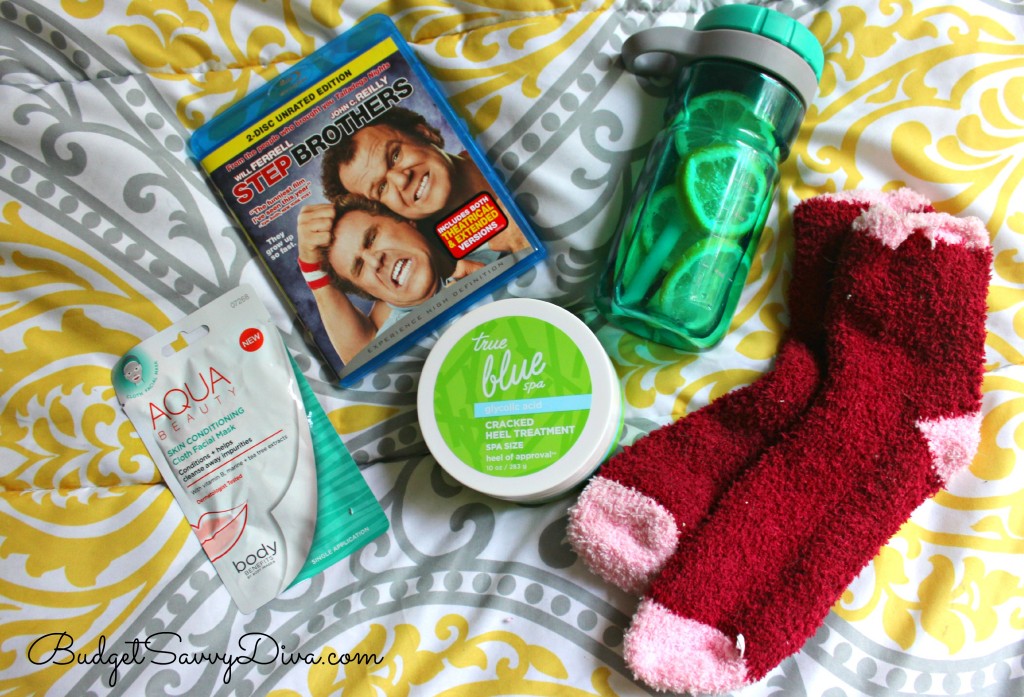 1) Watching My Favorite Movie – Each one of us has that one movie that we can see again and again and still enjoy it. Find a movie that is entertaining but does not take a lot to understand – I call these type of movies as " Sara Movies" – I love movies that I can sit and enjoy after a long days work.
2) Spa Water – I have been drinking spa waters for a while. Water really helps stress release – the more you drink the better you feel adding fruits can add sweetness and vitamins.
I have a list of recipes HERE for different spa waters – something for everyone.
3) Cozy Socks and Lotion – I love my cozy socks. I use lotion that is made for feet then wear the socks – then I getting a blanket and get all cozy to watch my favorite movie
4) Face Masks – It is important to pamper your skin especially the skin on your face. I love buying spa face masks ( they are about $1.50 at Walmart) – I wear one and rest in bed for about 15 minutes – which is perfect to take time for yourself.
5) Eat Haagen-Dazs Artisan Collection Ice Cream – Now this ice cream is really an experience. Get a spoon and enjoy it for yourself. It really is the ultimate indulge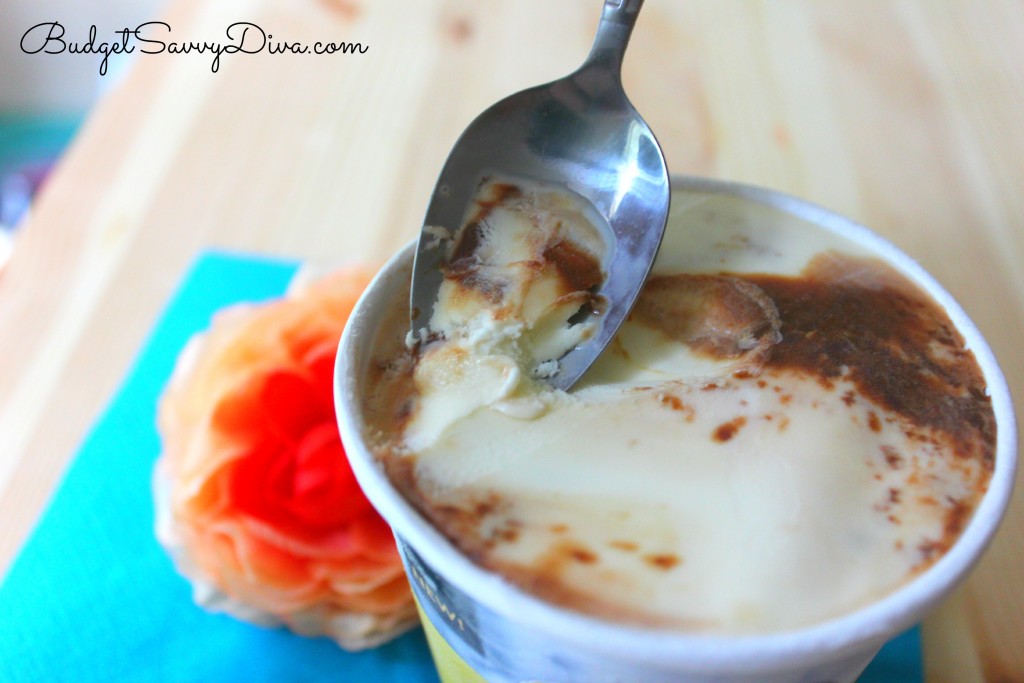 You can also follow Haagen-Dazs on Facebook, Twitter, and Instagram
Make sure to enter the giveaway