Easy Ideas for Kids School Lunches using O Organics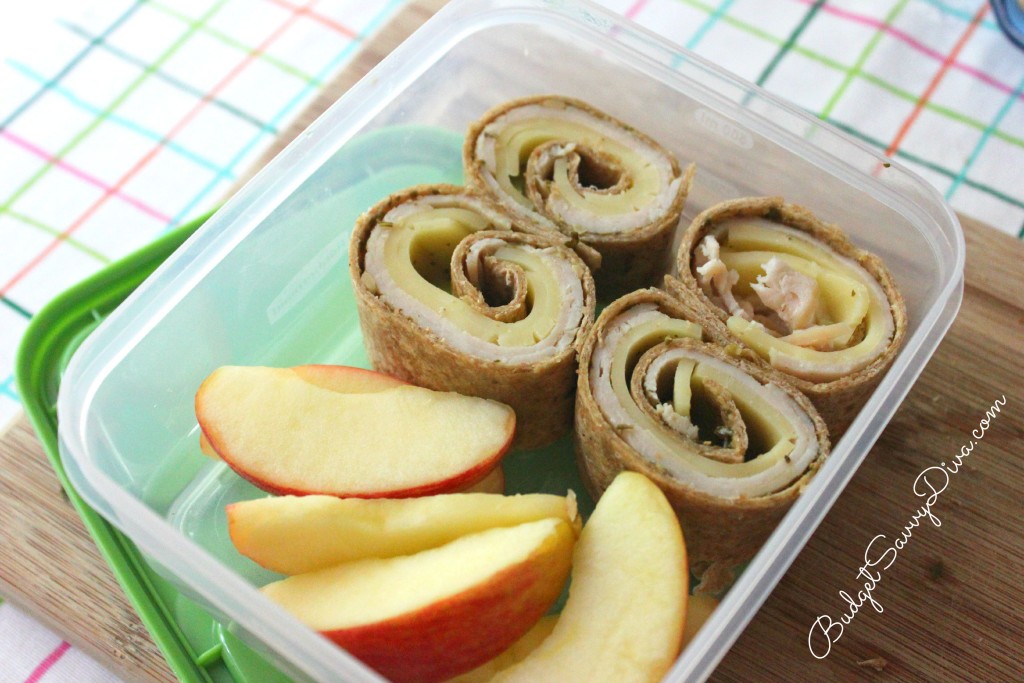 Back To School time is HERE! I remember how my mom would make me a lunch everyday from pre-school through 12th grade. I thought it would be touching if I made a back to school lunch inspired by the meals she made me.
I remember in almost every lunch there was a cut up apple – I do not even want to think how many apples I ended up eating over 13 years. Making healthy lunch is important. Some great lunch box solutions are yogurt, lunch meat, string cheese, pre-cut apples, pita chips, deli dips, and deli roasted chicken.
At Safeway as well as Albertsons there is O Organics which has over 400 products. O Organics is a great value
The other thing I had in almost every lunch was something with turkey. To this day I prefer turkey before anything else. I am super excited to partner with Safeway stores to share some inspiring lunch box ideas using O Organics.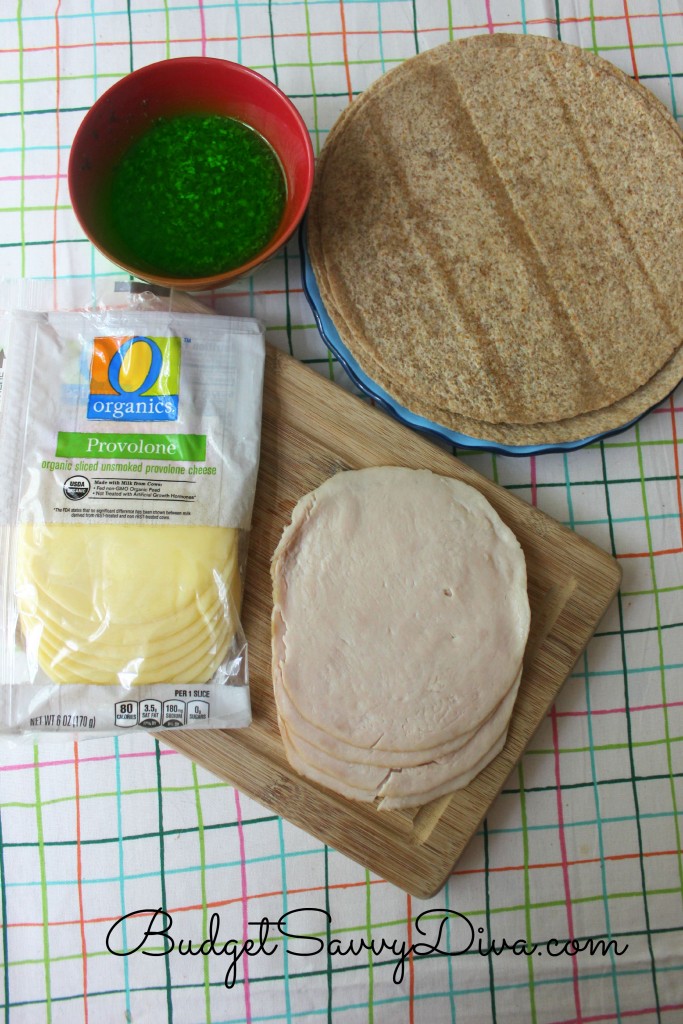 What you need for the Turkey Pesto Pinwhells ( go HERE) is a wheat grain tortilla, pesto, O Organics Provolone cheese and a few slices of turkey meat.
There are also other recipes from O Organics that you must try! Make sure to use O Organic products when you are making these yummy recipes.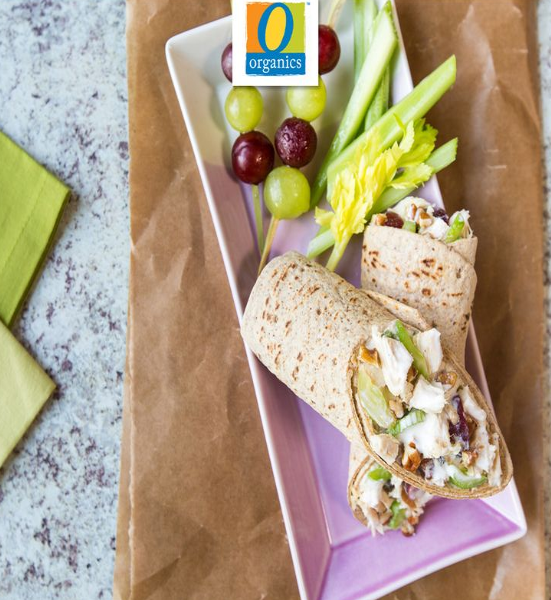 1. Chicken Salad Wrap Get Recipe or Pin It.  If you're looking for an easy and healthy lunchbox option for your kids, try this simple Chicken Salad Wrap recipe.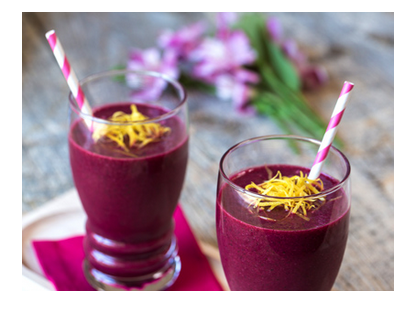 2. Sweet Beet Smoothie – Get Recipe HERE. Looks like the perfect treat after school.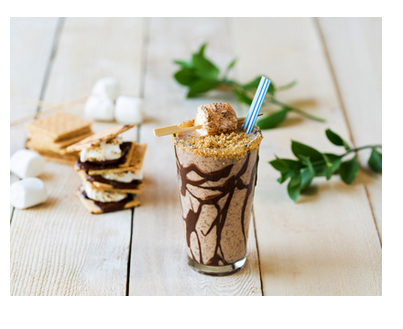 3. Campfire Smores Smoothie – I am love with this smoothie. Looks perfect after a long day. Don't you want one? Go HERE for the recipe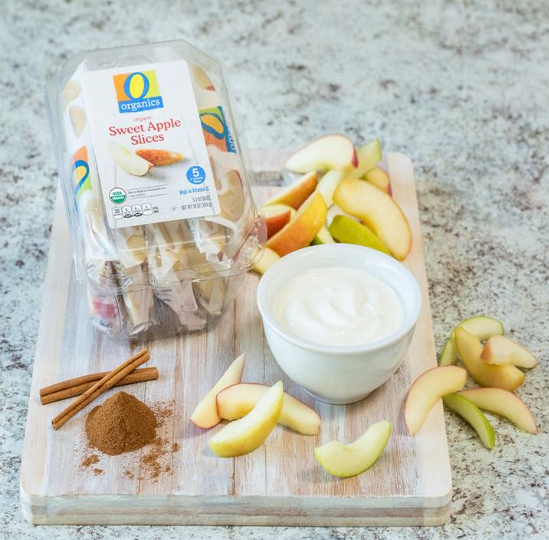 4. Apple Fries with Cinnamon Dipping Sauce – go HERE for the recipe – O Organics makes it easy for them to enjoy this after-school snack on-the-go with sweet pre-sliced apples.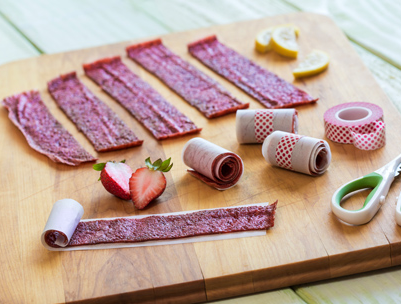 5. Strawberry Lemonade Fruit Leather  Get the Recipe HERE – No need for a dehydrator, you can make these in the oven. Feel free to experiment with different fruits and flavors.
This is a sponsored conversation written by me on behalf of O Organics. The opinions and text are all mine.