This shop has been compensated by Collective Bias, Inc. and its advertiser. All opinions are mine alone. #GiftSilkn #CollectiveBias

If you know anything about me I LOVE to give gift baskets ( especially during the holidays). But I never give normal gift baskets or bag  – what I try and do is make everything in the gift usable again.
For this gift basket I really wanted to make it the ultimate pamper basket. I added some of my favorite items I use to relax plus some handmade gifts to add a little love to the gift and something someone can wear after a relaxing night in.
Without a doubt I had to include Flash&Go – I love my Flash&Go and it my go to gift for everyone in my life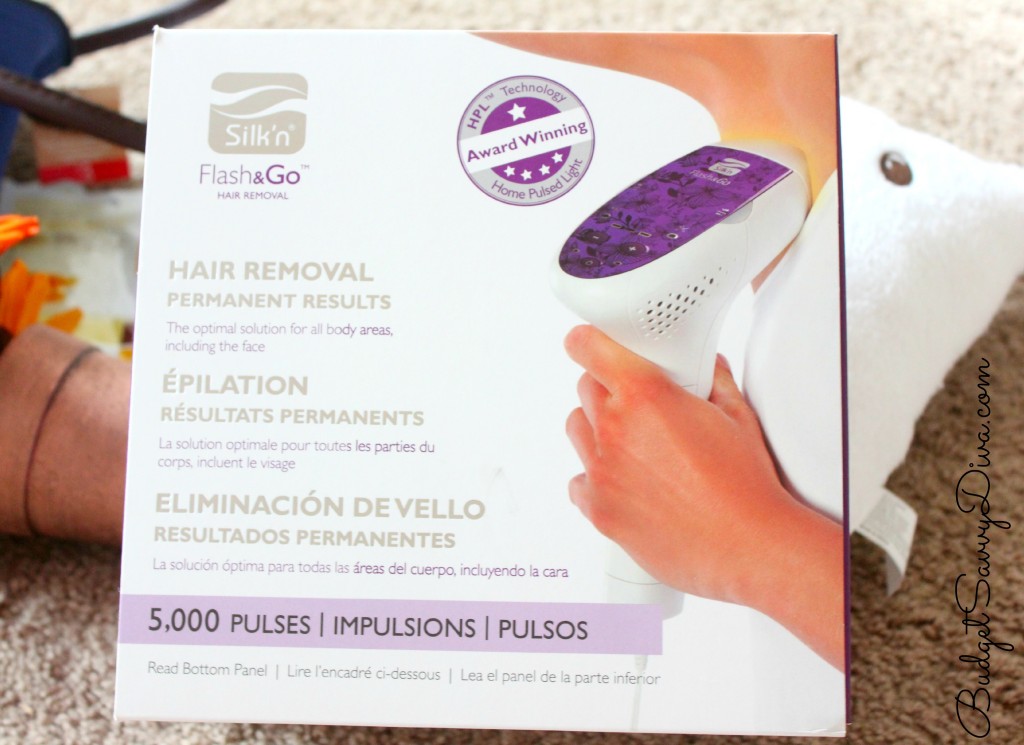 The Flash&Go Available at Bed Bath and Beyond and Kohl's. Buy Flash&Go then go to keepongifting.com to receive a $25 gift card and be entered to win a trip to Aruba! You can redeem the gift card up to 3 times which gives them a total of $75 to spend at Bed Bath and Beyond or Kohl's. Using Flash&Go can lead to permanent hair removal ( how cool is that) no more waxing, shaving, or plucking. Flash&Go puts an end to expensive hair removal I have sensitive skin but I had no problem using Flash&Go plus it is super easy to use.
Here is where I found Flash&Go at Bed Bath and Beyond.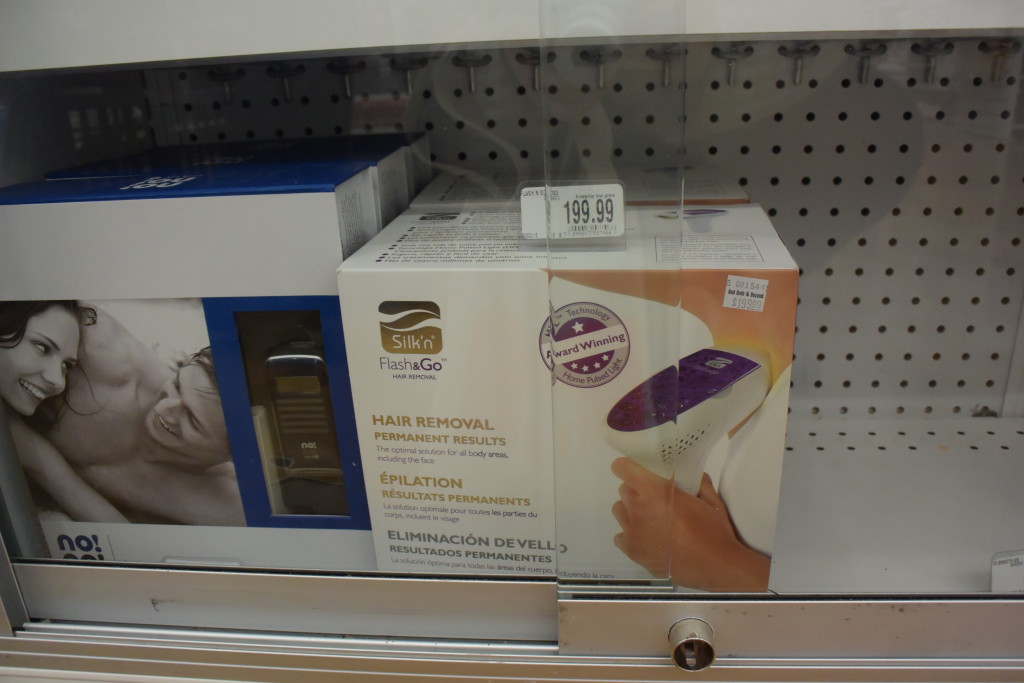 I really have to say that it really works and I highly suggest Flash&Go. I love it so much I made a gift bag centered on it.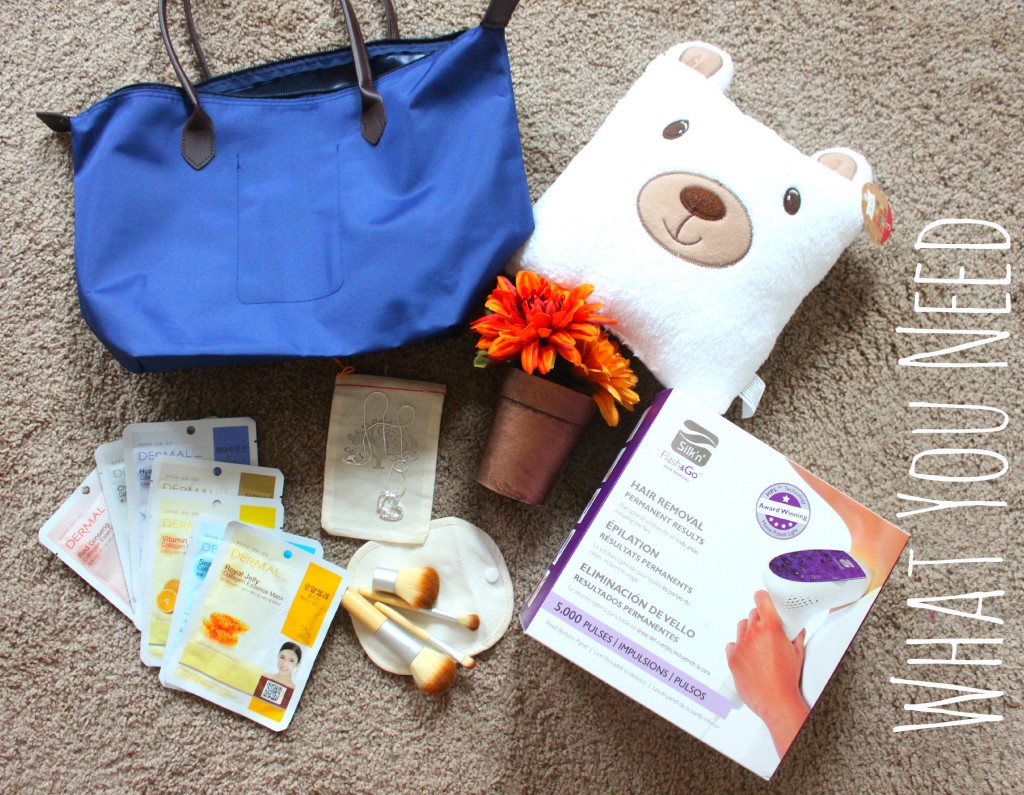 You can choose what speaks to you but this is what I chose. I found this handbag which was very inexpensive and I like the fact my friend can use it again and again.
Instead of using tissue paper I am using this cute bear pillow.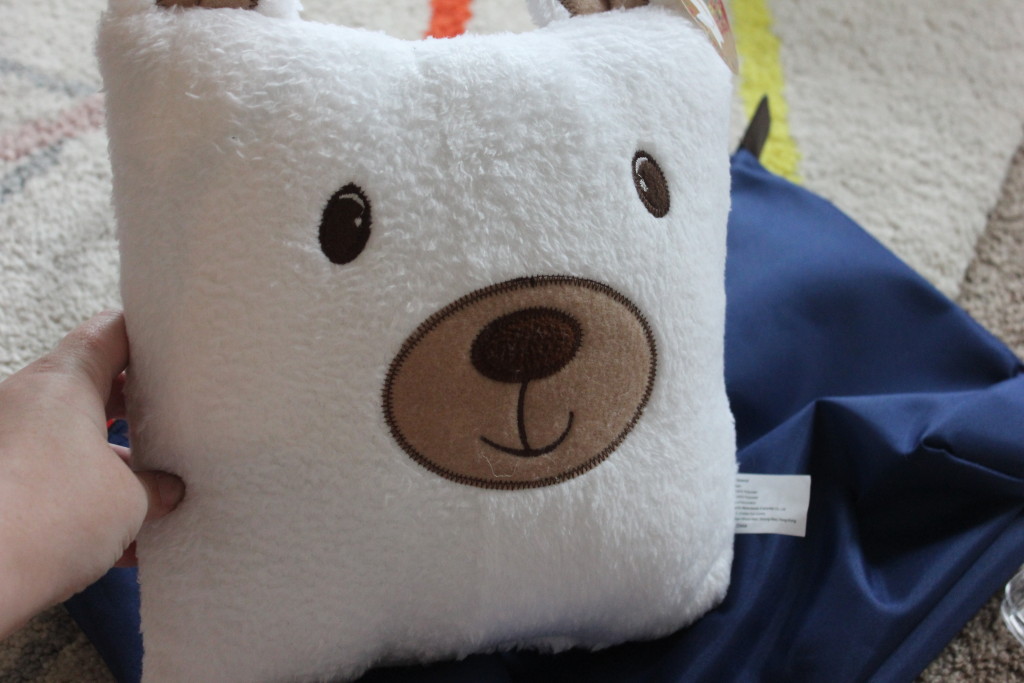 I thought it would be fun to add a personalized travel brush set. I bought some travel brushes from a local shop and found a canvas bag.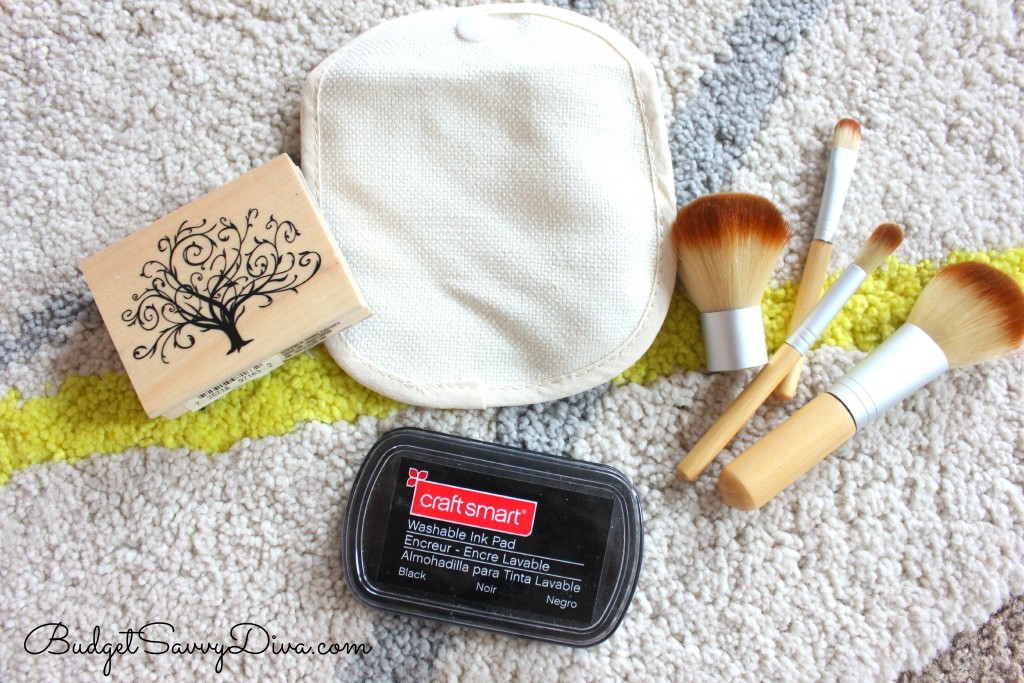 I took my favorite stamp and ink pad and stamped the front of the bag I did the same thing to the canvas bag where I placed a necklace I made.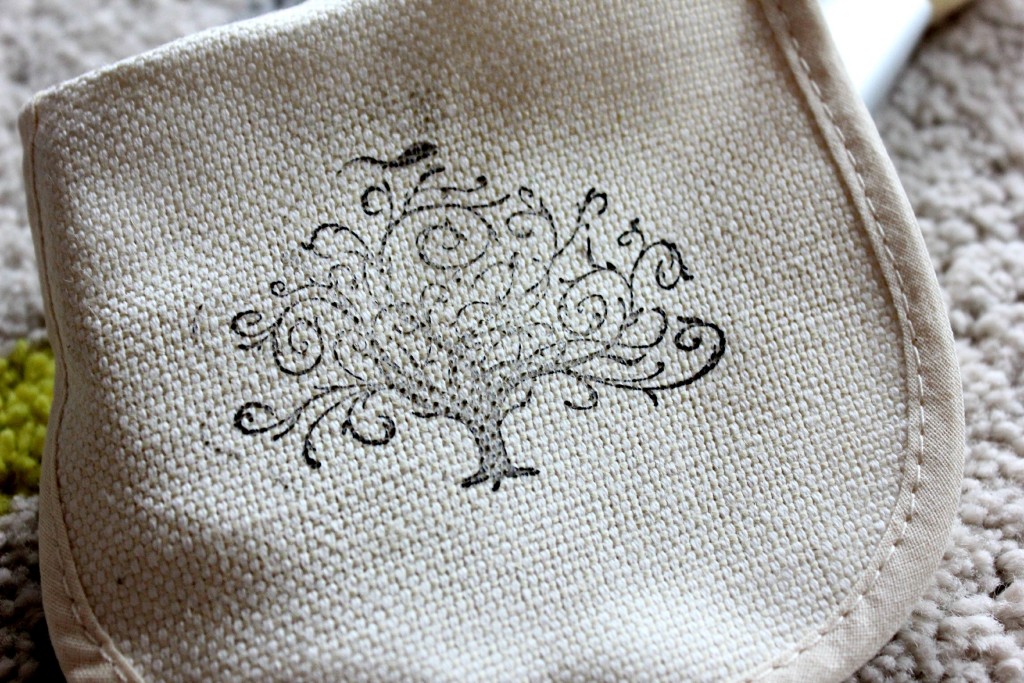 Here is the necklace bag that I hand stamped – I really think it adds that personalized touch without too much work.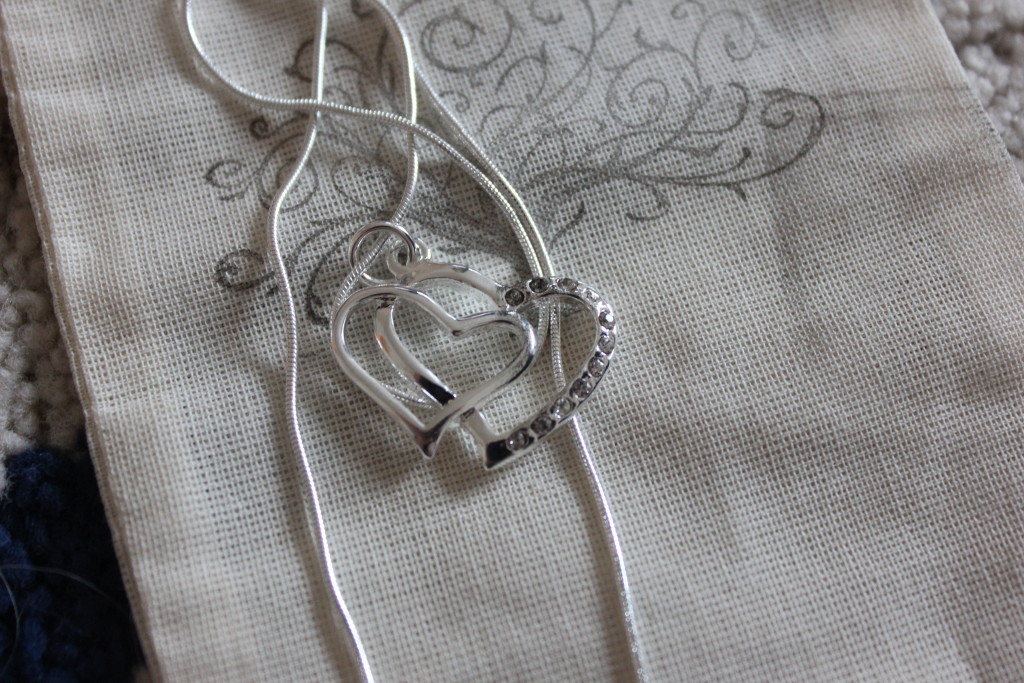 I recently went to Walt Disney World and found these great face masks – they basically feel like lotion on paper that you leave for about 10 minutes. I went a little crazy and bought TONS of these masks so I am adding plenty to the bag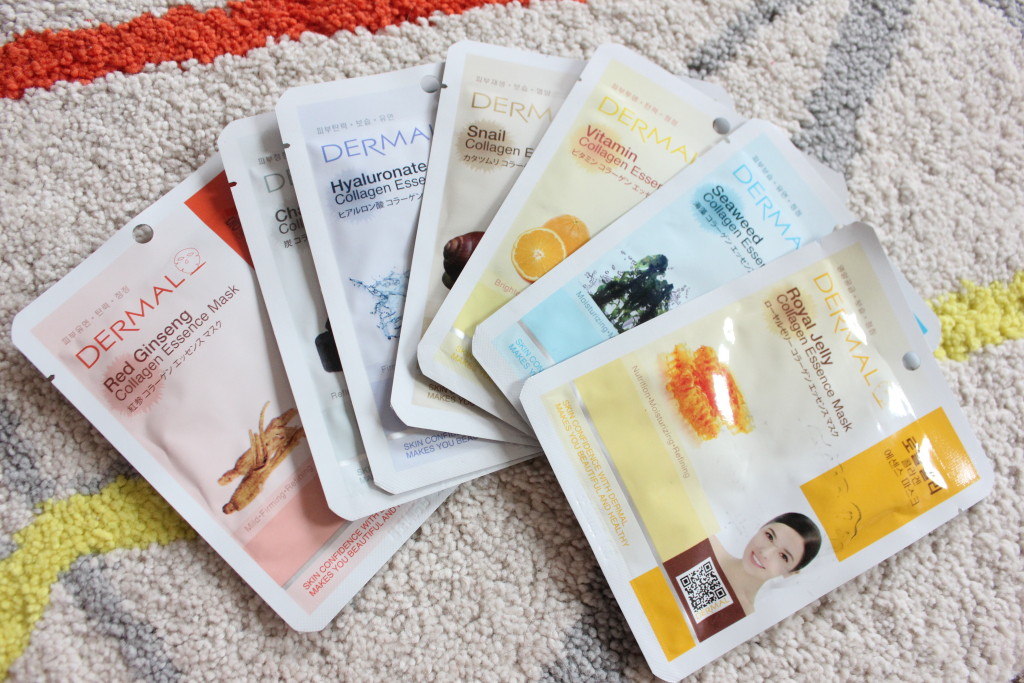 Here is the finish gift 🙂 What do you think of it?