Best Hamburger Seasoning Recipe
This is a little bit of a refresher on my previous recipe for hamburger seasoning.  Never settle for a bland, flavorless burger.  This seasoning is so easy to throw together and it tastes great.  With just seven simple ingredients you can make a blend for yourself that is packed with excellent flavor.


Make sure to repin this recipe 🙂
My Favorite Part of Making Burgers
I have been making this seasoning for years and I love using it! This blend is simply the best!  I make it for all my friends and family and they love it to – I wanted to make sure to share the recipe again with y'all since it has been about 4 years since I shared it before!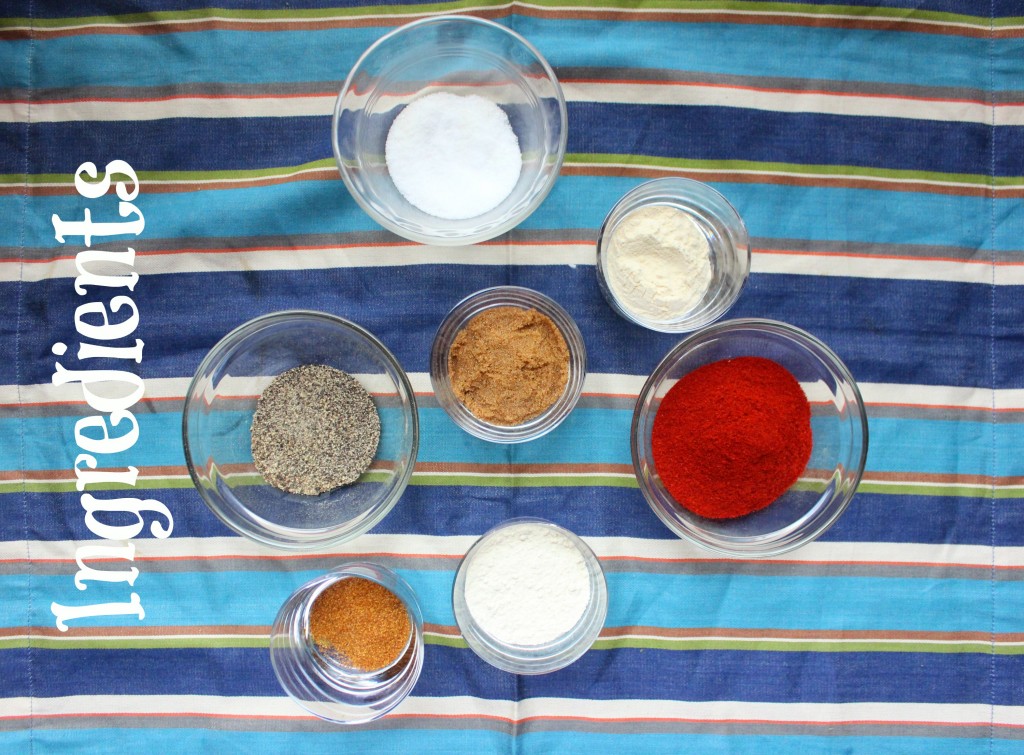 Why a Seasoning Blend?
This seasoning is perfect for Burgers, but it is also very versatile.  It can be used easily on chicken if you want.  I sprinkle generously on all sides of the meat. It's important to give it a nice even coat so that every bite has that burst of yumminess.What type of seasoning do you use now? Some people get by with a little salt and pepper.  That's okay, but a blend like this hamburger seasoning has much greater depth.  Of course, it includes the normal salt and pepper.  That's the base.  But this recipe brings SO much more to the table! The paprika is my favorite touch because it really sends my seasoning over the edge – I love it!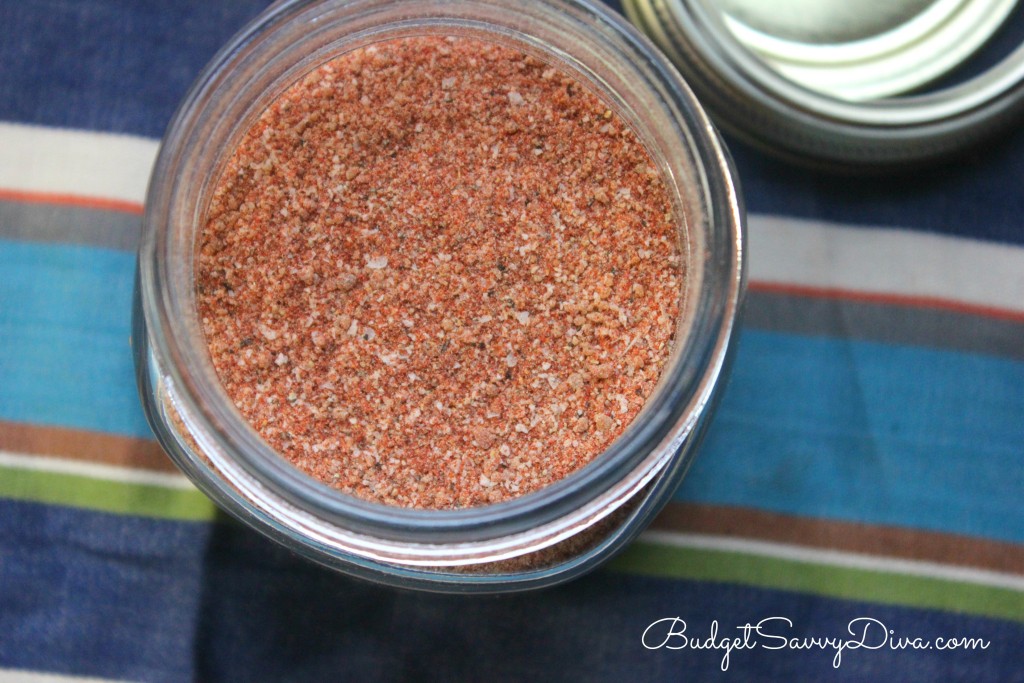 If you do make my Best Hamburger Seasoning Recipe please make sure and leave a comment and let me know what you thought 🙂 I know you are going to love it!  It's incredibly easy to create and store in your pantry.  Plus, I have so many recipes to share with you that this seasoning blend is absolutely perfect for.  You have to make this so you can have it on hand whenever you make my Guacamole Burger, or if you are just grilling the perfect burger for you. What could be better than a hot grilled burger? There are so many ways to cook a perfect hamburger at home, the easiest is using infrared grill for your bbq dishes.
Best Hamburger Seasoning Recipe
Ingredients
1 teaspoon paprika
1 teaspoon ground black pepper
½ teaspoon salt
½ teaspoon dark brown sugar
⅛ teaspoon garlic powder
⅛ teaspoon onion powder
⅛ teaspoon ground cayenne pepper
Instructions
Combine all ingredients together. Sprinkle seasoning on burgers before cooking.