This is a sponsored post written by me on behalf of BUBBA Burger for IZEA. All opinions are 100% mine.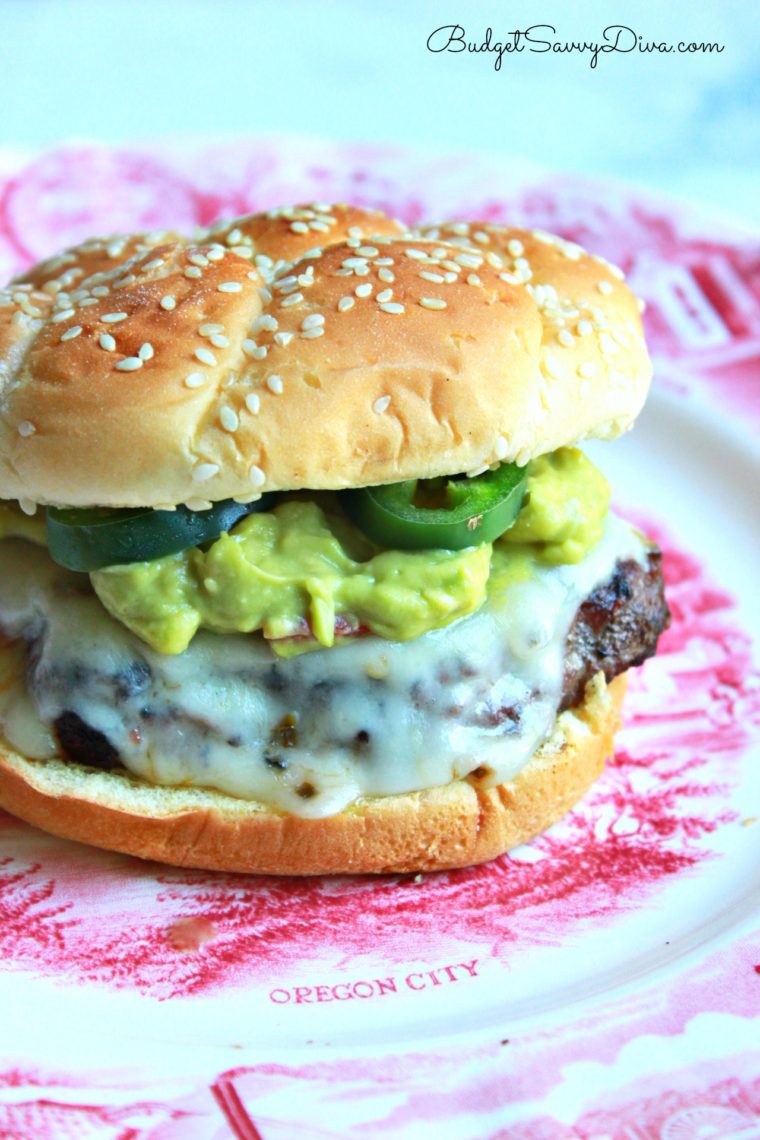 We had a beautiful sunny weekend and Eric got the irresistible last minute urge to fire up the bbq and get some grilling done. Our plate was full in the sense that we still had this enormous to-do list, but our actual plates had no actual meat, because we had not planned at all to be cooking outdoors. Thankfully, we knew about BUBBA Burger products and so he ran out and got a box.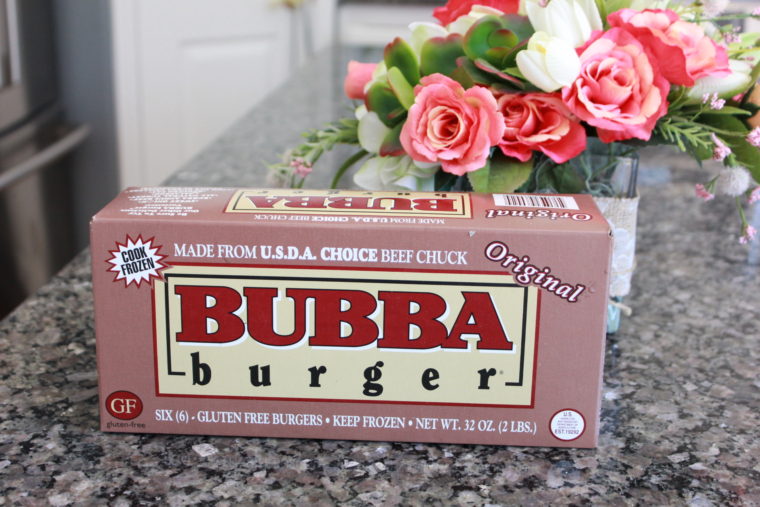 BUBBA burgers are 100% beef and they are pre-formed frozen patties of generous proportion. This made for an evenly cooked, good sized burger in just minutes with little prep time or messing with binding agents to keep the meat from falling apart.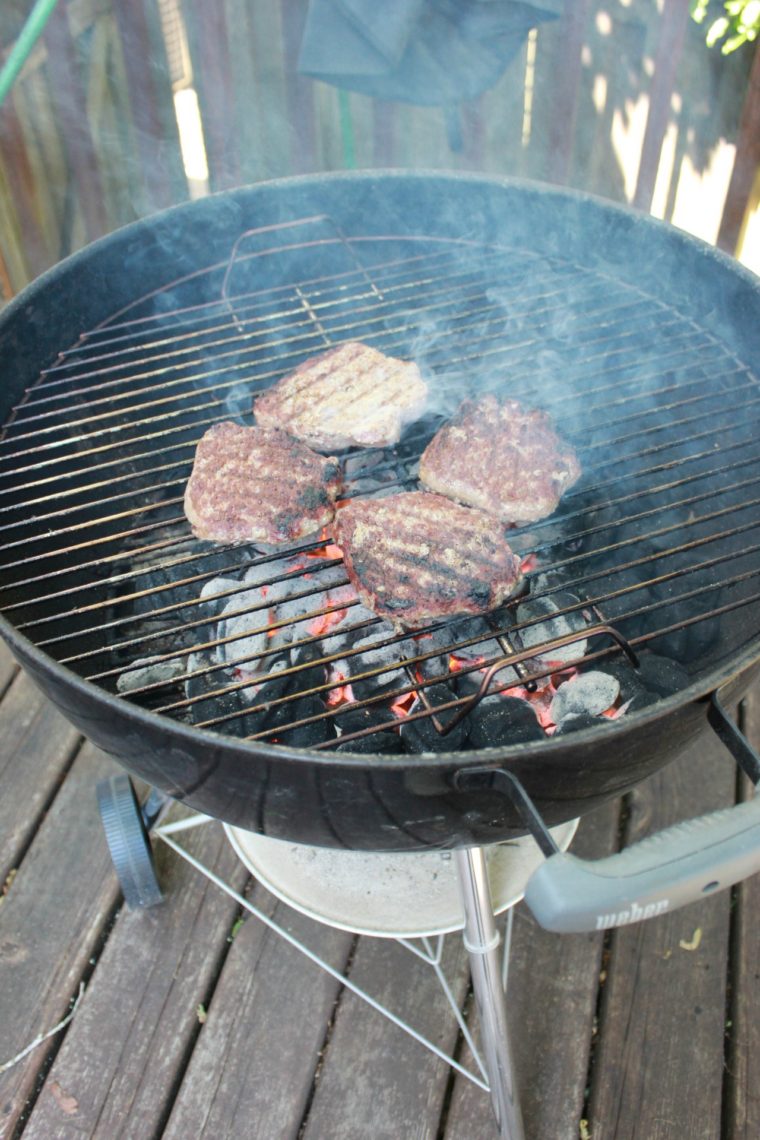 I made a recipe for BUBBA which adds a great compliment of fresh flavors with a mix of creamy and spicy. The great thing about these convenient pre-made frozen burger patties is that they truly are 100% beef. That is the only ingredient. That means you can season it to your own taste and you don't have to wonder what else is in your food. The result is that you get the perfect flavor every time and it doesn't taste like it was injected with anything artificial.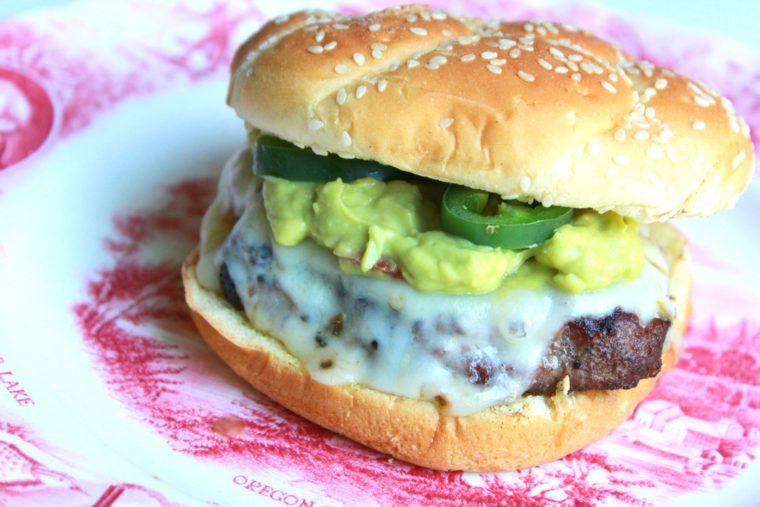 BUBBA burgers are definitely my go-to source for quality and convenience when we want to grill. BUBBA burgers are available for everyone, too. If you are not into beef or just want a healthier option. They make great turkey patties as well. Vegetarian? No problem. There is a selection that will please anyone who enjoys the taste of a tasty, tasty burger.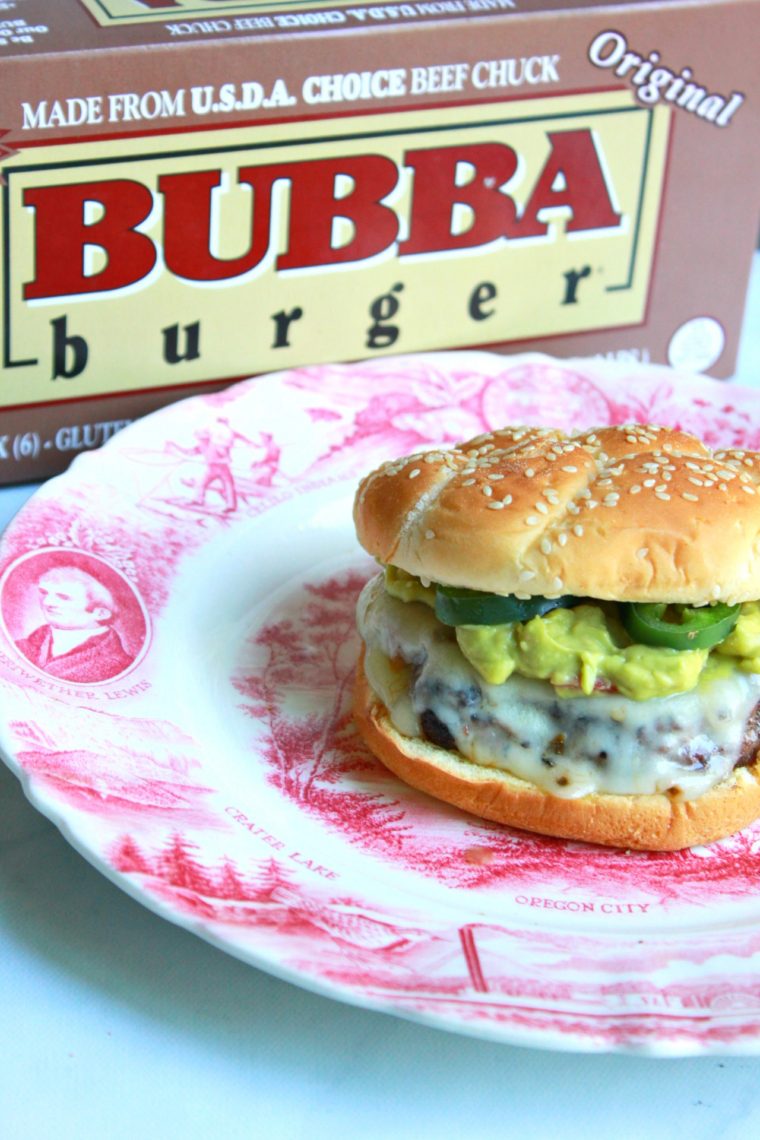 When you set your mind to making a good burger, it can be a time consuming mess. Washing raw ground beef off of your skin is intolerable. Packing the patties, making sure they are tight and not going to fall apart and insuring the correct shape and size so they don't shrink down to a meatball is all important, but very inconvenient. And getting as much fresh ground beef that you would get from a box of BUBBA burgers is very expensive.
I love that BUBBA is a good quality burger that I can just throw on the grill spontaneously or for a planned bbq. It gives me more time to decide what other deliciousness I would like to put on my burger. The burgers we made this weekend were a big hit and I'm totally going to make them again. Have you ever experienced BUBBA burgers? Let me know what your favorite ones are and share your recipes below.
Make sure to follow BUBBA Burgers on Facebook
Guacamole Burger
Ingredients
2 Avocados
1 Lime - Juice and Zest
½ Cup of grape tomatoes - cut into ¼ths
½ tsp of salt
1 Jalapeno - sliced
Burger Buns
BUBBA Burger products
Sliced Pepper Jack Cheese
Instructions
In a bowl combine the avocados, lime juice and zest, tomatoes, salt - mix well
Cook burgers - I used the grill - but use whatever method you like - make sure the check the temperature to make sure it is cooked
Once the burgers are cooked top with the sliced cheese
Assemble the burger bun - burger - guacamole mixture, sliced jalapenos - bun
Enjoy