Butterfinger Doughnut Holes Recipe

Easter is ALMOST here – are you ready? If not – I can help you in the treat department with these cute Butterfinger doughnut holes. There are super easy to make and you and your family will just love them like my family did. Just in time for Easter – Butterfinger has 2 yummy treats for you ( they are SO good) – they are perfect to add to Easter baskets and to make these doughnut holes.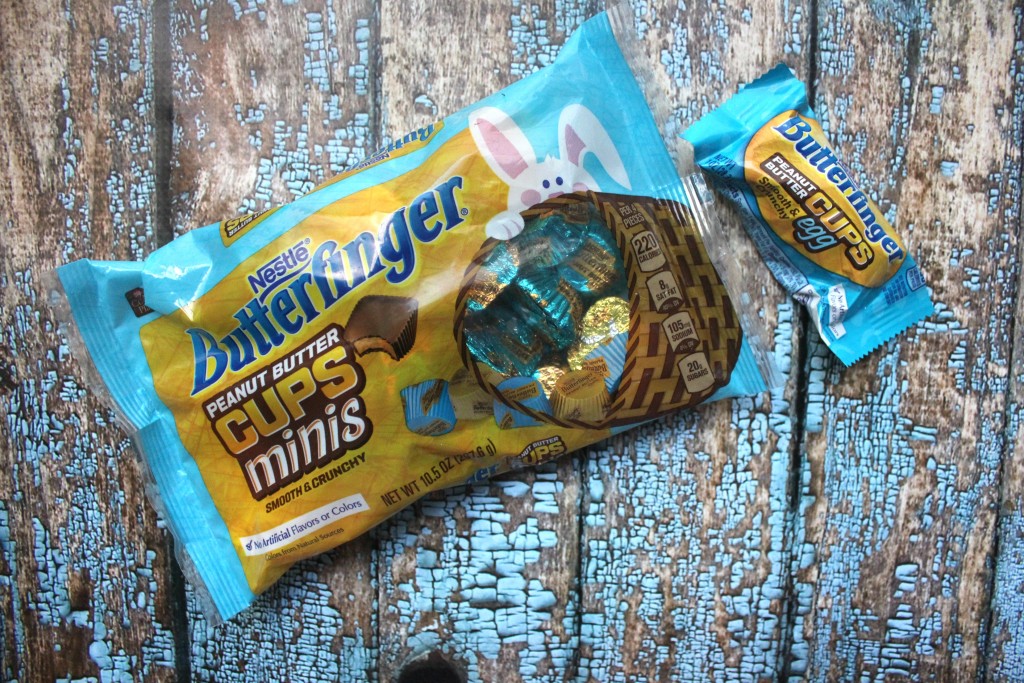 These Butterfinger Peanut Butter cup Minis ( which I used in my recipe) and Butterfinger Peanut Butter Cups Smooth & Crunchy Eggs contains no artificial colors and flavors.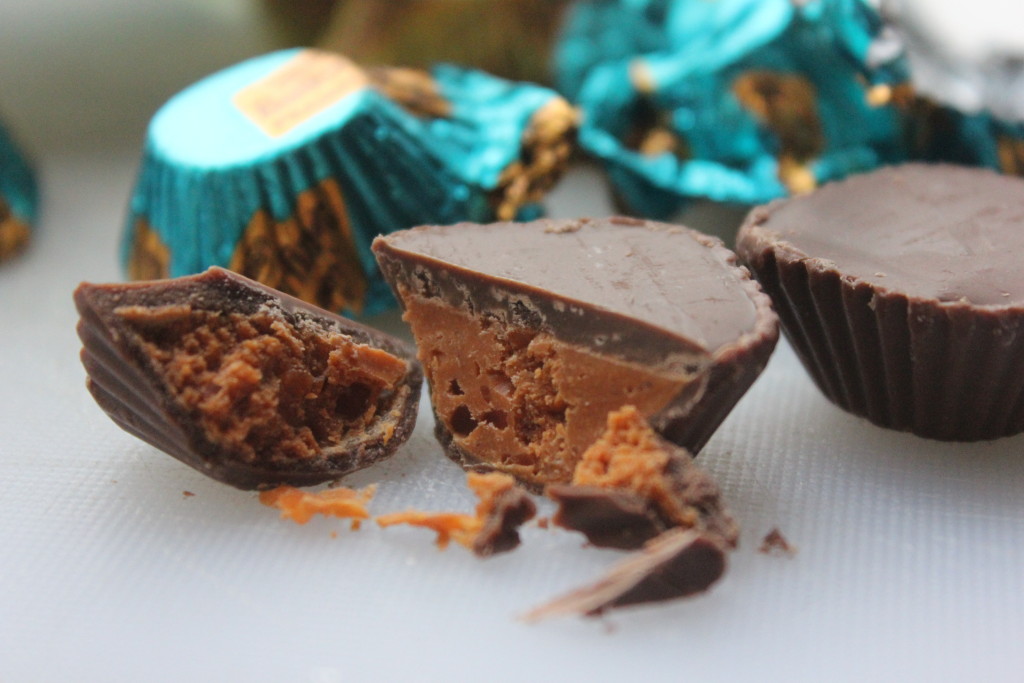 Added colors from natural sources which is important to me. I want to be able to share treats with my family that contain no artificial colors. They both are a winning combination of milk chocolate and peanut butter – which is one of my favorite combinations. PLUS the wrapping makes these treats portable.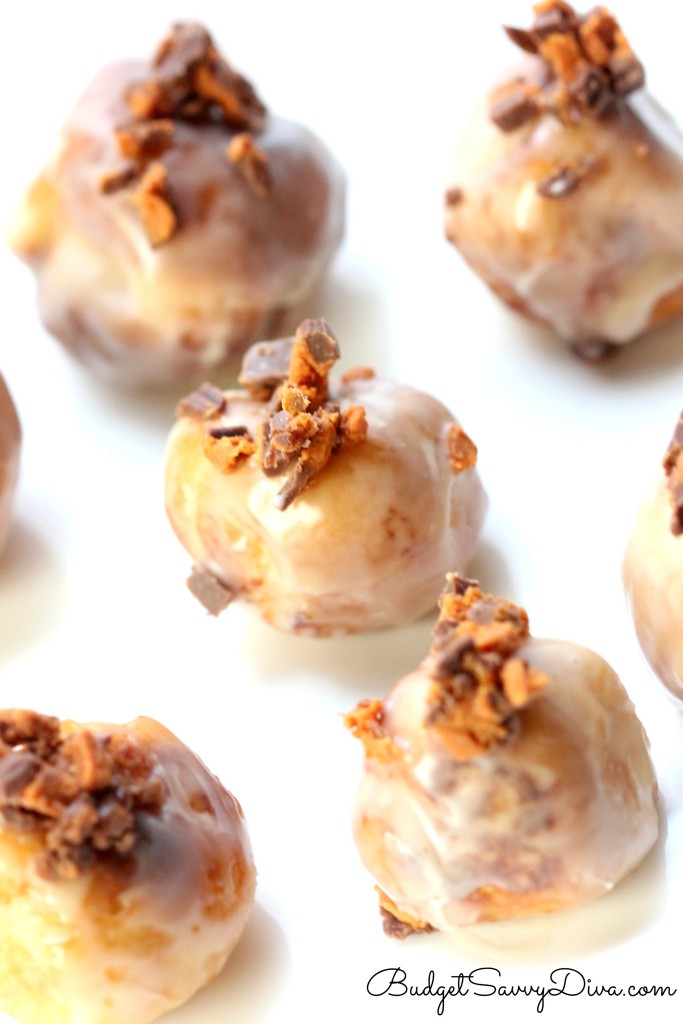 I cannot wait to make these Butterfinger Doughnut Holes again for Easter.
This is what you will need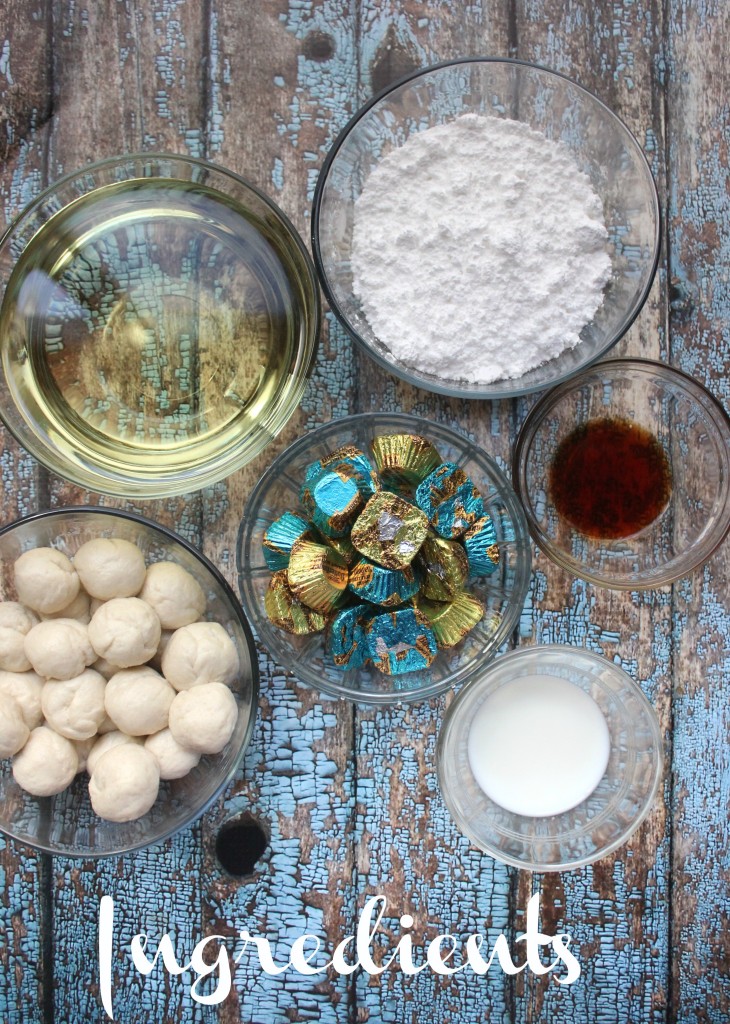 You really do not need a lot for this recipe ( which is something I love) – the icing for the doughnuts is SO good – I tend to add more vanilla then most people to their icing so feel free to use less.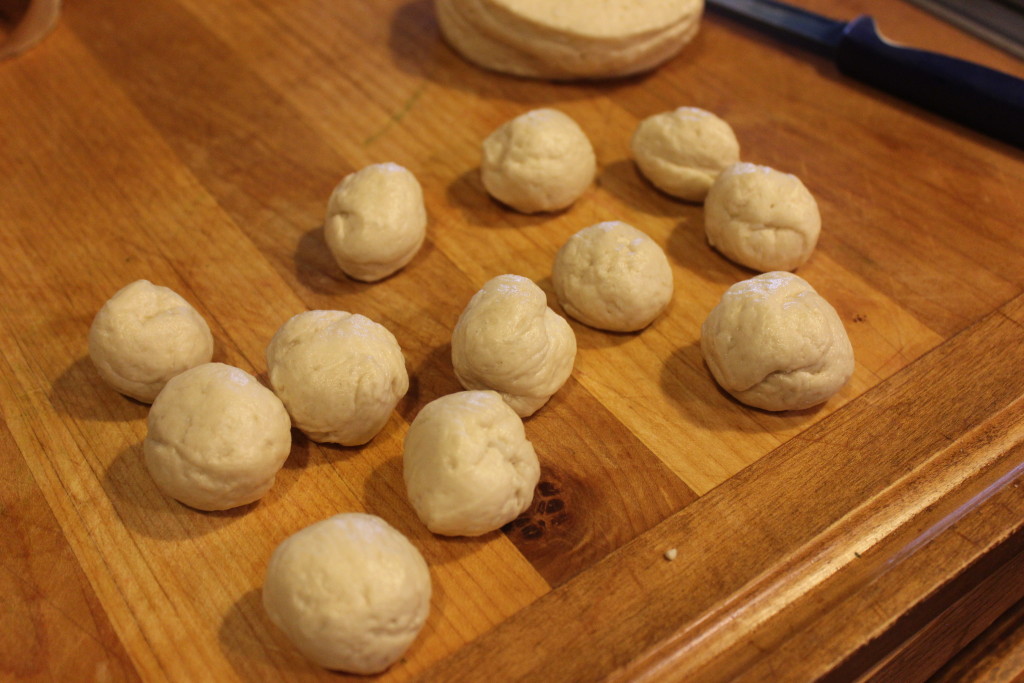 Do not worry if you have never made icing before – simply whisk together the powder sugar, milk and vanilla – that is it! Chop up the Butterfinger Peanut Butter cup Minis while you heat up the oil for frying. For the doughnuts I used refrigerated biscuit dough ( I know it may sound weird) – but it really works.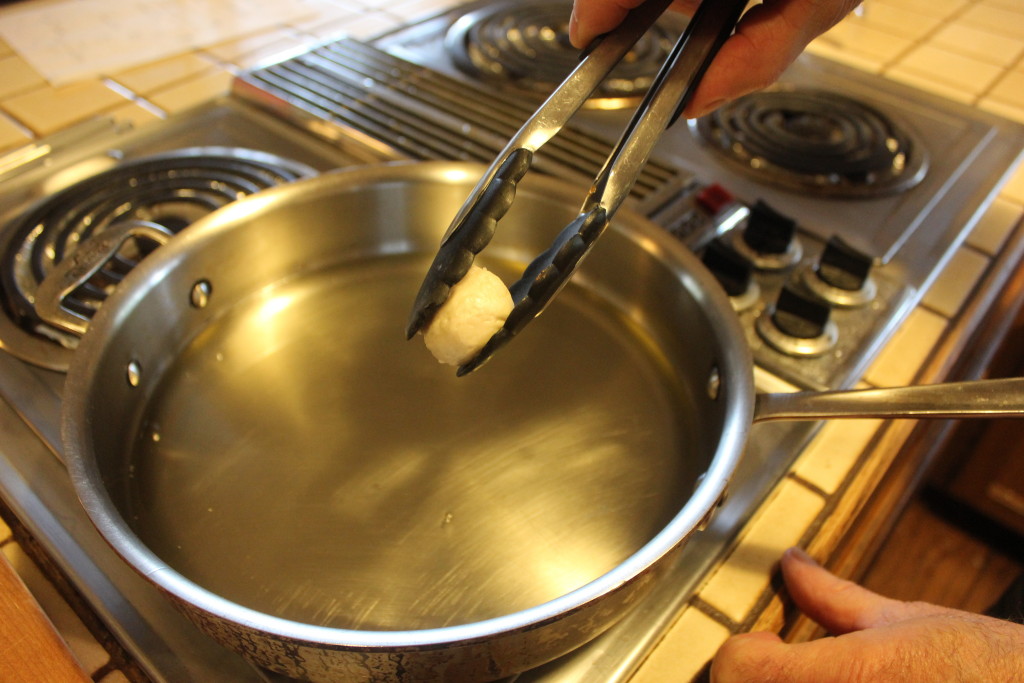 If you do make my Butterfinger Doughnut Holes Recipe please make sure to comment and let me know what you thought 🙂 I know you will love it.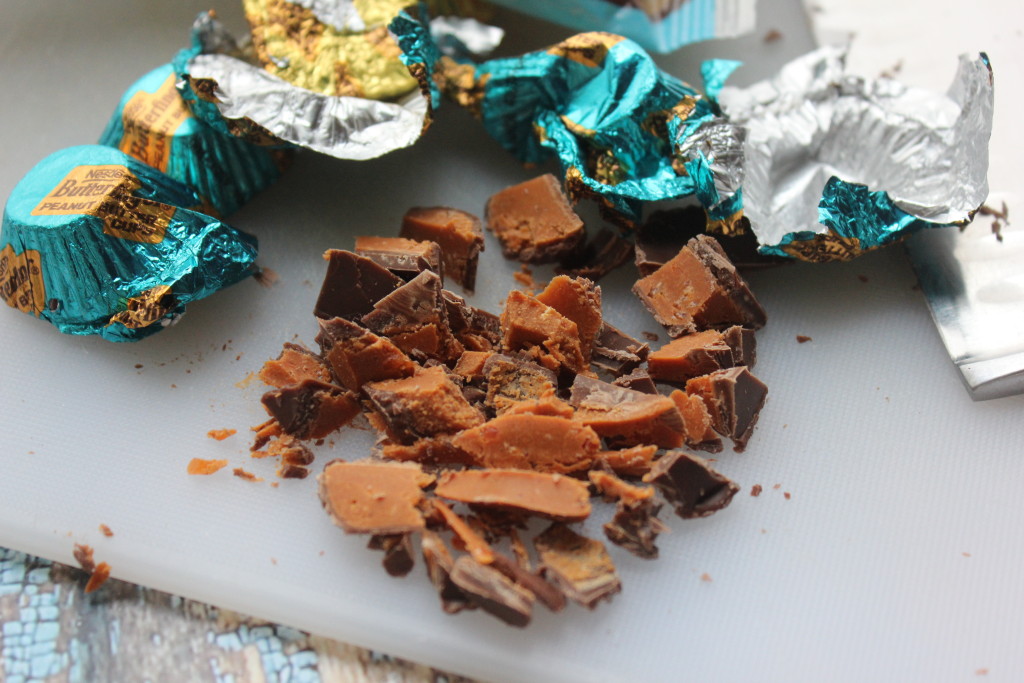 Make sure to check out Butterfinger's Pinterest Page for More Inspiration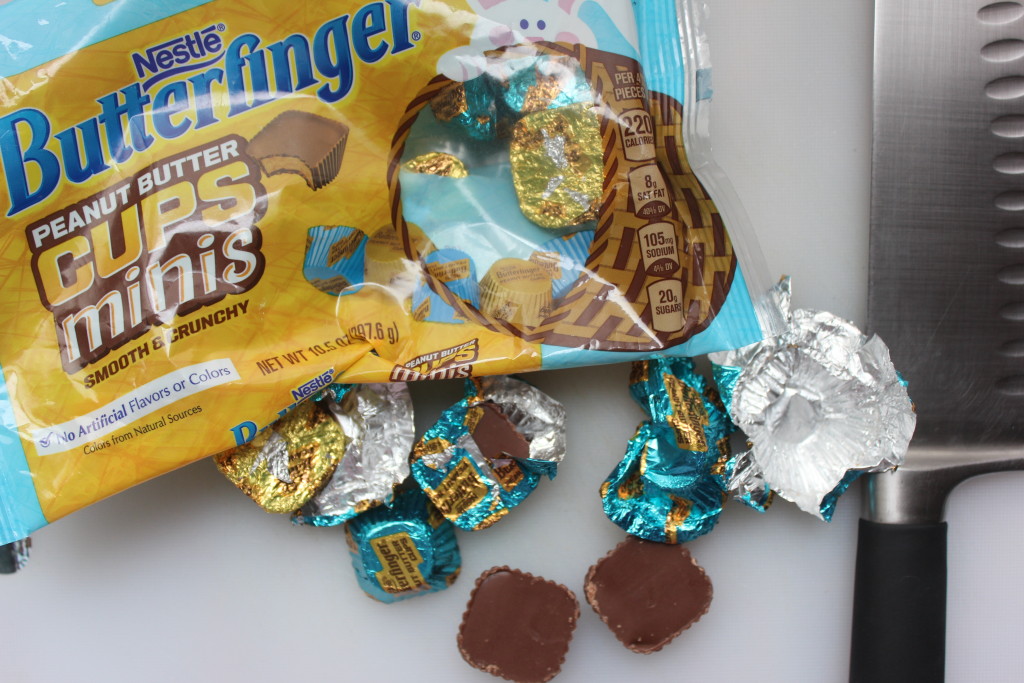 Butterfinger Doughnut Holes Recipe
Ingredients
1 roll of refrigerated roll dough
1 Bag of Butterfinger Peanut Butter Cup Minis - Chopped
1 Cup of Powdered Sugar
2 Tablespoons of Milk
1 Teaspoon of Vanilla
2 Cups of Oil
Instructions
Cut each roll into ¼ths - roll each ¼th and set aside
Heat oil in a small skillet - you want the temperature to reach 350
While the oil is heating whisk together the powdered sugar, milk and vanilla
When the oil is ready fry the dough balls for about 2 minutes each side - you are looking for a golden brown color
Allow to cool on a paper towel
Cover each ball with icing and ton with Butterfinger
Enjoy
This is a sponsored conversation written by me on behalf of Nestlé Butterfinger. The opinions and text are all mine.