Spend Your Tax Refund Wisely At Drive Time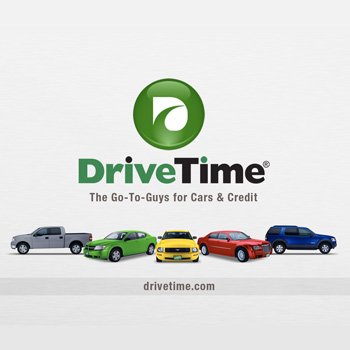 Ever since the beginning of January the world has been abuzz with excitement about tax time. Preparations for who everyone was going to use to file, what they were hoping to get back and what they'd be using it on has been exploding all over my social media as well as in my personal life. My friends and family have been going nuts with the possibilities that have been presented to them since filing their taxes. Personally, I've been pretty excited myself and with both my husband and myself working and having children, we were looking at a pretty reasonable size tax return. Being as budget conscious as we are, we decided to sit down together and talk about our options where our tax money was concerned.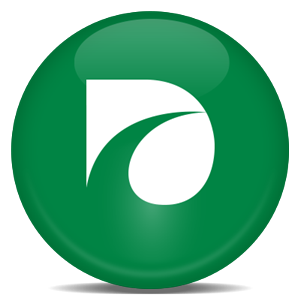 We knew we wanted to use a good portion of our tax money to get ahead on our bills and then use what was left on anything frivolous we've been wanting. One big thing we talked about, when discussing our priorities, was the possibility of a new car. While we couldn't afford a brand new vehicle we did discuss the idea of getting a new-to-us alternative. After our bills were paid we would still have a sizable amount of our tax return left and we wanted to put it to good use, so, we discussed the option of using some of what was left as a down payment on a vehicle.
After deciding that it was indeed a possibility for us, to use our tax return for a down payment on a newer vehicle, we fired up the computer and pulled up the Drive Time website. Their search bar made it easier than I would have imagined to find a car that that was exactly to our specifications. Their filter tool made narrowing down our options especially easy since we were able to filter down our specifications in terms of make, model, price and even body type. There were tons of cars that caught our eye but when it came time to find something close to us we used the find a dealership search feature that helped put us on the road to where we needed to go.
If a new car is something you've been considering for awhile then tax time is the perfect opportunity to start shopping around. After all, there isn't anything as big of a priority as making sure you can get from point A to point B on a daily basis, is there? Buying a new car ensures that you can take the kiddos to school, make the drive to work, run errands and do any extracurricular activities that you might have planned. Without a reliable vehicle you're pretty much dead in the water.
I snapped a picture of my dream car – swoon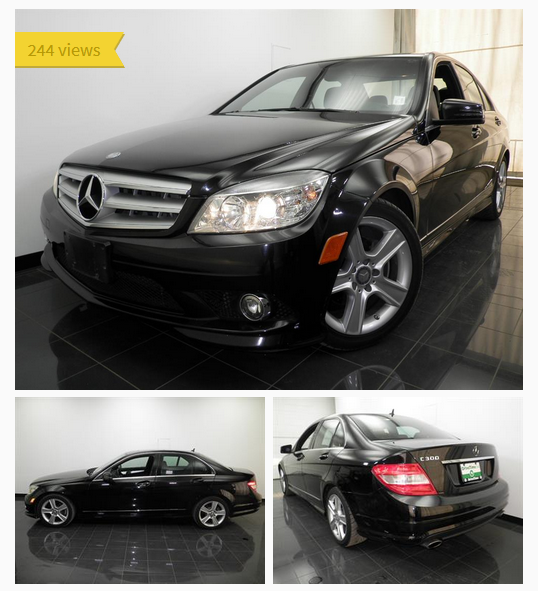 Interested in shopping for a new to you vehicle? Drive Time has an entire blog post dedicated to their top 3 reasons why you should consider buying a used vehicle with this years tax return. Whether you're buying for yourself or a loved one, there's no better way to invest your tax return than to ensure you have a reliable vehicle to get you where you need to go.