Make Money for Watching Ads with WynZyn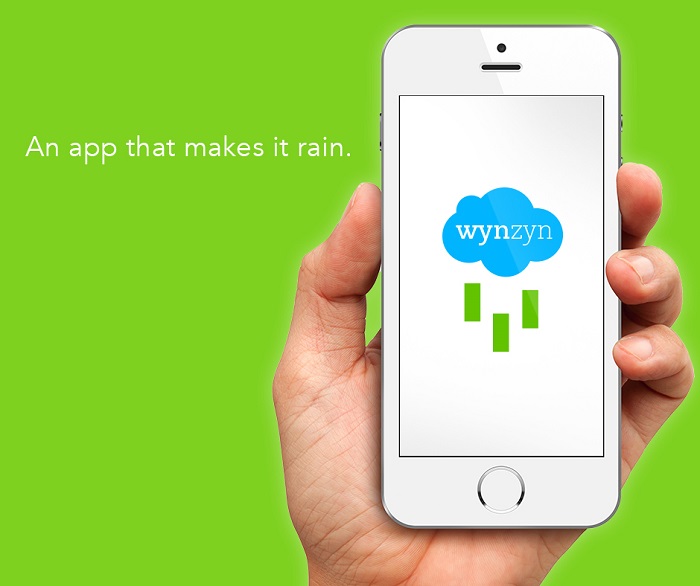 Do you ever find yourself scrolling through Facebook on your lunch break, or killing time on social media morning noon and night?  I do.  Sometimes I get distracted and start following a rabbit trail to nowhere, picking up pieces of random info and lots of ads along the way.  It's not a bad way to spend free time between events, but it is definitely not productive.  I might skip ads, laugh at ads, patiently wait through an ad, and occasionally wonder what an ad was about.  Time killed.  Mission accomplished.  If you are like me, stop killing time and make a killing instead!
I have been using the app for a bit now – it is super easy to use and I love feeling like I am doing with time that I am wasting.
What would you do with a little extra money?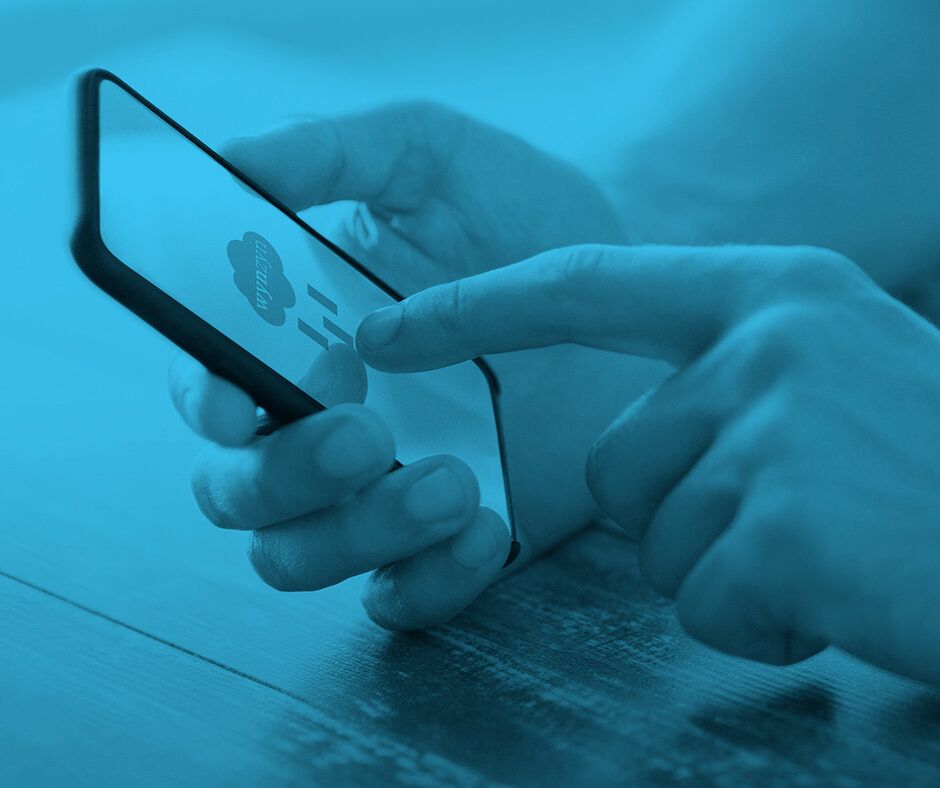 You should be compensated to be advertised to.  That's the philosophy of WynZyn, an innovative new app that is patent pending and puts money into the hands of consumers who are just shopping for the things that they want!  All you have to do is download the free app and choose what you want to have marketed to you.  This way you only see ads for the products and services you already want.  Next, you get paid for the ads you watch.  It's only fair.
This is revolutionary.  For the first time viewers are becoming active participants in the advertising process.  As such they view ads that are relevant, useful, needed, even desired AND they get to share in the bounty of the advertising economy!
WynZyn is fair to consumers and better for the advertisers because they are marketing only to the people who are truly interested.  By getting compensated for being advertised to, you can make money, maybe even a lot of money, just by watching some ads during your down time.  Refer others and get more chances to win more money!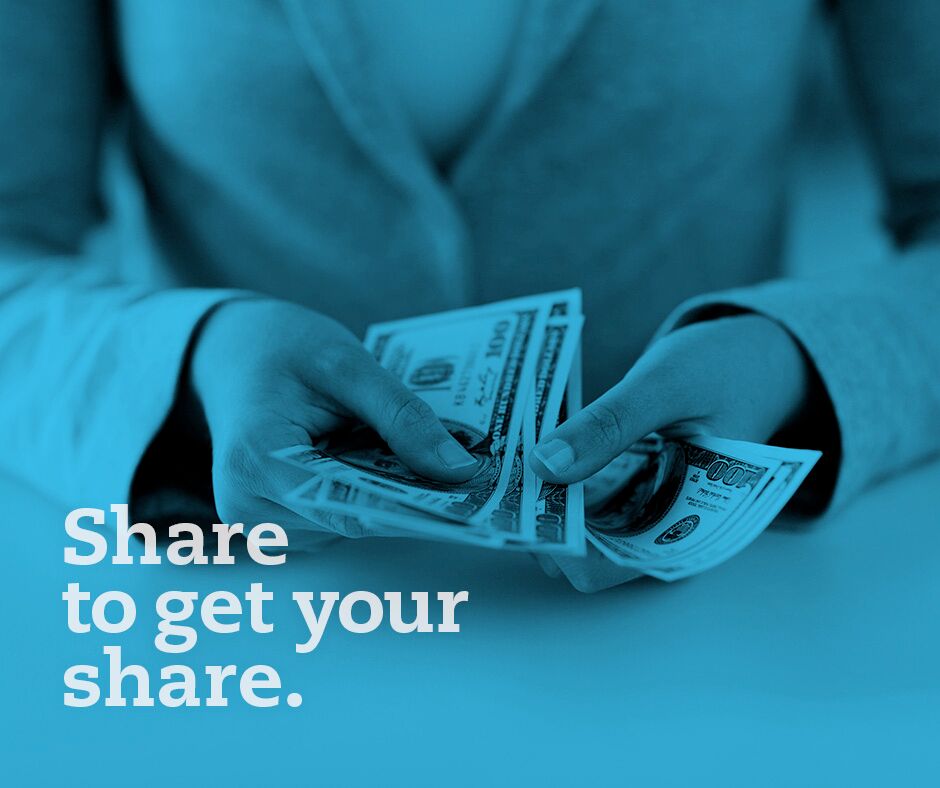 Download the WynZyn app for free – make sure to check out their website as well – make sure to use my referral code –  8HSA
You can also check out WynZyn on Facebook and YouTube.
Disclosure – This is a sponsored post – but all opinions are 100% my own