Asking the Hard (And Sometimes Embarrassing) Questions About Debt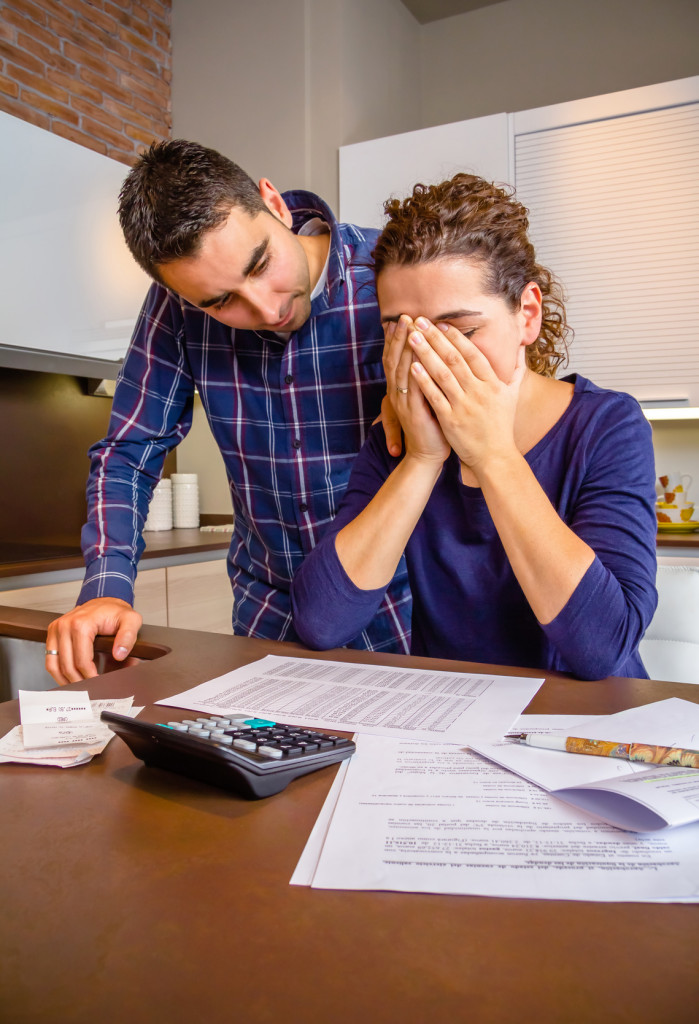 There are tough financial questions that we sometimes refuse to ask friends and families so as not to be embarrassed that you have gotten yourself into debt that you are not able to get yourself out of on your own. You need help but are not sure where to turn. Here are a few answers to help you understand a little more what your options are. But in some cases it is the best option to get help paying creditors and "starting over", in a sense, financially.
Poor Credit Score
If you have a low credit score is a problem for anyone trying to get credit, and hopefully get a fairly low interest rate on a loan. But it won't get better if you don't work at it. Start by getting a copy of your credit report and reviewing everything. Make sure there are no mistakes. Then deal with any late payments or delinquencies.
You also want to look at the current balances on your credit cards. Consolidate balances on to one or two cards if possible and only use those. But don't close out the others as the good history will help bring up your score.
Credit Card Debt
Now if credit card debt is something you are struggling with there are a few ways to help lessen the burden. If possible, transfer balances to a loan or other credit cards with lower interest rates or get a credit card consolidation loan. Find ways to save elsewhere in your budget so you can put as much money as possible towards your monthly payments. If you have multiple cards, put as much money as you can towards one card each month, while making minimum payments on the rest, until that first one is paid off. Then move to the next until they are all paid off.
Bankruptcy
This has often been seen as a dirty word. Someone who has filed bankruptcy may see themselves as a failure and may feel that everyone around them sees them that way too. But in some cases it is the best option to get help paying creditors and "starting over", in a sense, financially.
When to file bankruptcy is different for everyone. But generally speaking if you are unable to make your regular payments each month, and creditors are calling you every day for past payments, it may be time to look into this solution.
The how to file is a much bigger question. The process starts by filing a petition with the court, but in most cases it is smarter to locate a local bankruptcy attorney to help you navigate through the process and all the paperwork.
Don't hide from these embarrassing financial situations. Take steps to make them better.