The Biggest Markups on Everyday Products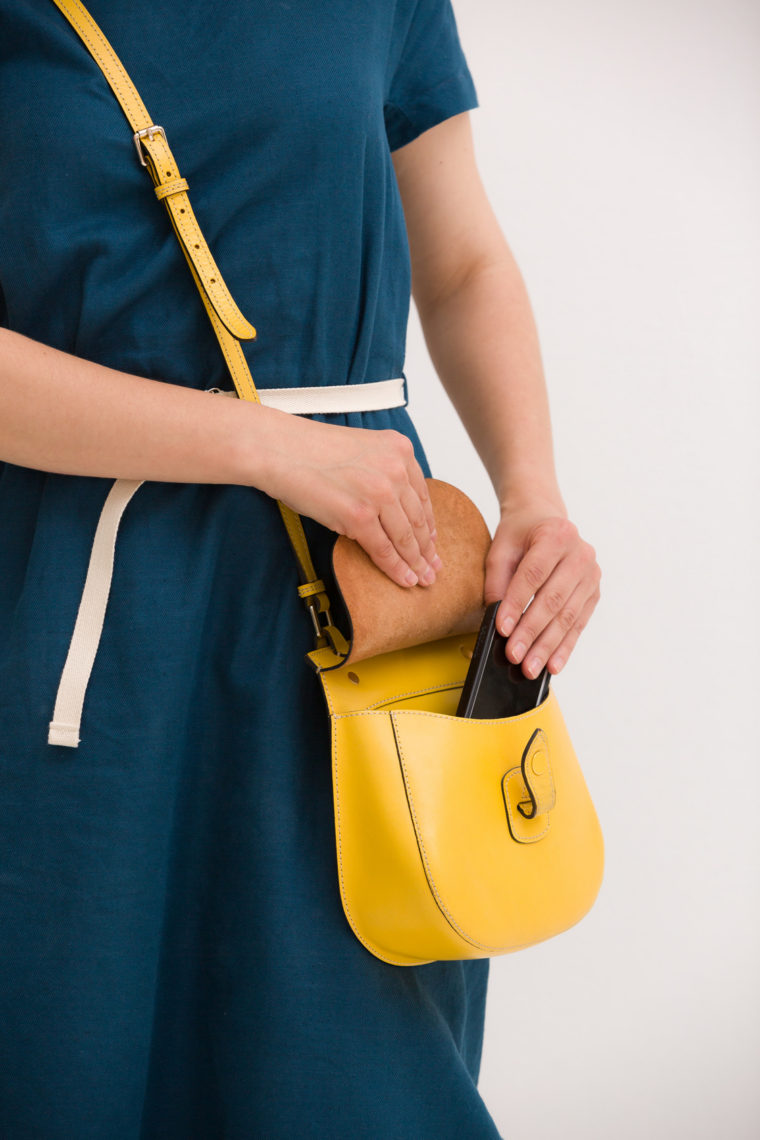 If you are watching your budget, you may want to avoid these every day products that have crazy markup prices on them compared to the alternatives.
Designer Handbags
Who loves a great handbag? If you are a sucker for the designer brands like Kate Spade, Coach and others, you are paying about a 100% markup. However because the markup is so high, you often see sales up to 50% off or more. So you can still buy your favorite designer bags, just watch for them to go on sale.
Furniture
Most furniture stores have furniture priced with a markup of close to 80%. That is a large gap to allow you to do some negotiating. Furniture stores are one of those places where even if the item is on sale, you can still try to negotiate a lower price for what you want.
Bottle Water
If you buy bottled water from the grocery store you are probably paying about a 4,000% markup when you compare to what you can get from the tap. There are many different types of filtered pitchers and water bottles that can help alleviate this cost from your everyday budget.
Eyeglass Frames
The markup on a pair of eyeglass frames can be close to 500%. Always shop for new frames and lenses at discount online stores or at warehouse stores like Costco or Sam's Club.
Prescription Drugs
Even with a good health insurance plan, the cost of prescription drugs can be super expensive. Markup can be well over 400%. To avoid the markup as much as possible, ask your doctor for free samples. And always ask your pharmacist for a generic alternative.
Coffee House Coffee
So many people love their Starbucks coffee, or other favorite coffee house. But the markup on a cup of coffee from one of these places can be anywhere from 250-400%. Look up recipes online and start making your own coffee at home.