Why You Should Book Your Next Vacation with Virgin America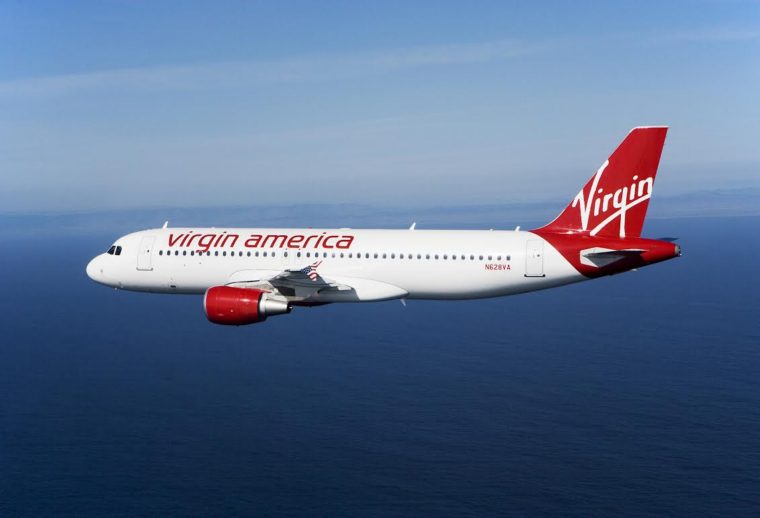 We're half way through the travel season and we haven't had a major trip yet. Eric and I have been looking forward to spending some extra time together this fall and we are planning on taking a trip to Hawaii. Seeing as my favorite airline, Virgin America, now offers direct flights from LAX to Hawaii, it seems like a no-brainer.
I love the way Virgin America makes me feel as a passenger. They have a really fun vibe and you can tell that the comfort of their customers is a priority. If you are planning a trip to Orlando, Chicago, New York, Los Angeles, Boston, Dallas, Denver, Hawaii or even Mexico, I highly recommend flying with Virgin America. Now is the time to start booking flights for your fall and winter travel, and Virgin America has great savings and rates.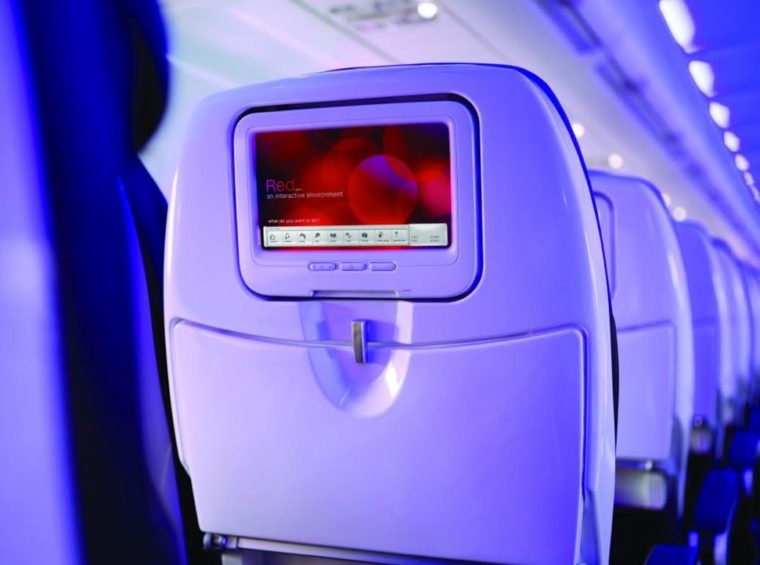 Visit Virgin America on Monday, August 8th for a special two-day only promotion. Book a vacation and see all the great features and amenities like comfy leather seats, wifi, and tasty food and drink Virgin America has to offer. You can even chat with other passengers and send service to their seats using the same display you can use for on demand entertainment.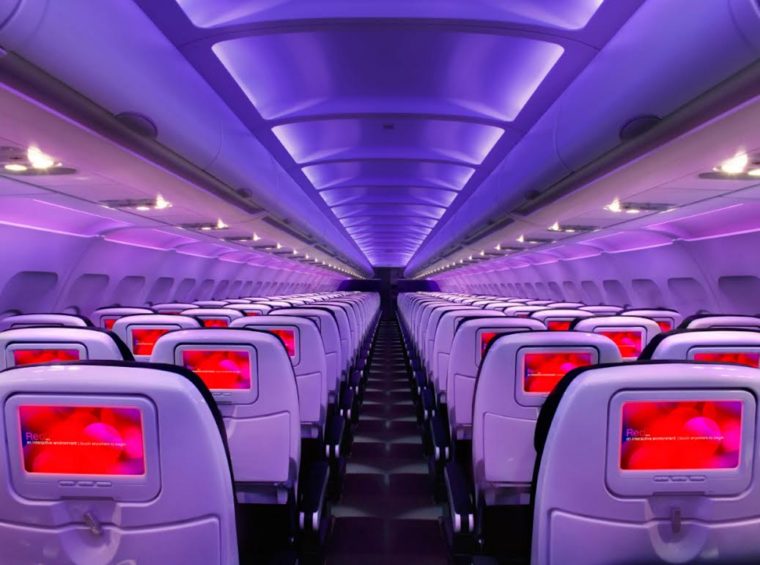 Check out all the great features Virgin America offers here:
It's not a wonder Virgin America won Travel + Leisure "best airline" award again for its ninth year in a row. When I travel with Virgin America, it always makes the whole trip much better. August 8th is an awesome opportunity to get amazing airfare and start your vacation off on the right foot. For three days only Virgin America is offering a fantastic promotion to celebrate their birthday. Fares starting from $39 on one way tickets for 8/23/16 & 8/30/16-3/1/17 will be available at Virgin America only from Monday, August 8th, to Wednesday, August 10th.
Where would you like to go on Vacation? Have you had a great Virgin America travel experience? Share it in the comments below.
This is a sponsored post but all opinions are my own.