Renting Furniture Is Awesome For Everyone
This is a sponsored post written by me on behalf of CORT for IZEA. All opinions are 100% mine.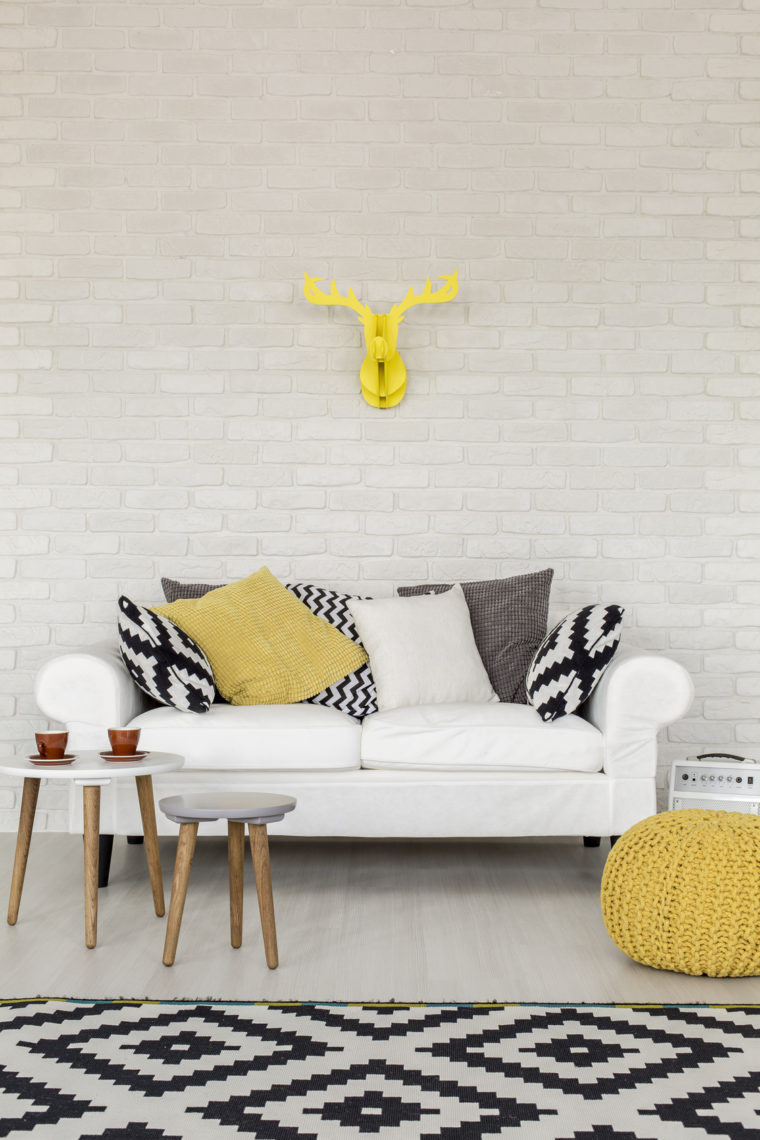 I am no stranger to moving and I have tried every budget friendly solution to packing up everything and getting it across town or even across the country. Eric and I left California and lived in Arizona temporarily before coming to Oregon. If only then we had taken advantage of CORT, the most trusted furniture rental company. Maybe you have a temporary relocation for school or work, or you are just starting over in a new place. Dragging along all your old furniture, or buying new furniture may not make the most sense when you have a better option to rent through CORT. It's a fantastic service during times of transition we all go through now and then. You can even choose from a variety of move in ready packages.
It's one of my top 5 moving tips:
5. Start packing as soon as you know you are going to move. Waiting causes haste which can seriously
delay your move in time and start you off on the wrong foot as you piece together your new home.
4. Plan a yard sale. If you weed out extra baggage while you pack and set it aside for a yard sale, you can
use the earnings to offset your moving costs.
3. Label everything. Be very specific with your labeling to avoid opening several boxes in search of one
item. Use the destination room as a general guide and label at least three sides of the box so you can
see the contents easily when the boxes are stacked together.
2. Weigh the costs of moving on your own, renting a truck, hiring a service or getting a pod. There is no
one size fits all solution.
1. Sell your clunky, hard to move used furniture for some extra money and lower moving costs
simultaneously. Rent new furniture from CORT for a fun, easy, and fast source of style.
The great thing when you rent furniture on-demand, is that it's there when you need it and gone when you don't. It could be a better investment and easier on your moving expenses. The personalized selection service allows you to create the perfect look piece by piece, by room, or by home and you get delivery and set up in just 48 hours.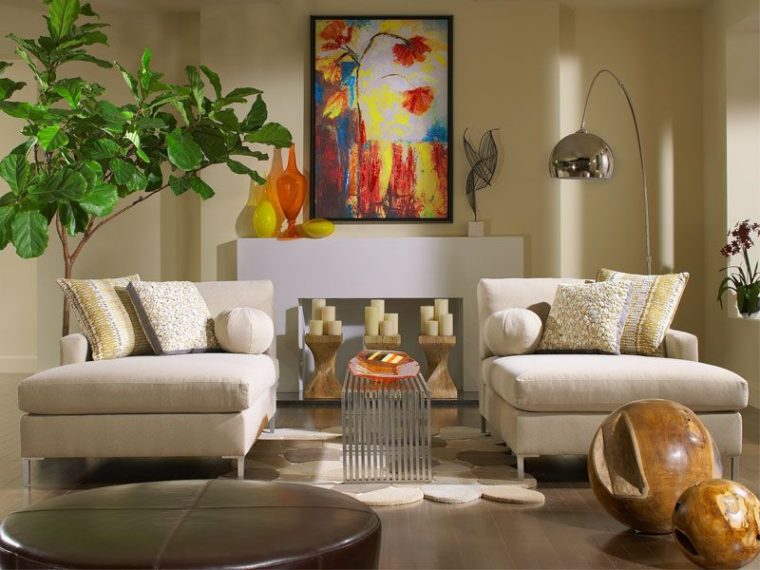 Pricing varies by zip code, but whole rooms and houses can be furnished with your individual style for very reasonable monthly expense. It's easy and fun to shop their website and find what works for you. This is the ideal way to furnish your living space if you are in the military, a student, or away on business for an extended term. It's also the most convenient way to have a great looking home with no hassle. Do you have a room you just don't know what to do with, or haven't made the investment on all the furniture you need? This quick solution could serve you well for the next few months or even years. What room would you use CORT Furniture Rental to furnish? Tell me in the comments.